PSG planning with Messi next season, Salah is 'Plan B' if Mbappe goes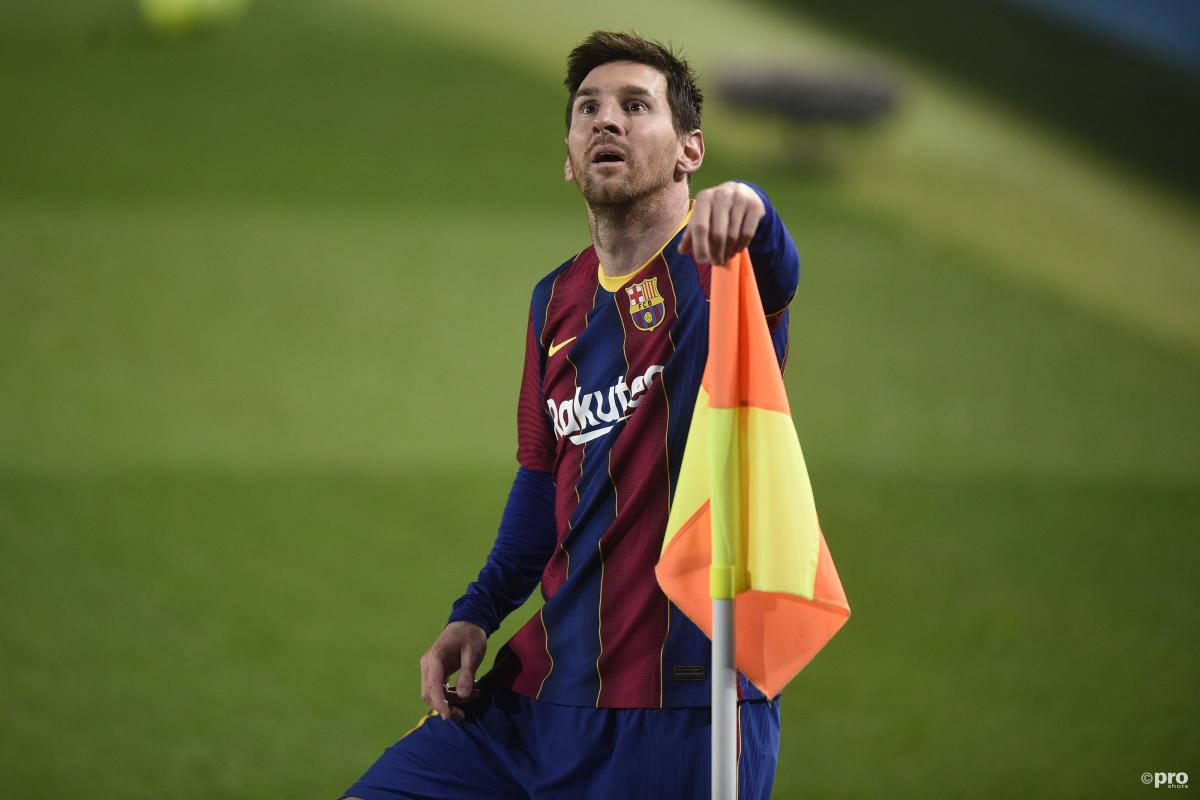 Paris Saint-Germain are already planning for the 2021/22 season, with Lionel Messi and Mohamed Salah having emerged as leading transfer targets for the Parisians.
Tuesday's Champions League exit at the hands of Manchester City promises to be a watershed moment in the history of the club, especially as the futures of Kylian Mbappe and Neymar appear to hang in the balance.
READ MORE: Mbappe and Neymar's futures placed in further doubt after PSG's Champions League exit
According to reports from local broadsheet Le Parisien, though, PSG's ambitions are as great as ever.
Dream Bigger: Mbappe, Neymar and Messi together?
It has been an open secret that Messi is a long-time target of the club. While public declarations of interest have died away lately, this has been at the request of the Argentine. Indeed, it is reported that Messi remains a key building block.
While it is pointed out that Messi has a preference to stay at Barcelona, the club's financial situation may force his hand. PSG are in touch with the six-time Ballon d'Or winner's entourage, and the Ligue 1 side are planning to have the Argentine in their ranks next season.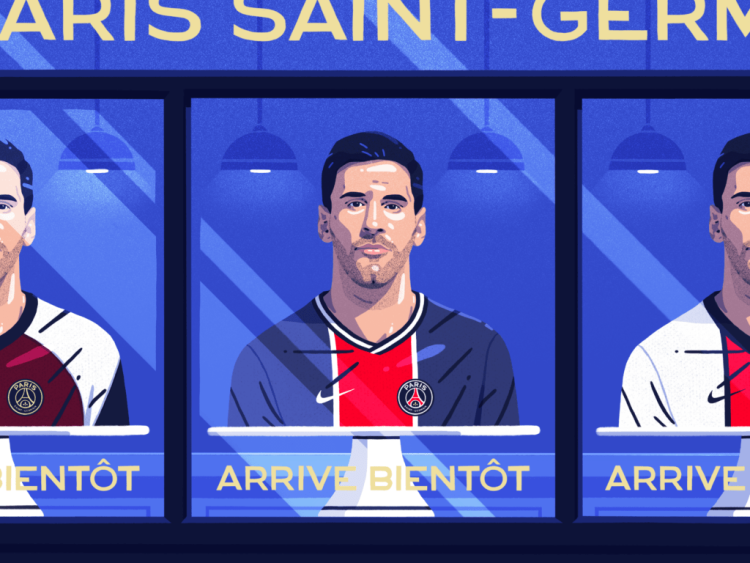 Indeed, Le Parisien continues by suggesting that the PSG board are even dreaming of having a team that includes Messi, Neymar and Mbappe.
If Mbappe departs, which appears to be in the balance given Real Madrid's financial issues, PSG will have a substantial transfer kitty to strengthen the remainder of their side.
However, in replacing the World Cup winner, they would look to Liverpool's Mohamed Salah, who could be available for around €80 million.
Defensive options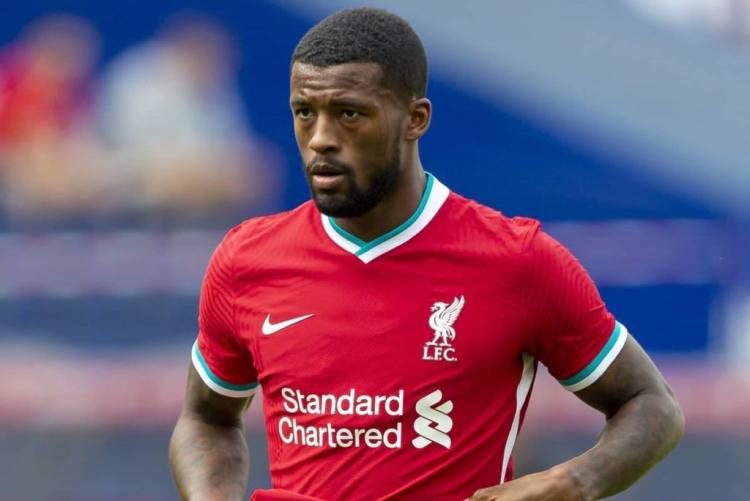 Furthermore, PSG want to strengthen their side by adding additional steel to their play.
That means signing a more dynamic central midfield player, who is capable of bringing athleticism to their play. Rennes youngster Eduardo Camavinga is at the top of the shortlist in this regards, but PSG face competition from Bayern Munich, while Liverpool's Gini Wijnaldum is another option.
Meanwhile, an additional full-back is being sought. Serge Aurier, who spent 2014-17 with the club, could return from Tottenham to provide the solution.
Hanging in the balance
This is a logical shopping list of players for PSG given the financial constraints of the current situation and the needs of the team.
Much of these plans hinge on situations that could rapidly change, though. Messi could elect to stay with a reinvigorated Barcelona and Mbappe could accept a pay cut to follow his dreams at Real Madrid.
Just how PSG look when they line up at the start of next season, then, is not at all clear.