Mbappe and Neymar's futures placed in further doubt after PSG's Champions League exit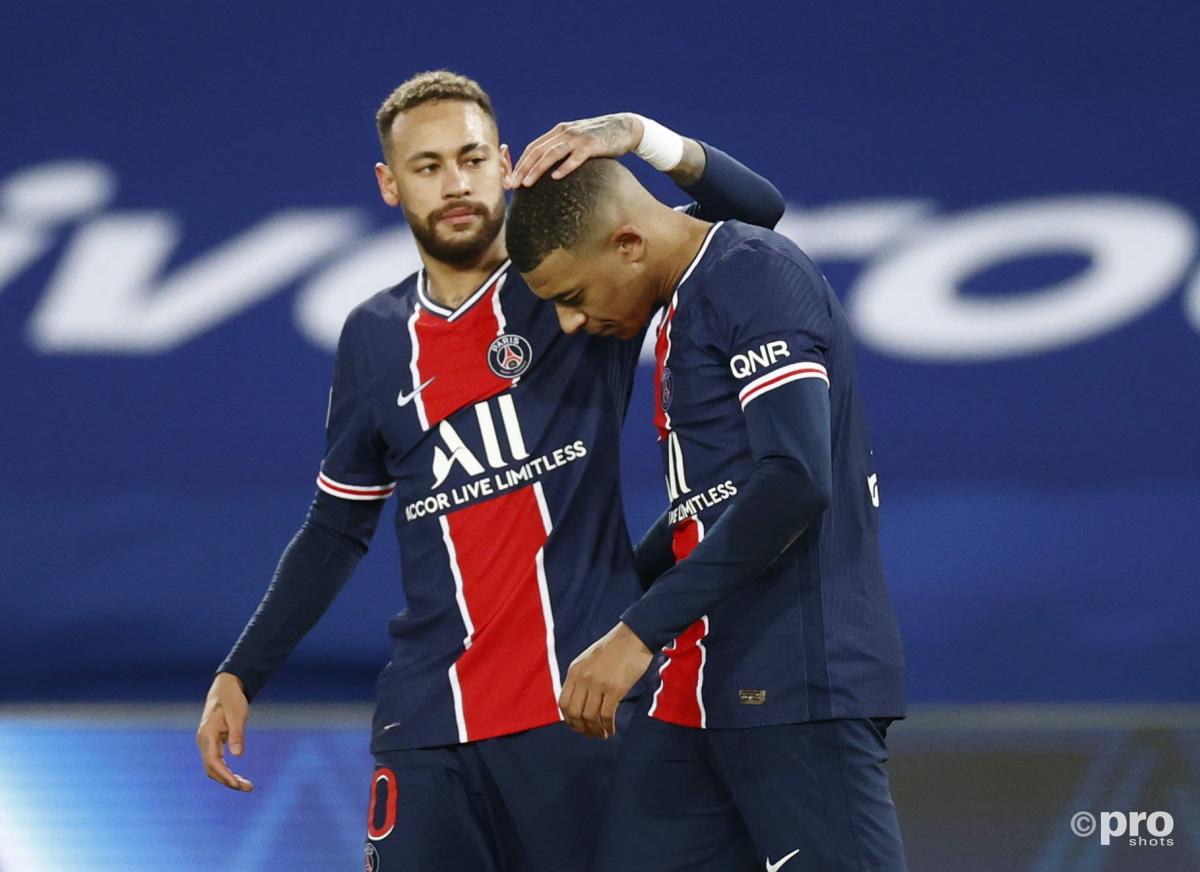 The futures of Kylian Mbappe and Neymar at Paris Saint-Germain has been placed in further doubt following the club's exit from the Champions League to Manchester City on Tuesday.
PSG succumbed to a 2-0 defeat to Man City, failing to muster even a shot on target, despite making a bright start to the game, with Neymar relatively subdued and Mbappe unable to play even a minute because of a calf injury.
READ MORE: Man City dominate PSG as Guardiola shows why he doesn't need an Aguero replacement
Both players are out of contract at the end of June 2022 and have yet to sign a new contract with the club.
Real Madrid are eyeing Mbappe while Neymar is reportedly interested in re-signing with Barcelona, despite recent quotes suggesting that a new deal was only a matter of fine details away.
PSG are set to be placed in a delicate situation if the contracts remain unsigned as they may be forced to allow both to depart at a cut price this summer.
PSG speak out on Mbappe and Neymar contracts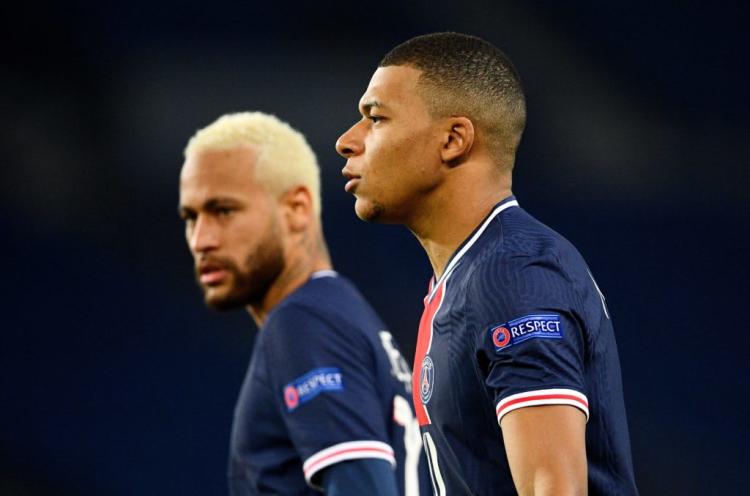 Sporting director Leonardo, who was evasive on the subject of Neymar's new contract over the weekend, was once again non-committal when he was asked over the deals following the Man City loss.
"Neymar and Mbappe's future? It's not the moment to make announcements… we want to keep our stars and go on with this group," Leonardo told Sky Italia. "Mauricio Pochettino arrived few months ago, the project has just started."
While such comments will doubtless worry PSG fans, the reality is that Real Madrid and Barcelona will both need to perform some accounting magic to sign the duo.
The Clasico pair are mired deep in debt and are unable to pay them in the region of the contracts they have at Parc des Princes. This is particularly the case with Barca, who are fighting to retain the services of Lionel Messi in the face of competition from Man City and PSG.
In short, the situation of Mbappe and Neymar is entirely unclear, and the attitude of PSG to their new deals suggests there is a large element of uncertainty over both going into the summer.