'I was told to drop Depay and Aouar' – Ex-Lyon boss in stunning Juninho rant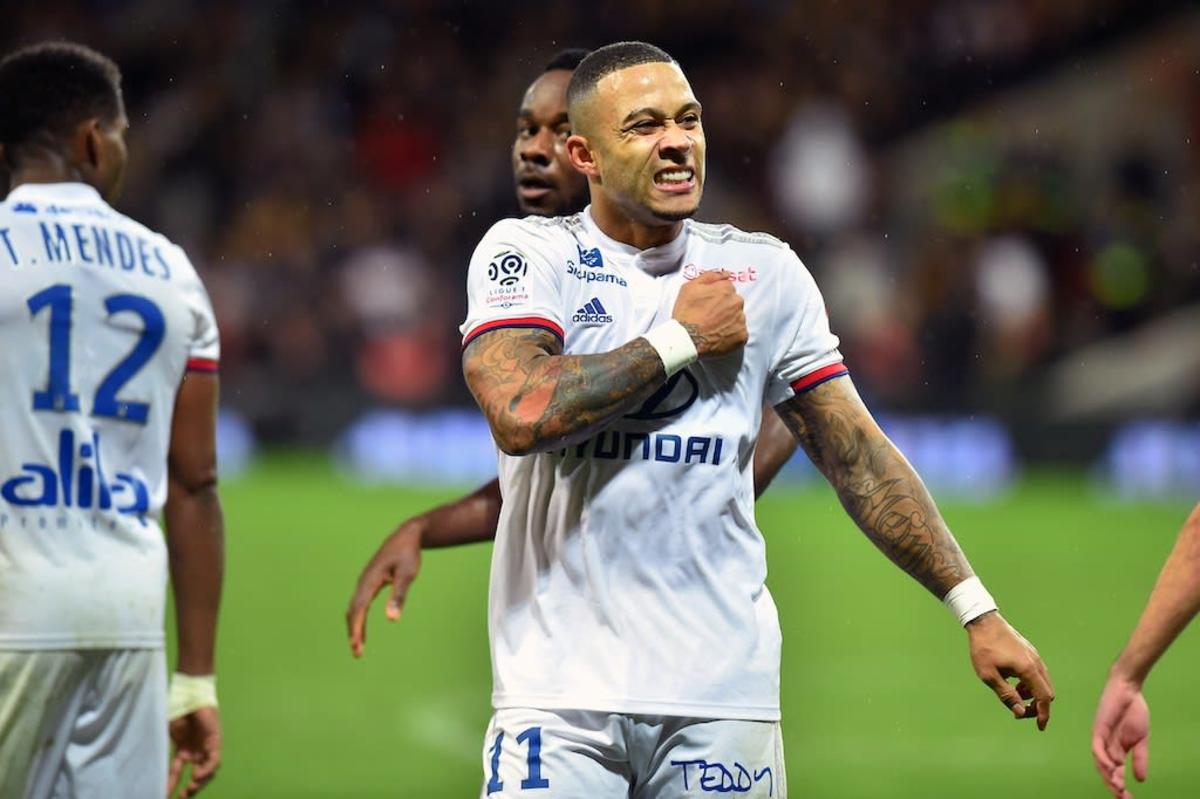 Former Lyon boss Rudi Garcia has explained the breakdown of his relationship with sporting director Juninho, who at one point in the season demanded Memphis Depay and Houssem Aouar be dropped from the team.
It has been a disappointing campaign for Lyon as a year on from reaching the semi-final of the Champions League in 2019/20, they have failed to qualify for the tournament altogether due to their fourth-place finish in Ligue 1 in 2020/21.
READ MORE: Memphis Depay confirms MAJOR decision over his future amid Barcelona rumours
Garcia was informed after the conclusion of the season that his contract would not be renewed.
Months before that, however, his relationship with the club and sporting director Juninho had soured.
Throughout the last year there has been continued speculation over the futures of Depay, who is now free to leave on a free transfer, and Aouar, who campaigned for a move to Arsenal last summer.
Things reached boiling point between Garcia and Juninho when the latter demanded that the wantaway two players were left out of the team for a crunch fixture against Monaco.
"Look at the Houssem Aouar situation. He was sanctioned on playing time when I suggested a strong financial, but not sporting, punishment," Garcia told L'Equipe with regards to Aouar being punished by the club for refusing to train after a Ligue 1 game against Angers.
"And that has already happened with other players in a season but they were not sanctioned because they were close with the Sporting Director. For a coach, that is difficult.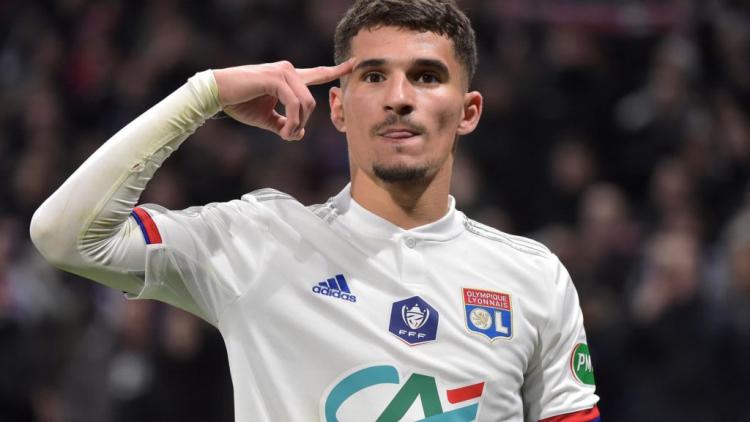 "Before the match vs Monaco (3-2, May 2021), he wanted to exclude Aouar, [Rayan] Cherki and Depay from the squad. Thankfully the president was firm and allowed for those 3 players to be at my disposition. Otherwise, we would not have scored the 1st or 3rd goals as Depay and Cherki would not have been there."
Brazilian bias?
Garcia also believes Juninho had a bias towards his Brazilian compatriots at the club as he would often give them preferential treatment over some other stars.
"First, when you are no longer congratulated for the victories, you understand… And when I went to see him in the second half of the season, we would only speak about selection, tactics but not the project of the club, recruitment, or the strategy around young players," the former Roma boss explained.
"Everything that pertains to a Sporting Director. I think that he will become a very good Sporting Director but you need experience. He is still too much in the player mode, impulsive in his decision-making. He did not like the attitude of certain players but did not realise that he did the same thing with the South American players.
"Around the 16th gameweek, Juni allowed for Jean Lucas to return to Brazil 2 matches before the end of the year. He said: 'He is not playing enough, Caqueret is playing in his place etc.'
"But I was missing players in midfield and I did not want that. It was Jean-Michel Aulas who got him back for me. But Juni then sent him to Brazil for the last game of the year without saying to me… I was faced with things like that. He does things behind my back, speaks to players behind my back, allows certain players to criticise the coach like Jean Lucas.
"He lacks objectivity and equal treatment."