Can Arteta hang on at Arsenal? Six candidates to take over at the Gunners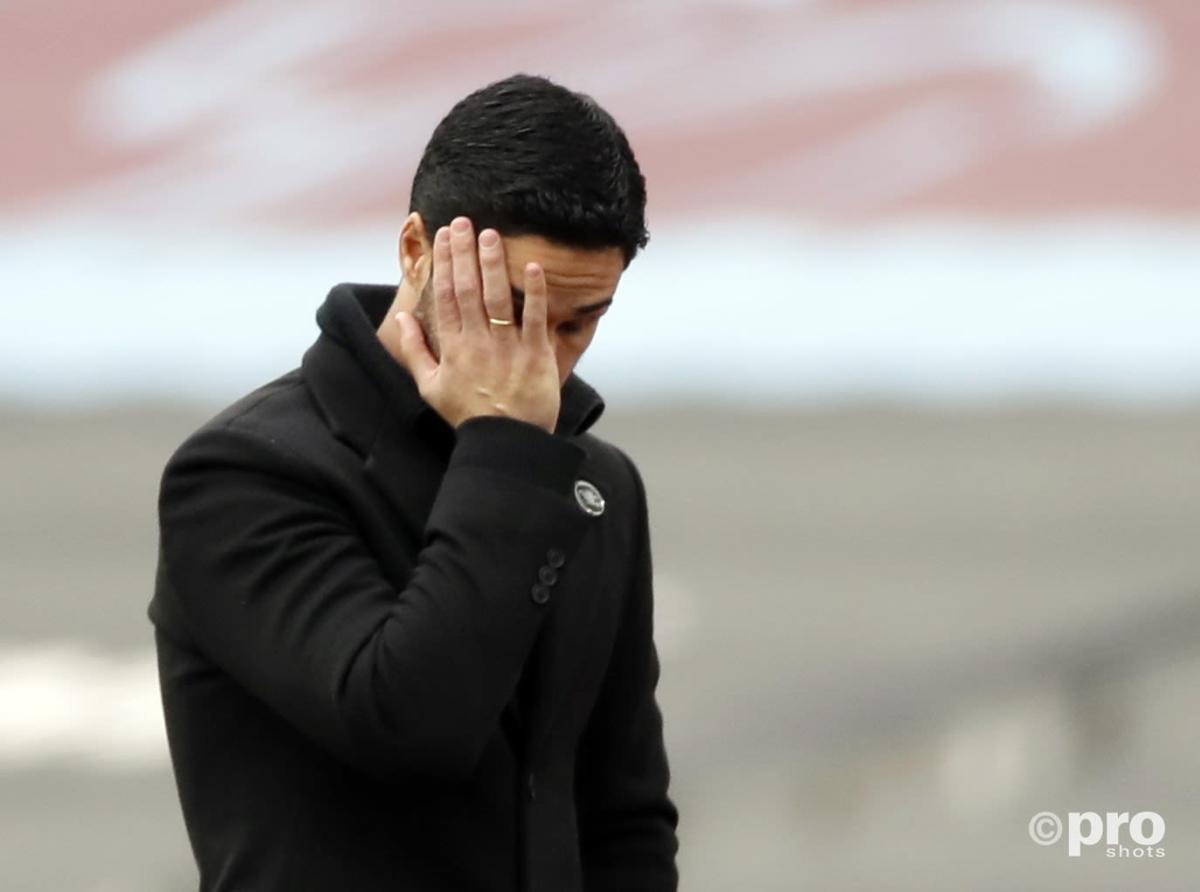 Mikel Arteta finds himself under increasing pressure at Arsenal and Thursday's 1-1 draw in the Europa League against Slavia Prague has not helped matters.
The Gunners appeared on course to claim a 1-0 win when Nicolas Pepe scored in the 86th minute, yet they contrived to concede from a corner before full-time, giving their guests a valuable away goal before their home leg next week.
READ MORE: 50 games, 17 defeats! The sorry Arsenal stats that show Arteta is worse than Emery
Former England and Manchester United defender Gary Neville believes there may be a "little mafia" among the Arsenal squad trying to push him out. The players and the board, however, know that it is easier to replace the coaching staff than offload several players.
At this juncture of the season, it would be surprising if a change was made, but who could replace him?
Here are a selection of six possible candidates.
---
Massimiliano Allegri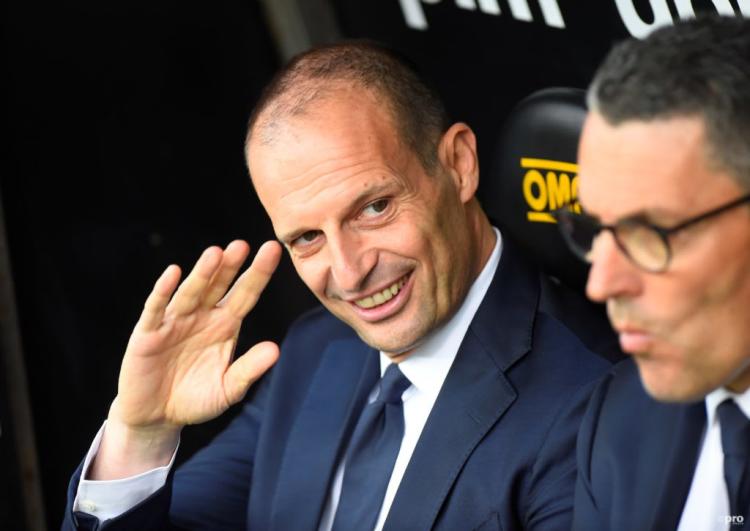 It has been nearly two years since Max Allergi stepped down as Juventus boss, having established the Turin side as a leading contender for the Champions League.
Since he departed, Juve's star has fallen. Not only are they no longer automatic picks to make the last eight of Europe's biggest competitions, they are fighting even to play in it at all next term.
Allegri has admitted that he would love to coach in the Premier League, and while Arsenal may be in difficulty, they could offer Allegri an open door into the world's most popular competition before his achievements are forgotten.
Rafael Benitez
Back in the UK after a near two-year stint in the Chinese Super League with Dalian Professional was cut short because of the Covid-19 pandemic.
Both experienced and popular, Benitez's free agent status is surely appealing to Arsenal, who must also be enticed by his previous track record in the Premier League with Liverpool, Chelsea and Newcastle. Has nearly 550 matches in England's top flight under his belt, of which he has won nearly 300.
Would become the club's third straight Spanish boss if he was to take command.
Christophe Galtier
Lille are presently challenging for the Ligue 1 title, and much of that is due to Galtier's shrewd management.
However, there have been suggestions that he is ready for a change in the summer, with his contract up at the end of June. He would, therefore, make easy pickings for Arsenal.
Galtier is a known fan of the Premier League, and while he had a week at Liverpool, the Arsenal post would certainly be appealing to him.
An intimate knowledge of Nicolas Pepe and Pierre-Emerick Aubameyang would certainly help his case, particularly since the French influence at the Emirates Stadium remains very clear.
Thierry Henry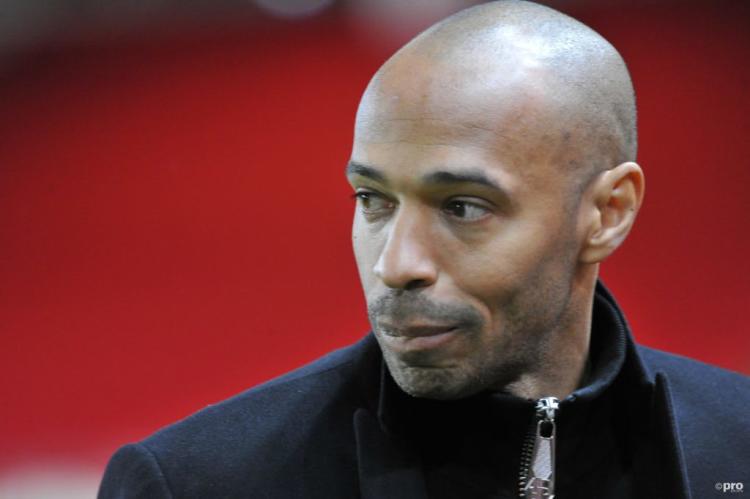 Henry will inevitably be linked with the job, but it comes too soon for Arsenal's record marksman.
He has not excelled in either of the top jobs he has had thus far in his career, flopping entirely at Monaco, where he was sacked after a handful of months, then performing more admirably at Montreal. Henry departed MLS due to the Covid-19 pandemic.
While he claims to have learned much, Arsenal are unlikely to be willing to go down the ex-player route after the failure of Arteta.
Patrick Vieira can be considered a big outsider for much the same reasons.
Julian Nagelsmann
Nagelsmann may be the dream appointment of some Arsenal fans. Young and dynamic, he has excelled in the dugout since taking charge of Hoffenheim aged just 28.
Five years on and Nagelsmann has had few setbacks. Now with RB Leipzig, he has them vying for second in Germany behind Bayern Munich and even led them to the Champions League semi-finals last year.
Perhaps his only clear weakness is that he yet to win anything tangible at senior level.
Given his burgeoning reputation, he may have his sights set higher than Arsenal, who are unlikely to be in the Champions League next year.
Brendan Rodgers
Given what Rodgers has achieved at Leicester – and what he so nearly achieved at Liverpool – it would incredible if the former Chelsea coach was not sounded out over a return to London.
Over the course of the last decade, the Northern Irishman has established himself as the best British manager in the game and is set to achieve a Champions League finish with Leicester once more.
Arsenal would represent a step up for him, particularly since he may believe he has hit something of a glass ceiling at Leicester. After all, he departed Celtic in similar circumstances.