'Ridiculous' – Henry to Bournemouth branded a 'Hollywood signing'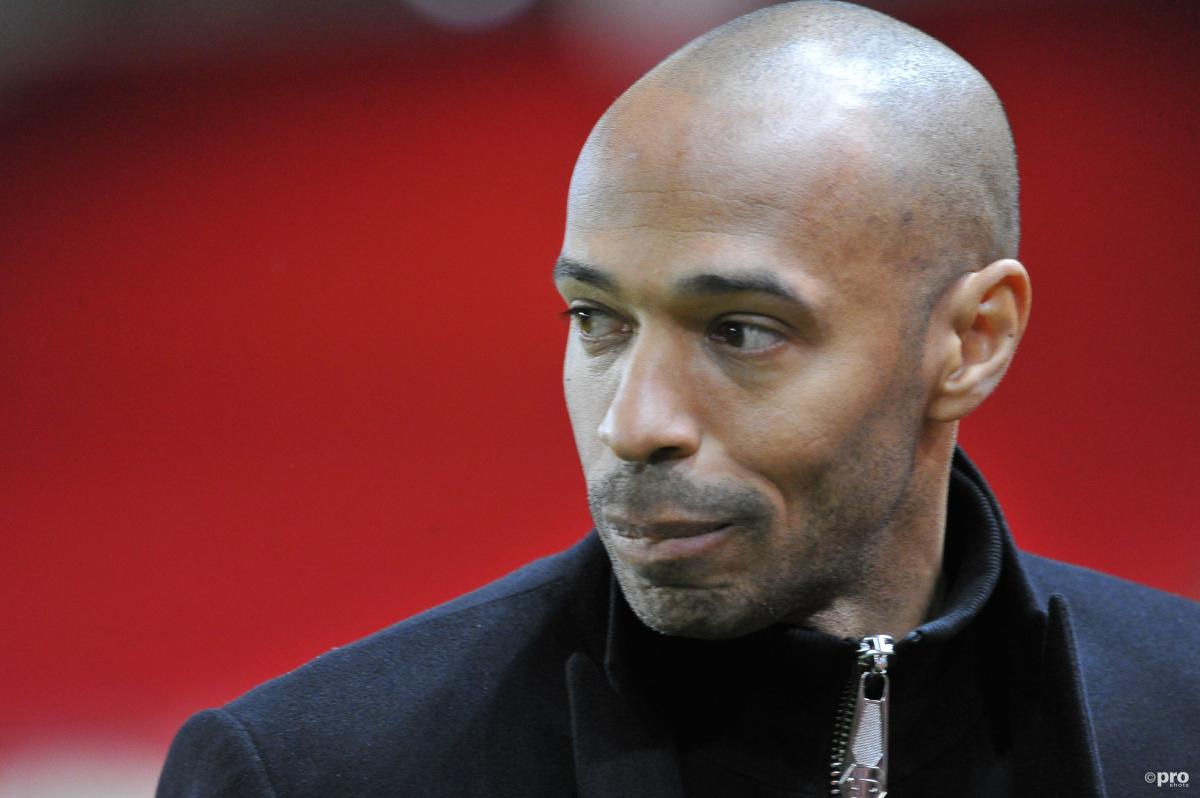 Thierry Henry's prospective move to Bournemouth as the Cherries' new manager has had scorn poured on it by former Arsenal star Perry Groves.
Henry remains a Gunners legend but after two managerial jobs his record is poor.
Groves believes that he is not the man to lead Bournemouth back to the Premier League, pointing to poor spells at Monaco and the Montreal Impact for a man who was also a coach with Belgium.
"Henry is fantastic, one of the all-time great Premier League players," Groves told TalkSport.
"But at Monaco, what was his win percentage? 20 per cent. Montreal? 31 per cent…
"It's getting better, so five jobs down the line he might be half-decent!
"Henry knows nothing about the Championship, and has proved nothing about his credentials as a manager.
"I would be going: 'No, this is ridiculous'. It's just a Hollywood signing hoping he can bring players in.
"He's got no credentials, at all!"
What is Thierry Henry's record as a manager?
Henry's first managerial post came at Monaco, the club where he graduated through the academy to make his professional debut.
What was supposed to be a triumphant homecoming degenerated quickly into farse as he failed to turn around the fortunes of a talented team. He spent barely three months in charge of the Ligue 1 side and won only four of the 20 matches that he oversaw. His team scored only 15 goals and conceded 36.
Henry, meanwhile, is presently in charge of the Montreal Impact in MLS. He has been in post for more than a year and has taken charge of one complete season. The Arsenal legend has had more luck in North America, where his side won nine of 29 matches and scored 38 goals in that period.
While that 30% win record may be little to get excited about, it is roughly in line with Montreal's performance in previous seasons.
Henry, though, may have a long history with Arsenal, but he has never previously coached in England before as he closes in on a potential move to Bournemouth.