PSG's €200m Mbappe asking price set to ward off Real Madrid and Liverpool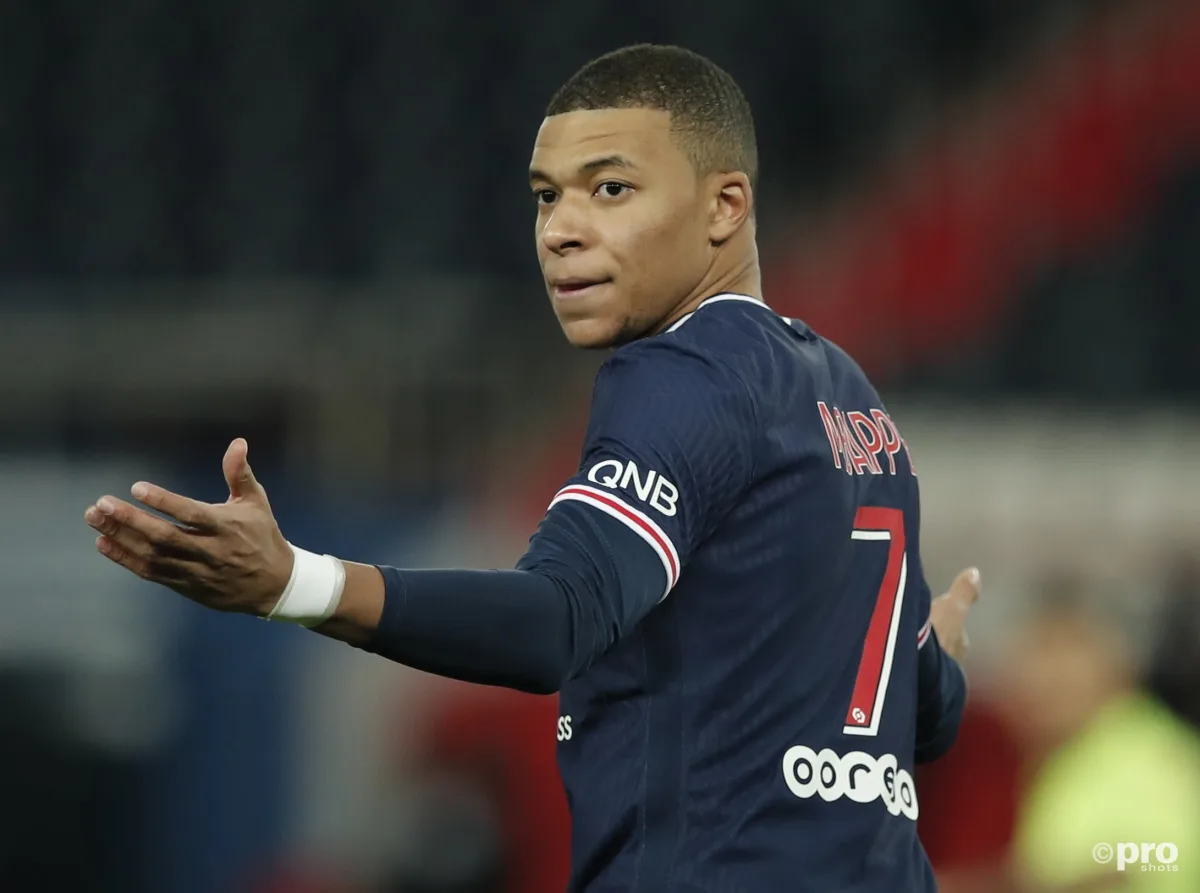 Paris Saint-Germain are set to ward off any interest in Kylian Mbappe this summer by placing a €200 million (£174m) price tag on his head, according to Le Parisien.
It is a figure that would have been astronomical even in a pre-pandemic market, yet in the current climate is mind blowing, particularly when it is considered that Mbappe is free to leave the club next summer should he choose to run his contract down.
Certainly, if PSG hold firm to that asking price, there is no club in the world that can afford to buy him.
Le Parisien reports that Liverpool, Manchester City, Juventus and, of course, Real Madrid are all interested, but given that figure, all are priced out of the market. Barcelona were long-time suitors but, clearly, can no longer afford him.
PSG stalling for time?
Perhaps the likeliest reason behind PSG's €200m ploy is that they wish to buy themselves more time to negotiate a new contract with the player. His deal is up in June 2021, which makes him vulnerable to being sold this summer.
Mbappe's brilliant hat-trick against Barcelona, however, has underlined his pre-eminence in the game. Maybe it even acted as a wake-up call to the PSG board to remind them that he – and not Barcelona's Lionel Messi, who has been linked with a move to France – truly represents the long-term future of the club.
By placing such a high price-tag on his head, Mbappe's suitors may be warded off for a few precious weeks to allow PSG breathing space to find an accord with the player.
Mbappe has been reticent to commit his future to the club, always speaking about his long-term vision and goals.
As well as a high-quality sporting project, PSG will try to lure him with a mammoth pay packet of €30m gross. Again, this is a figure that no-one else in the game can compete with.
Mbappe, though, still wants time to reflect, and the Ligue 1 champion's massive asking price will ensure that.
What is Kylian Mbappe worth?
As ever in the transfer market, a player is only worth what a club is willing (or able) to spend on them. In Mbappe's case, it is unlikely that anyone will to stump up the €200m PSG want.
It was previously thought they would be willing to accept €150m. Le Parisien points out, though, that figure is what Barcelona spent on Philippe Coutinho from Liverpool and reports that the PSG board see Mbappe as being an objectively stronger player. Coutinho, though, was not 12 months away from possibly leaving on a free transfer.
Will Real Madrid sign Kylian Mbappe?
Los Blancos certainly seem to lead the race for the World Cup winner, but it was thought that they would struggle to put together a €150m bid. If his asking price truly has risen to €200m, it is difficult to see either Real Madrid or any other club being able to foot the bill, particularly when his wages are taken into account.
"After this, Mbappe is further from Real Madrid than ever before," former Madrid sporting director Jorge Valdano told Onda Cero after the forward's Camp Nou treble.
"He can ask for a €30 million salary, the same as Neymar, and only PSG can offer that amount."