Pochettino: 'At no point' have PSG disrespected Barcelona over Messi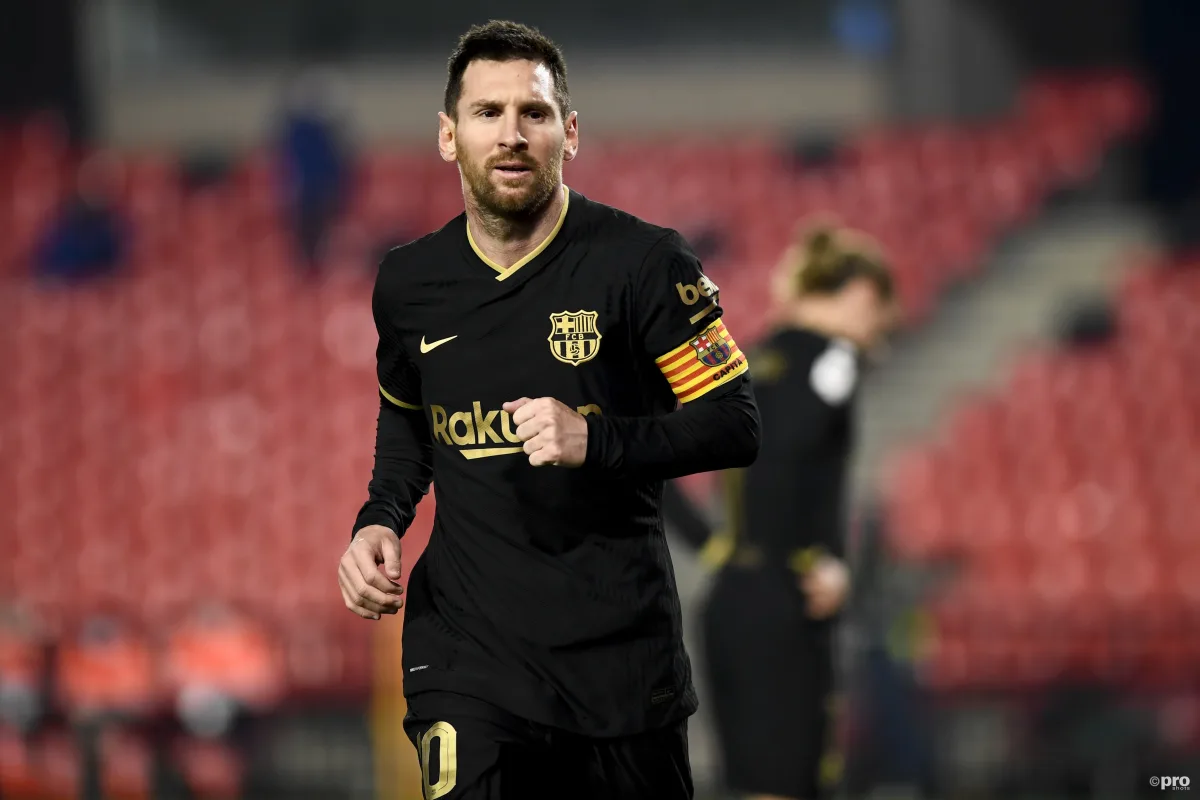 PSG head coach Mauricio Pochettino has shrugged off suggestions that the Ligue 1 side have been disrespectful to Barcelona in their reported pursuit of star player Lionel Messi.
Messi has been tipped to leave Barcelona on a free transfer this summer when his contract expires, having become disillusioned with life at the Camp Nou.
The Blaugrana's current financial status also means that they are struggling to pay Messi's huge wages at the moment, meaning that with every passing day an exit appears more likely than not.
At this point, the most likely destination for Messi is PSG, one of the few clubs who would be able to afford the salary he would command.
With speculation rife that the transfer could happen, a war of words has developed between figures at both clubs.
PSG sporting director Leonardo has commented on the rumours, while several players including Neymar, Angel Di Maria, and Leandro Paredes have openly campaigned for the move to happen.
This led to Koeman accusing PSG of a lack of respect towards Barcelona.
However, Pochettino has defended his players, saying they can speak about what they like, especially if Messi is considered a friend.
"When a player speaks, he is talking out of affection, excitement and friendship," the former Tottenham boss said.
"There's no controversial issue that has been generated by the club. At no time has there been a lack of respect or gone against a situation that is not the correct one.
"Players can talk and can say what they want. They do so from feelings, just as Real Madrid and Barcelona players do. They can talk about teammates that are at other clubs."
FootballTransfers previously revealed that PSG had informed their merchandise vendors within Paris to prepare themselves for Messi arriving in the summer.
This week, outlet France Football mocked up a picture of Messi in a PSG kit and detailed how they believed how the transfer could happen financially.
When asked about that, Pochettino said:
"We are talking about a magazine that has nothing to do with Paris [PSG]."
The talk of Messi moving to PSG has been made all the more interesting by the fact that Barcelona take on the Ligue 1 champions in the last-16 of the Champions League next week.