Why Bayern Munich won't be signing Pedri anytime soon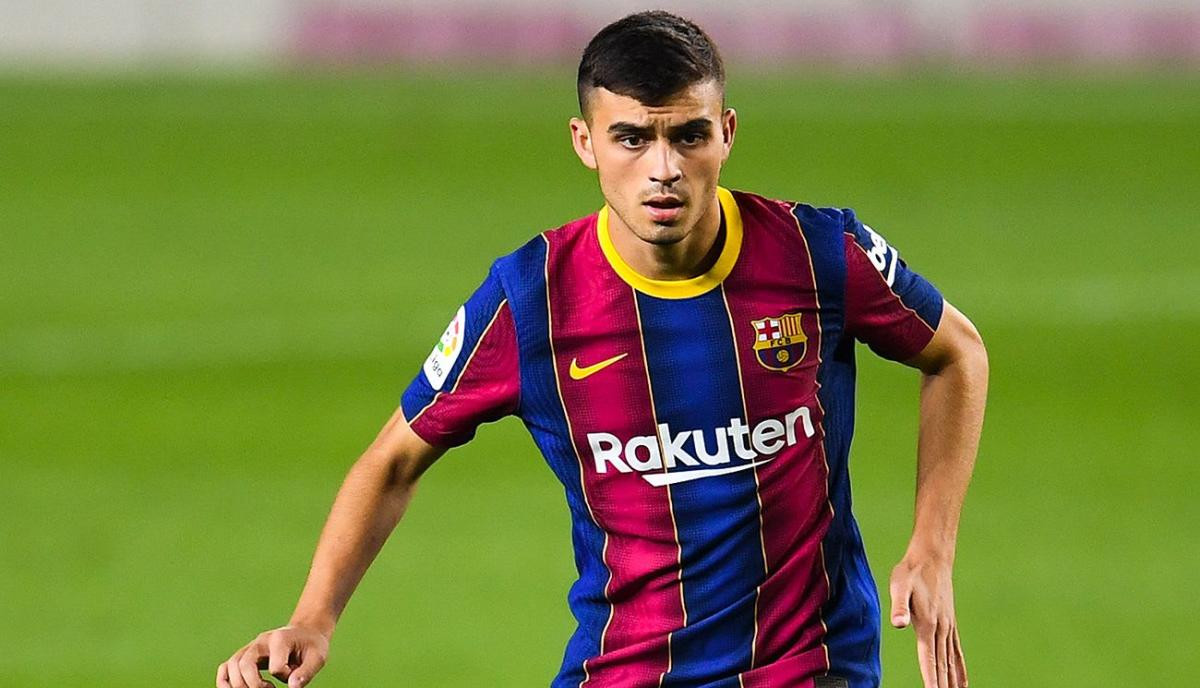 Barcelona manager Xavi will undoubtedly be looking to turn the club's fortunates around by re-building his team around the outstanding young players at his disposal.
Perhaps the most impressive of the lot is midfielder Pedri, who was recently awarded the prestigious Golden Boy award for 2021 earlier this week.
However, Xavi may have to reevaluate his plans according to reports in Spain, which claim that Bayern Munich are desperate to tempt the young talent to Germany in the summer.
Despite that, it still seems highly unlikely that Pedri would be making the move to Julian Nagelsmann's side anytime soon. Here's why.
They can't afford him
While much has been made of Barcelona's financial concerns, the club haven't yet been forced to sell any star player that they actually want to keep.
Of course, Lionel Messi did leave in the summer but that was due to an administrative mistake rather than Barca simply giving up in their attempts to keep him.
As such, any attempts to sign Pedri will be met with the utmost resistance from the Catalan giants and will demand a huge offer from Bayern.
As things currently stand, Pedri is valued at €72 million and would likely demand a fee of no less than €89 million.
And while Bayern have paid that kind of money for a player in the past, the last few years have been tough on the German side and they certainly don't have the capacity to spend that kind of money on a single player next summer.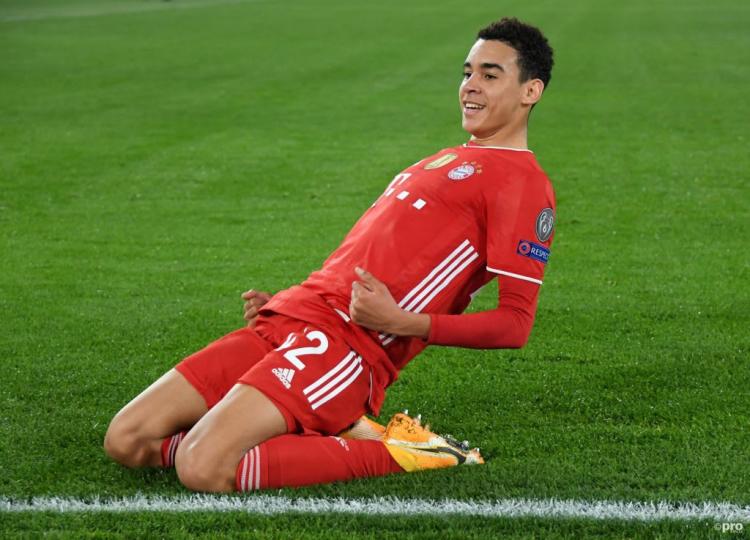 They don't need him
While few would doubt that Pedri is one of Europe's most promising players, there is a reasonable argument to be made that Bayern are in no need of another player in that position.
If Pedri was to join Bayern as a No.8, he would have to compete with Joshua Kimmich and Leon Goretzka for game time. At No.10 he would have to compete with Thomas Muller and Jamal Musiala. And on either wing he would have to best Leroy Sane, Serge Gnabry and Kingsley Coman for a starting spot.
In other words, while Nagelsmann would have no complaints about welcoming Pedri into his squad, the young Spaniard doesn't play in a position that Bayern desperately need to spend money on.