Lille coach Galtier dreams of coaching Liverpool one day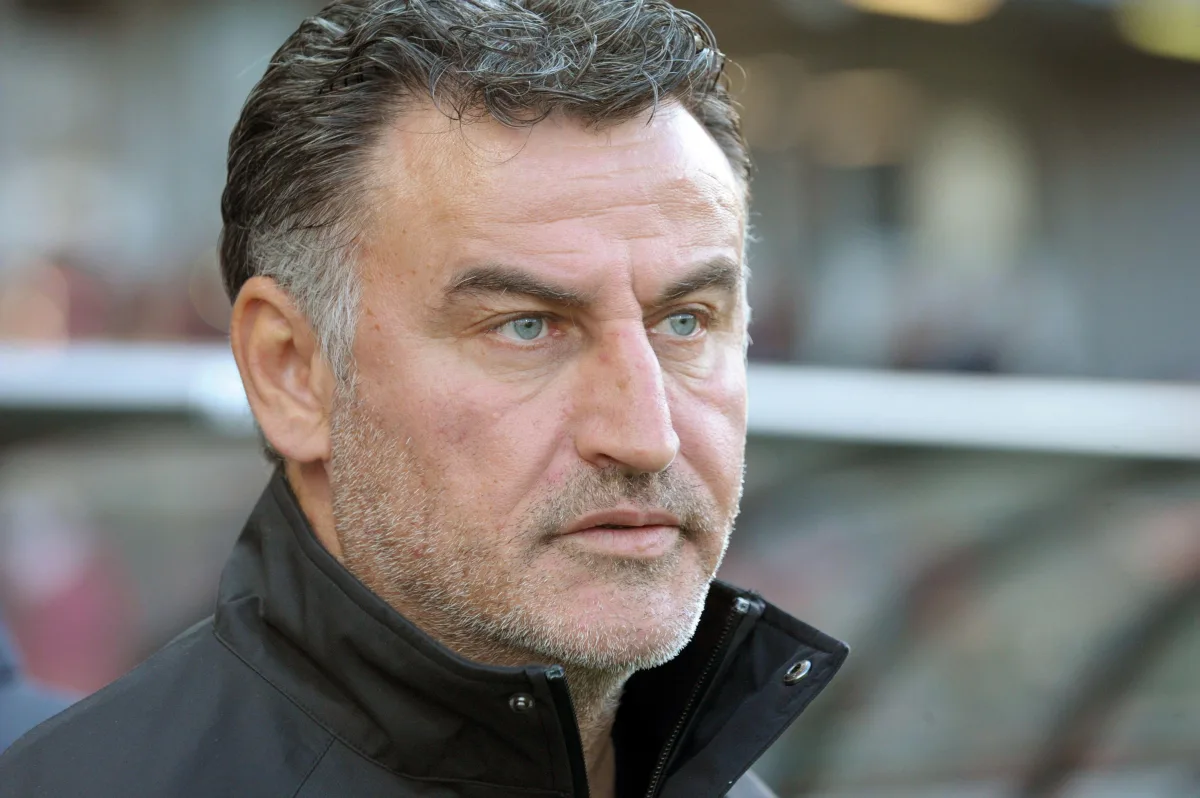 Lille head coach Christophe Galtier dreams of one day managing Liverpool in the Premier League, according to his close friend and fellow coach Regis Brouard.
Galtier joined Lille in December 2017 after spending eight years at Saint-Etienne and still has two years left on his contract at the Stade Pierre-Mauroy.
Under Galtier, the northern French side have finished second then fourth in Ligue 1 and currently sit two points behind Thomas Tuchel's PSG side at the top of this season's table.
The 54-year-old coach's achievements at Lille haven't gone unnoticed, with Marseille reportedly interested in trying to entice Galtier to the south of France.
However, according to Brouard, the coach is dreaming of a move to England and coaching on the sidelines at Anfield.
READ MORE:
"We graduated together. Once, during a group discussion, he said openly," said the French coach to L'Equipe when asked about Galtier's ambitions.
"When you graduate, you have to do a week of internship abroad. He did it in Liverpool. His dream is to coach Liverpool."
Brouard's remarks came after Galtier confirmed in an interview with the French newspaper that he had an ultimate goal that he hoped to achieve in football management, but wouldn't reveal what that is to the publication.
"I have an intimate goal, a place where I would like to be a coach one day," said Galtier. "It's not crazy or ambitious, but I won't tell you. Only my wife knows that." 
Although the French coach has never been linked with a move to Liverpool, the job he has done at St Etienne and now Lille will undoubtedly attract the interest of some of Europe's biggest clubs.
And if Marseille aren't able to entice Galtier to the south of France, perhaps Liverpool could be a logical step for the coach. If he's willing to wait until Jurgen Klopp's current contract expires in 2023.