Thauvin move to Milan hots up as Marseille star thanks Maldini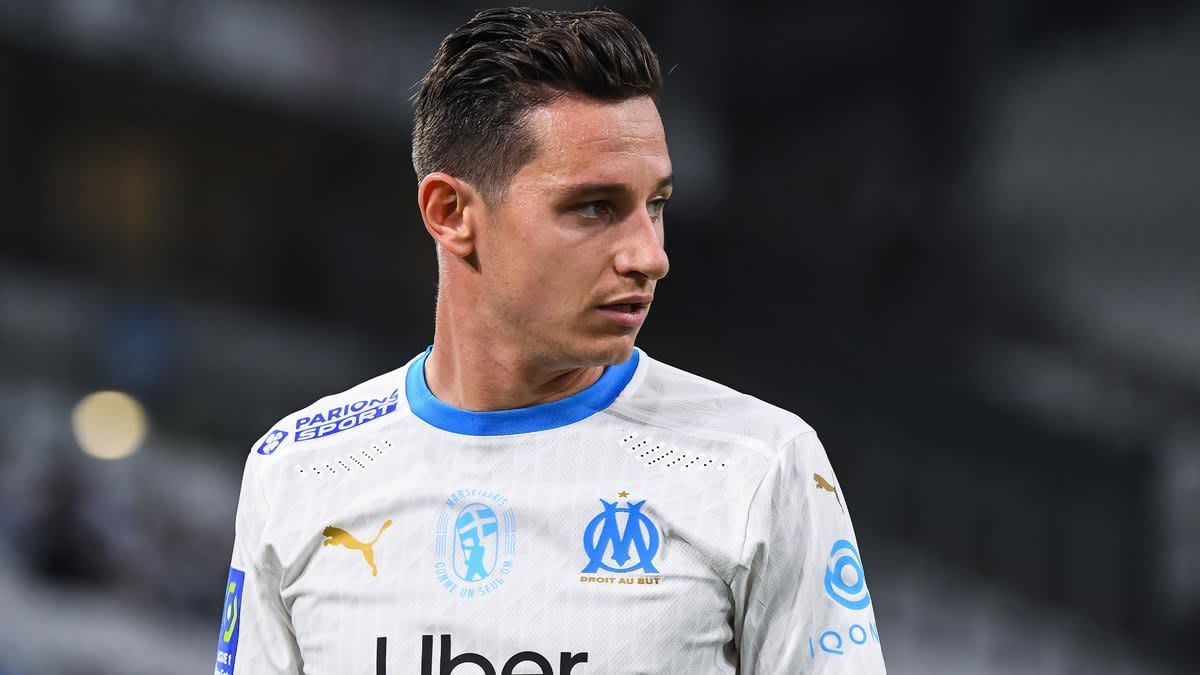 Marseille star Florian Thauvin has admitted he was moved by the words of praise from AC Milan legend Paolo Maldini as the chances of a Bosman transfer increases.
Milan have been long-term admirers of the 27-year-old winger, whose contract expires at the end of the current season.
Earlier this week, Rossoneri technical director and playing legend Paolo Maldini confessed the club were interested in signing Thauvin.
"He's player who will be at the end of the contract, so he's an interesting player from an economic point of view," Maldini told Telefoot.
And now Thauvin has responded to Maldini's words by confessing just how much they moved him.
"When such a legend speaks like this about me I can only be happy," the ex-Newcastle United wideman told Telefoot.
READ MORE:
"Obviously, it moved me. I really thank him."
Thauvin scored the opening goal for Marseille in their 3-1 win over Nantes on Saturday evening.
He has scored four goals in 10 Ligue 1 matches this term as he begins to rediscover his form after missing much of last season due to injury.
Milan themselves risk losing a number of players on a Bosman transfer at the end of the season, with the likes of Gigi Donnarumma, Zlatan Ibrahimovic and Hakan Calhanoglu all seeing their contracts expire. However, Donnarumma and Zlatan are expected to pen new deals in the coming weeks.