Maldini: Marseille's Thauvin an 'interesting option' for Milan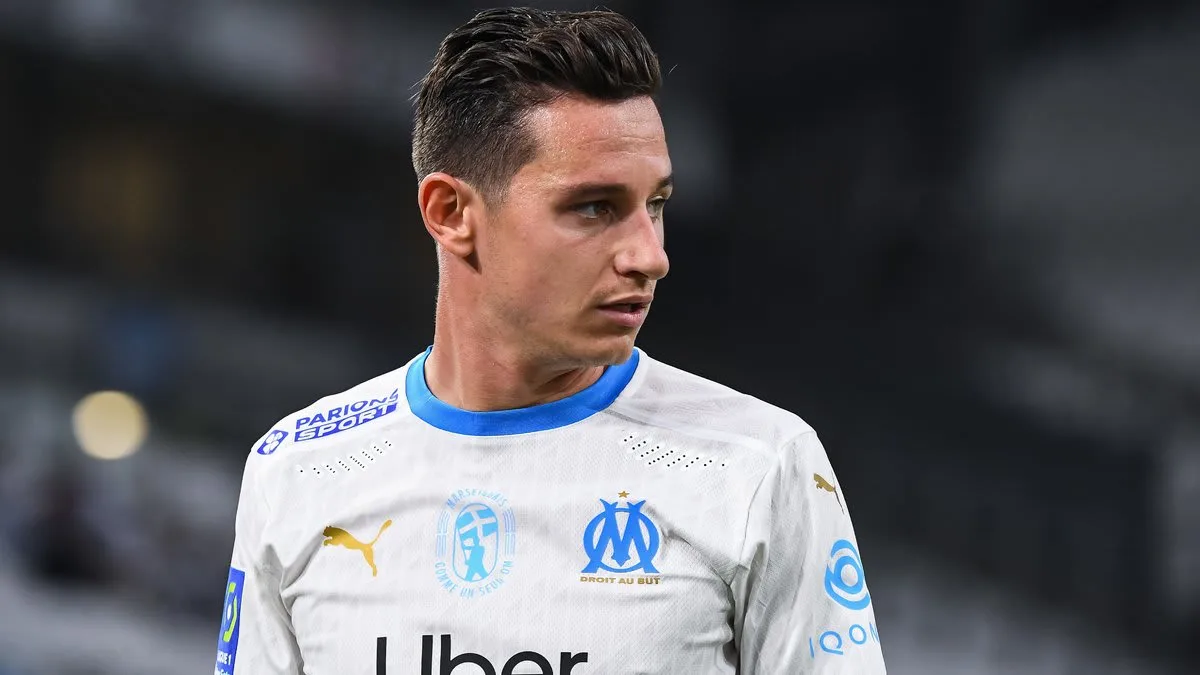 AC Milan technical director Paolo Maldini has admitted that Marseille forward Florian Thauvin would be an "interesting option" for the Serie A side.
The 27-year-old forward has been in exceptional form for the Ligue 1 side this season, with three goals and five assists in 13 games for Andre Villas-Boas' side.
However, with great form also comes a great number of admirers and with Thauvin's contract due to expire at the end of the season it seems as though Milan could be interested in making an offer. 
READ MORE:
"He will be at the end of his contract, so it is an interesting option from an economic point of view," Maldini told Telefoot.
"He is a high level player. He does not have the same profile as our rookies in the last two seasons, because of his age (27 years old and soon 28 on January 26th).
"But we know that the good formula of our team is to have a mixture of young players and experienced players. It is obviously a profile that we follow. "
Since Maldini's promotion to technical director of the Serie A side, Milan have changed their transfer strategy towards investing in younger players at a lower cost.
In 2019/20 they spent just under £100 million on a number of players under the age of 25 – with 38-year-old Zlatan Ibrahimovic arriving on a free as a rare exception to the rule.
This season's business dealings have been no different, with Sandro Tonali (20), Jens Petter Hauge (20), Alexis Saelemaekers (21) and Pierre Kalulu (20) joining the club alongside inexpensive senior players like Ante Rebic (26) and Simon Kjaer (31).