How Barcelona could raise €134m warchest without selling Frenkie de Jong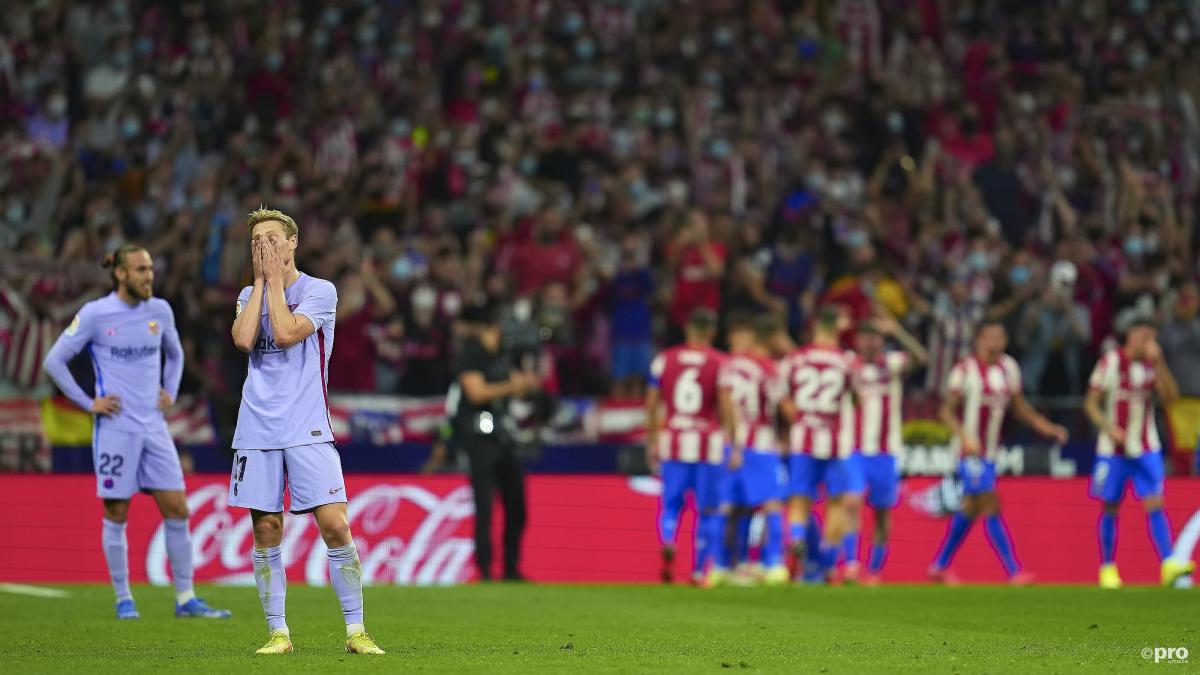 Barcelona's dire situation on and off the pitch is forcing the club to consider a fire sale in January in what could be one of the most dramatic resets in European football for some time.
According to Gerard Romero, Xavi has signed off on dramatic plans which could see the club sell Sergino Dest, Marc Andre Ter-Stegen and even Frenkie de Jong in the forthcoming January transfer window.
However, while things look rather bleak for fans of the Catalan side, the situation may not have reached the point yet that the club are forced to sell one of their star players.
For even though Barca still don't look right on the pitch, they do have a number of squad players that could be sold for considerable money before they have to resort to cashing in on the Dutch star.
Using the club's latest player values, we've put together a list of the players the club could cash in on in the January window.
Sergio Roberto - €15m/£13m
Perhaps the first player that could be moved on in January is defender Sergio Roberto, who has reportedly resisted any attempts to renew his contract at Barca and could now run the risk of leaving for free in 2023.
Although Roberto is no spring chicken, he is a competent La Liga defender and could demand a decent fee if the club could find a buyer in January. His departure would be no great loss to the next Barca boss.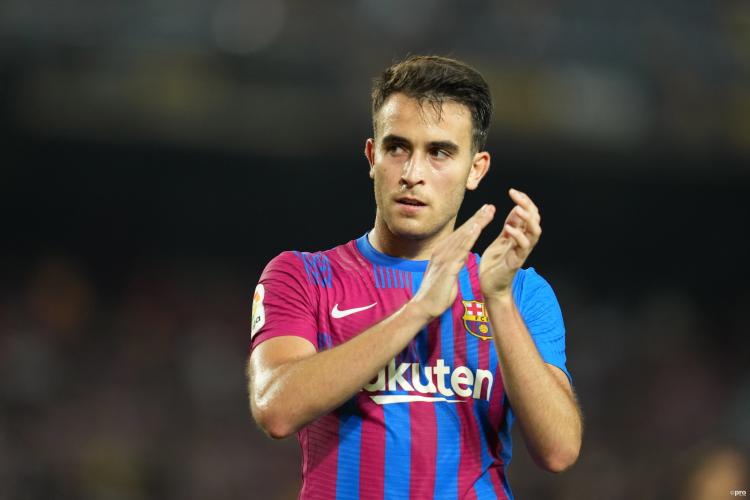 Eric Garcia - €21m/£18m
Despite only joining the club this year, Eric Garcia has been nothing short of dreadful for the Catalan side and is unlikely to be central to Xavi's plans going forward.
However, at 20 years of age, Garcia still has time on his side and any hints of potential usually demand a high price in the transfer market. As such, Garcia is currently valued at €23m if the club were to find a buyer in January.
Samuel Umtiti - €12m/£11m
The final defender that Barca should try and sell in the summer is Samuel Umititi. Although the club spent much of the summer window trying to offload the French defender, a cut-down transfer fee of just €12m should entice some clubs in Europe's top leagues.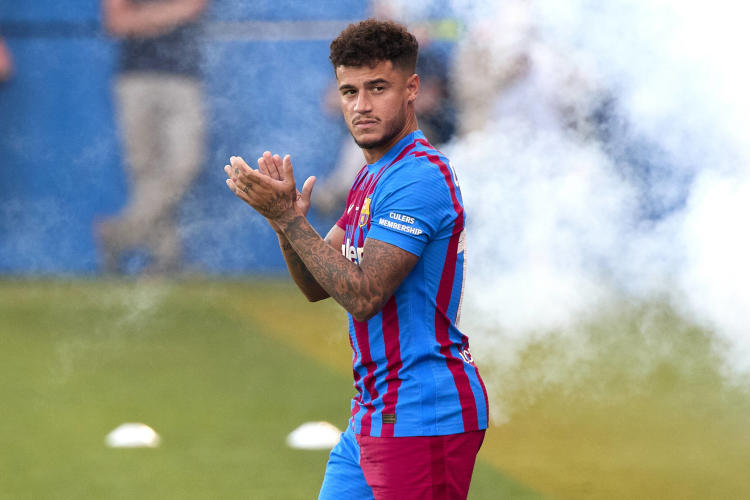 Marc-Andre Ter Stegen - €51m/£44m
With Ousmane Dembele only just coming back from injury, Barca may be forced to cash in on another established star and that could come in the form of Marc-Andre Ter Stegen.
The German shot-stopper has been heavily linked with a move to Newcastle United in the January window and while Barca may not be too keen on losing their No.1 keeper, an offer of over €55m could be very enticing.
Especially if Xavi has a ready-made replacement in the form of Neto sitting on the bench.
Philippe Coutinho - €35m/£30m
It may be a bit of a running joke in European football that Philippe Countinho is indeed for sale, but that doesn't change the fact that the club would probably be more than happy to cut their losses with the Brazilian midfielder.
However, Coutinho's demise has been largely exaggerated by rivals fans and the player could certainly be of use to a number of clubs in England or Europe's other top leagues. It just depends on whether Barca will be able to get a decent price for the player.