Messi, Mbappe and Neymar to start for PSG for the first time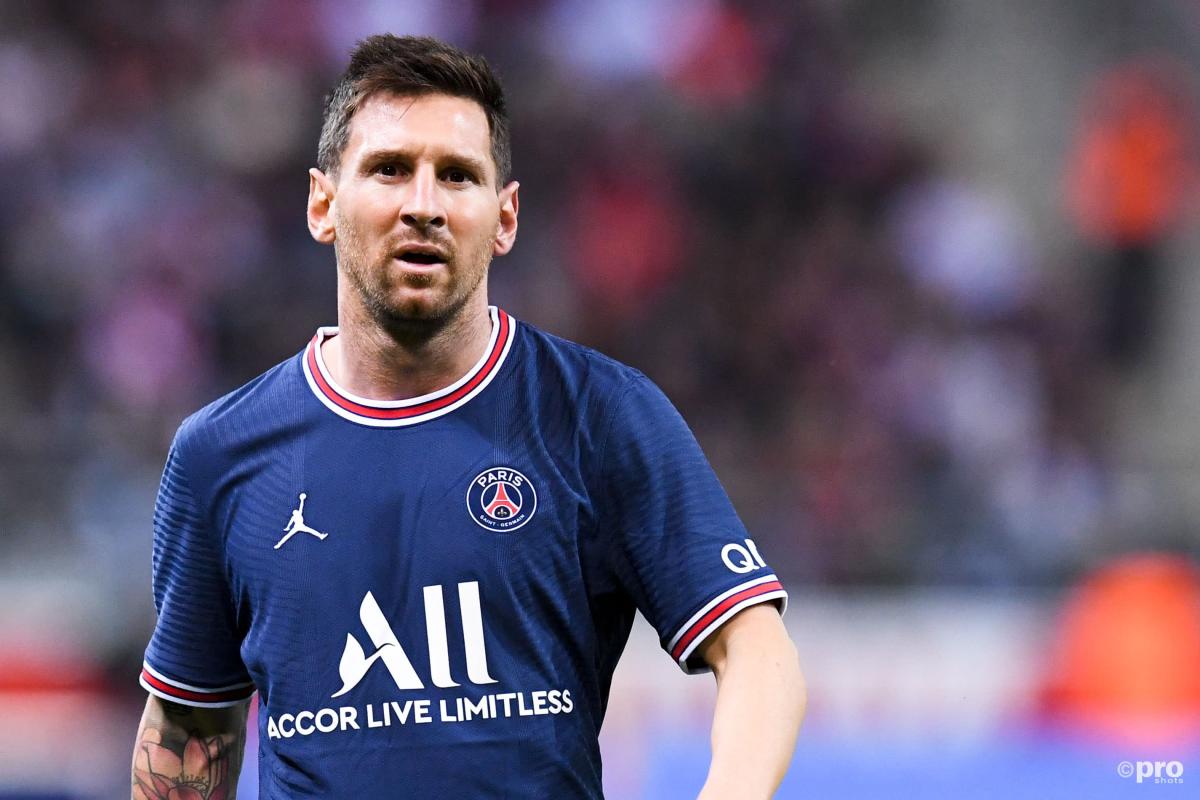 Lionel Messi will make his first Paris Saint-Germain start against Club Brugge on Wednesday and is set to team up with Kylian Mbappe and Neymar in what promises to be one of the most exciting front threes of all time.
Indeed, there is a sense that PSG's 2021/22 season is only just starting with this Champions League encounter, given that they have played many of their five matches to date with a virtual reserve team.
That has not cost them, though. While some displays have lacked fluidity, they have won them all.
Messi's availability for the first time since arriving from Barcelona more than a month ago is, however, a landmark event. It will be the first time he has started a senior professional game for a club that is not the Blaugrana and will naturally attract a great deal of attention.
PSG's excitement and uncertainty
While neutrals may be looking forward to seeing how the front three link together, PSG supporters are perhaps a little more cautious. With Messi, Neymar and Mbappe not expected to contribute significantly defensively, what is key to them is how balanced the team looks.
Indeed, there is much speculation as to who will start in goal: Keylor Navas, one of the heroes of their run to the semi-finals last season, or Gianluigi Donnarumma, the up-and-coming star who was the best player at Euro 2020 for victorious Italy.
This is another issue that could lead to instability in the squad.
Furthermore, there is a great question mark as to whether a side so obviously front loaded can compete for the Champions League title. Logic suggests it should not be possible, yet the raw quality that PSG have at their disposal in attack means that there will be few willing to write them off before a ball is kicked.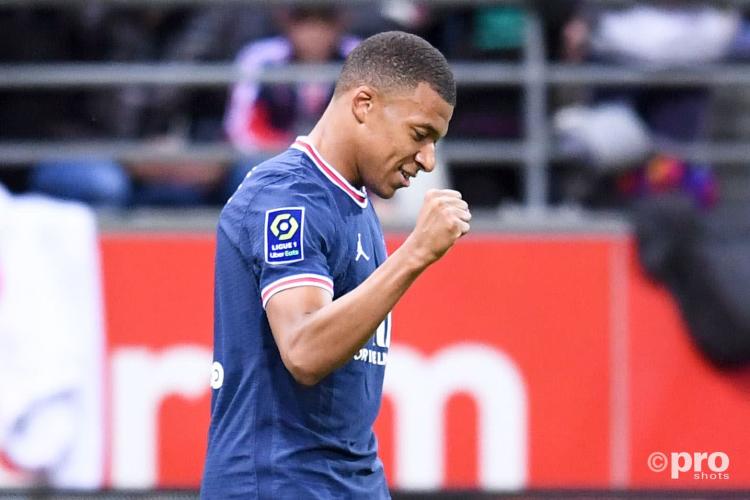 Certainly, the fixture against Brugge is unlikely to provide too many early answers. A disjointed display can, quite rightly, be put down to a lack of playing time together, while a rout will be attributed to the relative stature of their opponents.
After all, it is clubs like Bayern Munich, Manchester City and Chelsea that PSG will have to overcome in knockout ties to go all the way in for the first time.
Brugge represent just the first page in the story of Messi, Mbappe and Neymar's partnership, and however it concludes, it is sure to be dramatic as PSG hunt down their maiden Champions League title.