Real Madrid: Benzema makes ANOTHER U-turn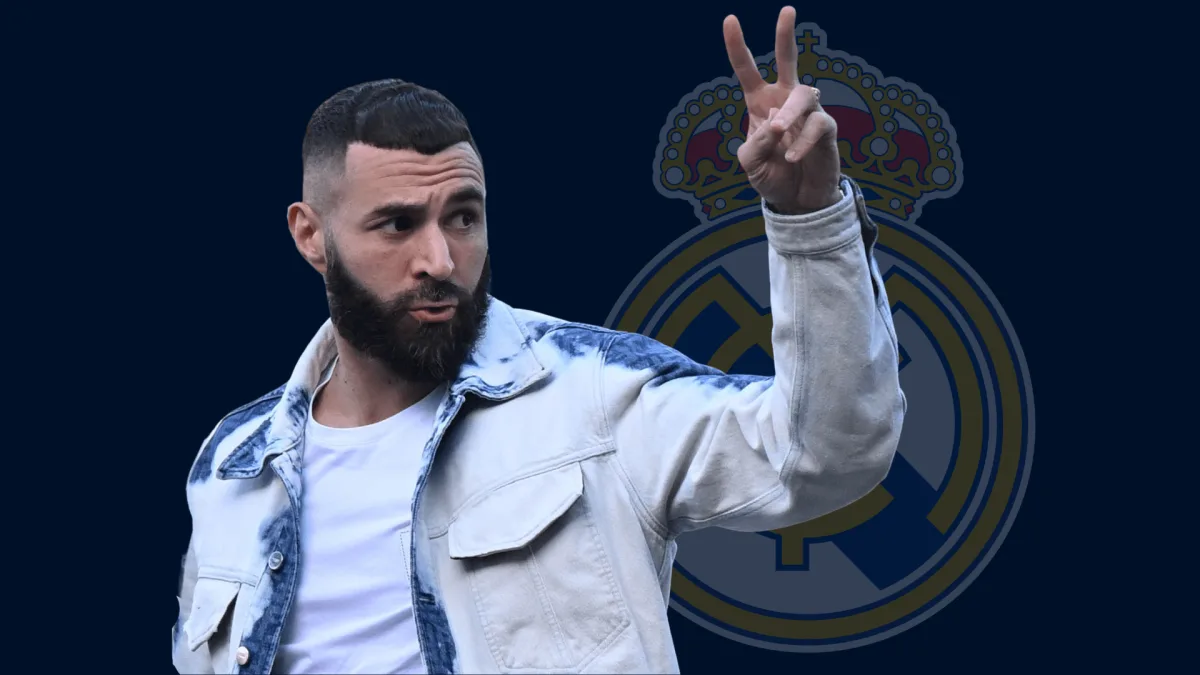 The future of Karim Benzema remains up in the air.
Speculation surrounds whether the Frenchman will remain at Real Madrid for another year. There were reports that he was headed to Saudi Arabia, before news filtered through that he was staying.
Now a report via The Athletic states that the Frenchman is considering his options and the club have no clue as to what his decision will be.
Real Madrid are looking at the likes of Harry Kane and Kylian Mbappe for the summer window.
The side missed out on the La Liga title this season and will be looking for a better showing in the Champions League next term as well.
READ MORE: Chelsea devise plan to seal Caicedo deal
Benzema recently spoke about his time in Madrid and working with president Florentino Perez. He said: "I think the day Florentino came to my house (to sign him) is one of the happiest of my life. We all know who it is. I asked him if he was the one who had brought Zidane or Ronaldo, my idols, to Real Madrid".
"When I signed for this club I was a child, 21 years old. I only thought about enjoying myself and winning trophies, and in the end I see that I have won a lot with Real Madrid".
He then touched on his future and the rumours around him. "Speak soon about what? I'm in Madrid. What is spoken is the internet and reality is not the internet".
Havertz linked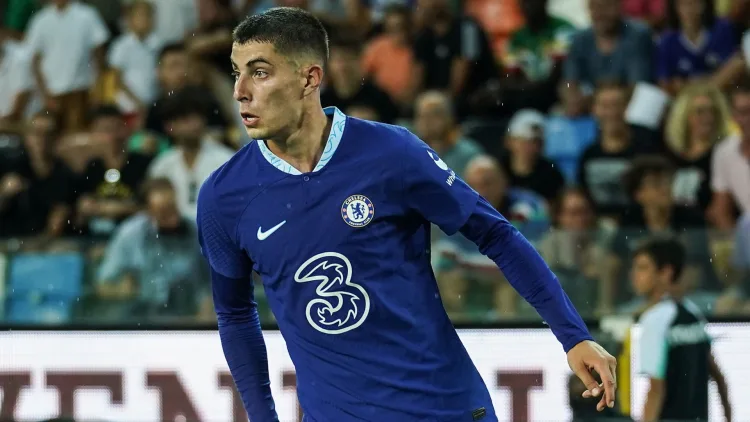 It comes after the news that Real Madrid are seeking a replacement for Benzema at Chelsea, with Kai Havertz in their sights as the man to step into the Ballon d'Or winner's shoes.
Joselu could also arrive, although the veteran could well prove to be a backup option given Los Blancos' were already short in this area
Instead, Marca reports they have turned to Havertz, despite the German forward's underwhelming time at Chelsea since an €80 million move from Bayer Leverkusen.
Although the 23-year-old forward has shown some promise, there is a sense that he is not suited to the No.9 role.