Simeone makes big statement on Joao Felix's future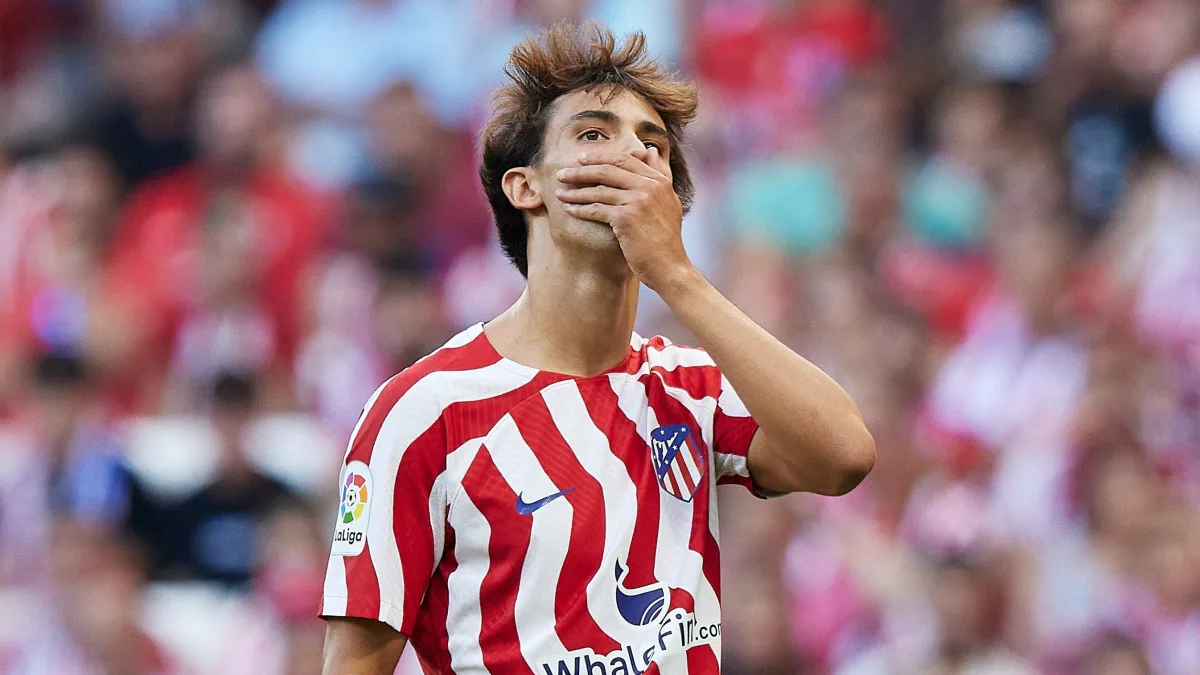 Diego Simeone has opened the door to a possible return of Joao Felix to Atletico Madrid.
The Portugal international left for Chelsea on loan in January and it has always been thought that a move back to Atleti would be out of the question.
The Blues so far have not made a move to try and sign Felix so he is essentially an Atletico player again.
READ MORE: CONFIRMED: Man Utd receive updates in Kane and Hojlund pursuit
There have been rumours of a fractious relationship between Felix and his manager and that their relationship was beyond repair.
But Simone has spoken about how he would like to see Felix make a comeback.
"He is an Atletico de Madrid player. If he has no place at Chelsea, as Pochettino apparently said, he will have to work with us again and we are willing to give him the best so that he can improve, in what we think is important", said Simeone to Spanish program 'El Partidazo'.
"He is a young player, he has an important future ahead of him. If he goes with us, better. But if not, he can be in another team", said the coach, who in the last season passed over the Portuguese several times, often for the second or third option.
Simeone compliments Felix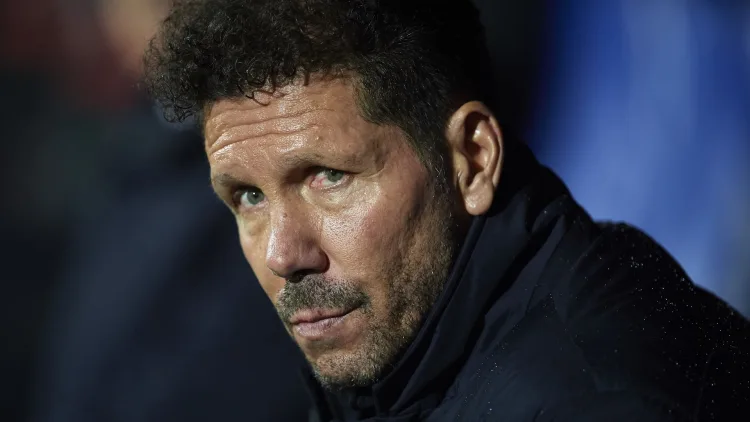 Simeone then went on to pay Felix compliments over his ability, before saying that he does not argue with the player, only he is honest about how he feels.
"He has enormous ability. He heads well, shoots well with the right and left, he is a technical player, he has a vision of the game and he will be whatever he wants to be."
"We spoke many times, he knows my coaching profile and that I like to play with joy. I'm compatible with everyone, as long as we can win, I don't have problems with anyone and I have an open mind to give myself to anyone who gives himself.
MORE: Messi, Tielemans, De Gea and the best players available on free transfers this summer