Benzema DOESN'T WANT Real Madrid to sign Mbappe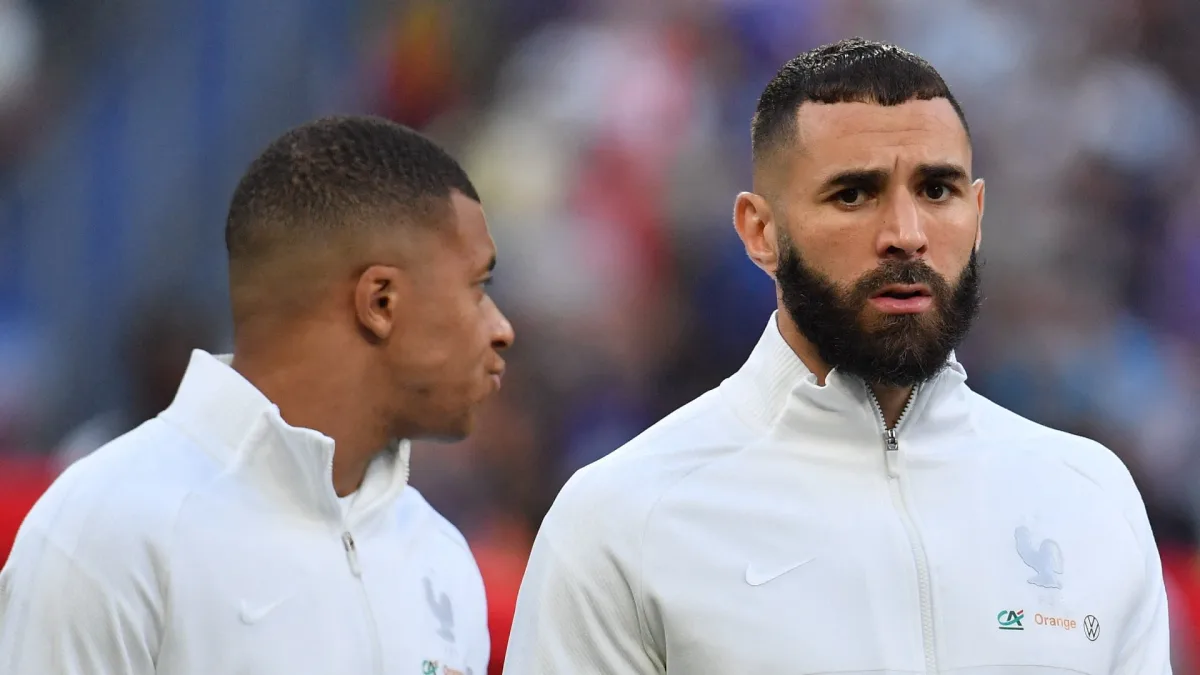 Spanish media claims that the relationship between Karim Benzema and Kylian Mbappe still hasn't healed after the latter rejected Real Madrid last year.
The Mbappe to Madrid saga has been going on for years. The boyhood Real fan has long been linked with a move to Los Blancos and indeed a deal seemed to be in the offing last season. A shocking U-turn from the PSG star, however, saw him sign a new deal in Paris, which caused not only friction between the two clubs, with even the Spanish league getting involved, but also between Mbappe and his France teammate Karim Benzema.
With the move seemingly edging closer, Benzema told L'Equipe that he was looking forward to playing with the now-24-year-old, remarking that together they would double or even triple Real's goal production. When nothing ultimately materialised, reports claimed that the Los Blancos captain was quite upset with his compatriot.
READ: Vini Jr poised to sign MEGA new deal
Publicly, Benzema refrained from making any meaningful comments, simply stating: "Everyone makes their choices but Real Madrid is Real Madrid, I'm not disappointed. It won't impact our relationship." On Instagram, though, the 35-year-old appeared to post some cryptic messages in the aftermath of the deal falling through, with some interpreting them as shots at Mbappe.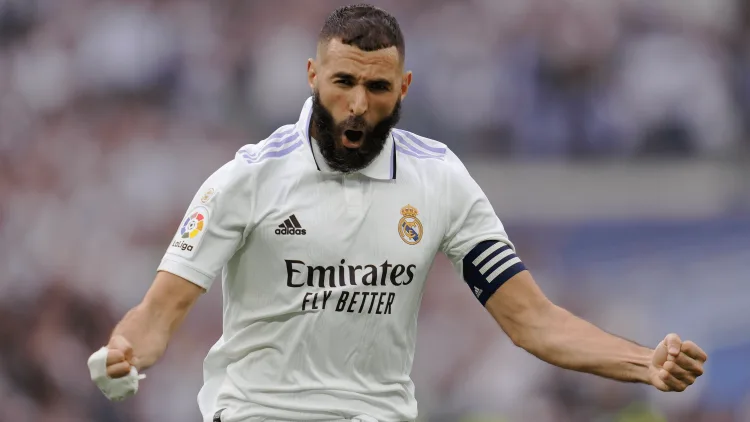 No contact
With the PSG star again being extensively linked with Madrid, Spanish media now claims that Benzema is opposed to the idea of his club signing Mbappe. According to Defensa Central, "Benzema would prefer not to play with Mbappe at Real Madrid because he is still angry about what he did, about how he left him behind after he had given him his word that they would be teammates."
Moreover, the outlet alleges that Mbappe has broken off any contact with Benzema, which has deeply hurt him given that the two used to be great friends.
READ: Justin Kluivert victim of robbery: girlfriend is beaten, 200,000 euros stolen
Whether Mbappe will ultimately end up at Real remains to be seen. Defensa Central writes that the Frenchman is not the top priority for this summer, with the Madrid outfit favouring a move for Borussia Dortmund midfielder Jude Bellingham.