Vini Jr poised to sign MEGA new deal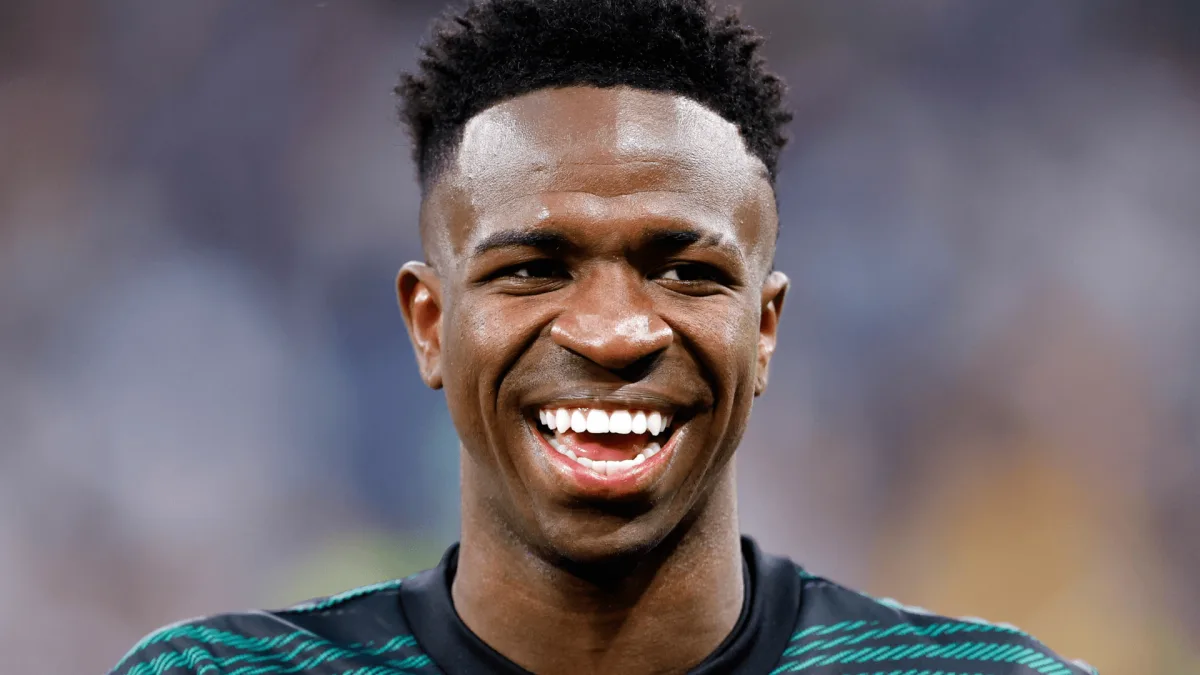 Real Madrid star Vinicius Junior is in preliminary talks to re-sign with his former boots supplier Nike.
The attacker cut off relations with the American brand ahead of the 2022 World Cup in Qatar, having previously violated his contract which required him to always wear shoes from the latest Nike collection. During Champions League outings, the Brazilian preferred playing in boots from an older collection.
The contract with Nike, which had sponsored the 22-year-old since he was 13, was officially terminated in February of this year. Vinicius wanted out of the deal as he did not feel valued and appreciated by the supplier.
READ: Justin Kluivert victim of robbery: girlfriend is beaten, 200,000 euros stolen
He has been without an official sponsor since, though he has continued to wear his Nike boots, occasionally painting them black so as to hide the brand's logo. Now, a rapprochement seems to be on the cards, however.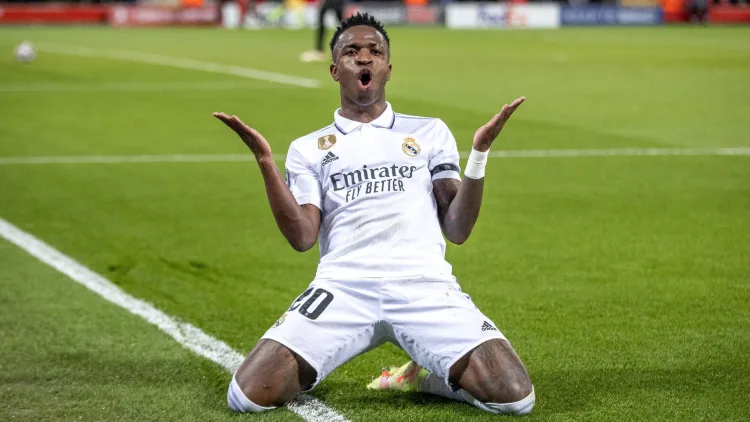 A new lucrative deal
According to reports in Brazil, preliminary negotiations over a return of last year's Champions League winner have started. Nike face competition from other high-profile suppliers but they may feel confident about striking a deal given the long-standing relationship between the two parties and the player's preference for the American company's boots.
Nike sent a message of support to Vinicius after the weekend's racism incident at Real Madrid's game in Valencia during which the player was racially abused by the home fans, and reports claimed that the brand planned to stage an anti-racism campaign with their former star. "We stand with Vini Jr," the Tweet read, accompanied by a picture with "stop looking the other way" next to the 22-year-old.
READ: PSG's 'dream' could end Man Utd and Real Madrid's Mbappe hopes
If the Brazilian were to sign a new deal, it would certainly be a very lucrative one given that he is one of Europe's biggest names at the moment, having enjoyed the best personal season of his career.