Justin Kluivert victim of robbery: girlfriend is beaten, 200,000 euros stolen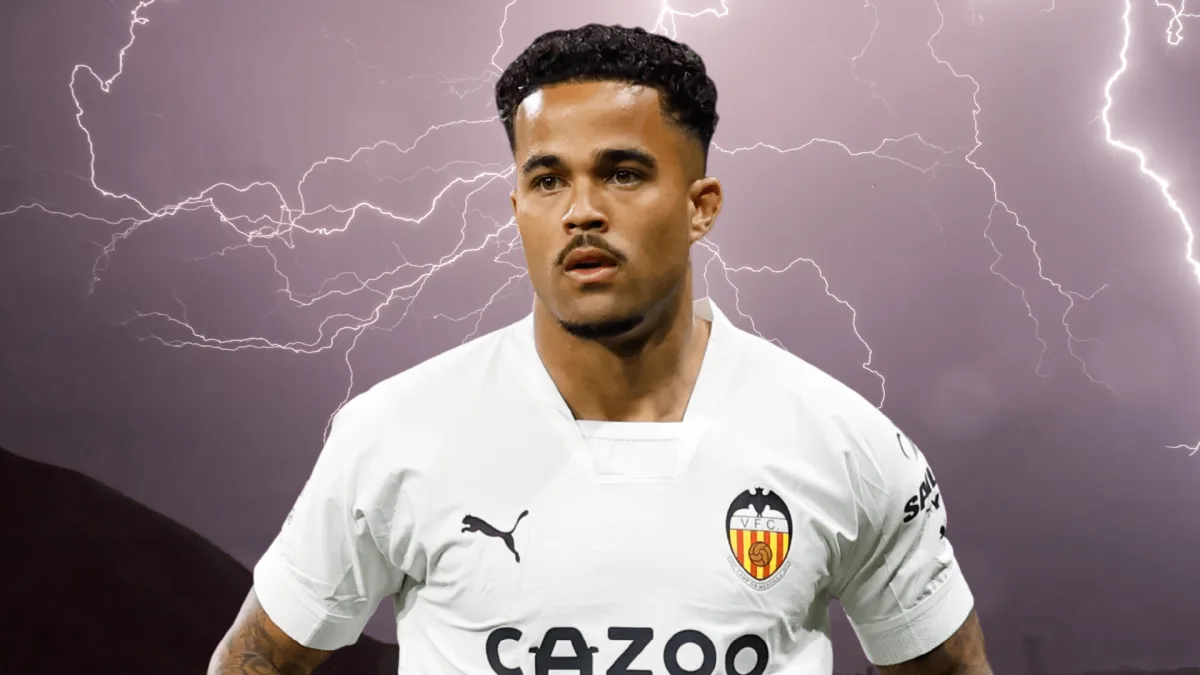 Justin Kluivert fell victim to a robbery on Wednesday evening, Spanish media report.
The robbers stole €150,000 in cash plus jewelry and other valuables. The total damage reportedly amounts to almost €200,000. Kluivert's girlfriend was alone at home and suffered minor injuries.
The player himself was not present because he and his Valencia team are in Mallorca in preparation for the match against RCD Mallorca, which will be played on Thursday evening. The forward has been informed of the news and is said to be very shocked but would still like to play the match against LaLiga's 12th-placed team.
The former Ajax player lives in the Bétera residential area, north of Valencia. It is already the third time in a relatively short period that a football player has been robbed there.
READ: Messi aims to break prestigious Ligue 1 record ahead of possible Barcelona return
Last year, Kluivert's teammate Samuel Castillejo was the victim, while earlier this year, Levante defender Skhodran Mustafi was attacked at home while he was sleeping. The police suspect that the crimes are committed by an organised gang.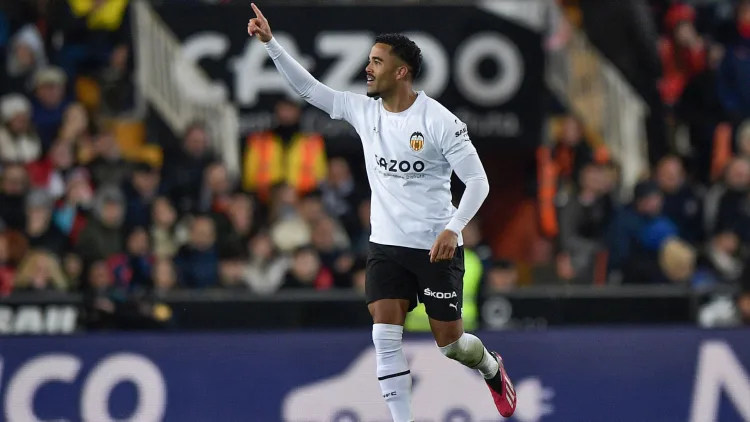 Kluivert's next game
The upcoming match against Mallorca is of crucial importance for Kluivert's club. Valencia are 13th, just one place below Mallorca, but the difference to 18th-placed Real Valladolid is a measly two points. As such, the club from Spain's East still has to fear relegation, as 18th, 19th and 20th of LaLiga get relegated at the end of the season.
The 24-year-old son of Dutch legend Patrick Kluivert has racked up six league goals and an assist on loan from Jose Mourinho's Roma. The former RB Leipzig winger has, however, been mostly a peripheral figure at Valencia this season, starting the majority of games on the bench.
READ: PSG's 'dream' could end Man Utd and Real Madrid's Mbappe hopes
Kluivert being robbed is the latest high-profile incident at Valencia following the Vinicius Jr row that occurred on Sunday when Valencia fans racially abused the Real Madrid star, prompting renewed conversations about the racism problem in Spain's stadia and society at large.