Messi aims to break prestigious Ligue 1 record ahead of possible Barcelona return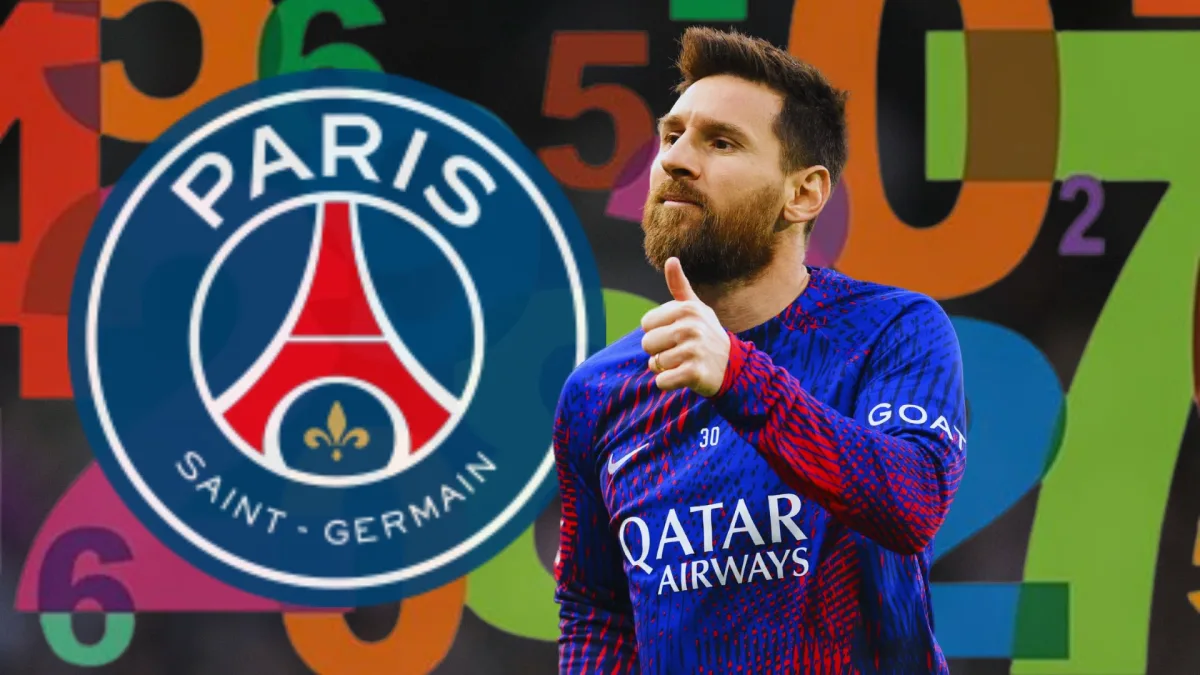 Lionel Messi has one final quest before he departs Paris Saint-Germain as a free agent in the summer, with a prestigious Ligue 1 record in sight for the 35-year-old Argentine.
Although Messi has often found himself in the shadow of Kylian Mbappe at PSG, he is still the only player in Europe's major leagues to post more than 20 goals and 20 assists this season, showing that he is still playing at a remarkable level.
This is part of the reason why Barcelona are so eager to re-sign him in the summer, albeit they face stern competition from Saudi Pro League side Al-Hilal, who are reportedly willing to make him a €1 billion offer over two years.
Lionel Messi at PSG: Goals, assists, results & fixtures in 2022-23
According to reports in Spain, Messi prefers a move back to Barca but father and agent Jorge wants to take the money in Saudi Arabia, meaning the World Cup winner's future is uncertain.
Although PSG has had a tempestuous end to his time in France, being suspended for a week after taking an illicit trip to the Gulf state, he is still seeking to sign off in customary style by breaking one last record.
With 16 assists to his credit this season, he is tied with Kevin De Bruyne of Manchester City as the leading creative player in Europe's five major championships, but he has Angel Di Maria's all-time Ligue 1 record of 18 in his sights with matches against Strasbourg and Clermont to come in the final two rounds of the league calendar.
MORE: Barcelona get GREEN LIGHT to complete Messi transfer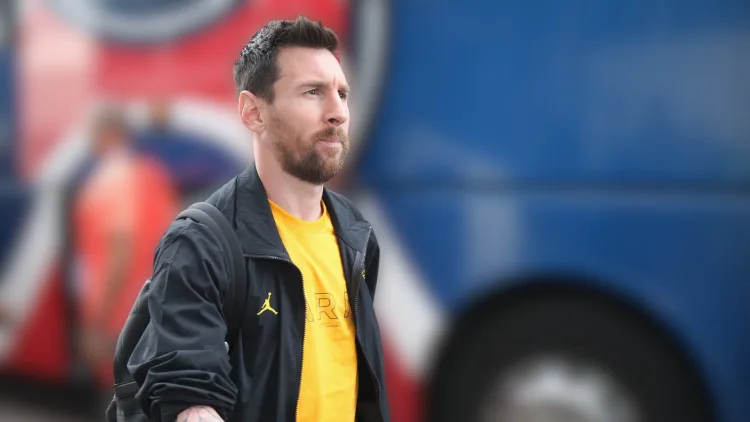 "Of course it is possible that he will go for this record. And it would be totally logical, knowing that we are talking about the best player in the world," Jerome Rothen, who scored 17 assists with Monaco in the 2002/03 campaign, told Le Parisien.
"Crossing the bar of 15 assists is really not something everyone can do. But what puzzles me is to see Messi with so many assists while being so bad during the season. When we see his match at Auxerre last weekend, he almost finished with two assists because a goal from Mbappe is disallowed for nothing…"
Messi to thank Mbappe for assist mark?
Messi has struck up a remarkable relationship with Mbappe this season, with 11 of his 16 league assists supplying the France hitman.
"Their complementarity is obvious. When you are a passer and you can benefit from Mbappe's speed and calls, it does you a lot of good," Rothen continued.
"We can be critical of Messi's investment, but we cannot take away the fact that he has an eye and a left foot well above average. When he is facing the game, he invents passes for you! He gives time to the attacker to finish and you can only savour these gestures.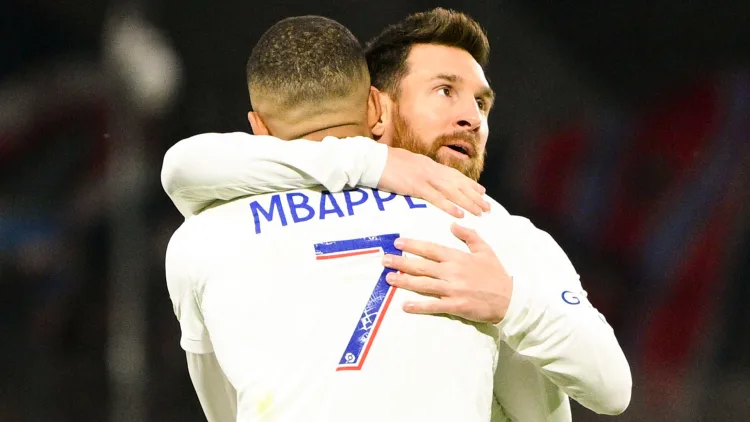 "He wreaks havoc with Kylian who is clinical in front of goal. All this means that the record is still in danger."
Messi led La Liga in assists on six occasions during his time with Barcelona but was only second in Ligue 1 last season – with Mbappe out on front with 17 in 2022/23.
Before he decides whether to return to Camp Nou or switch to the Saudi Pro League, he still has this feat to achieve and Di Maria's record to break.