Dusan Vlahovic asked agents for Real Madrid transfer on deadline day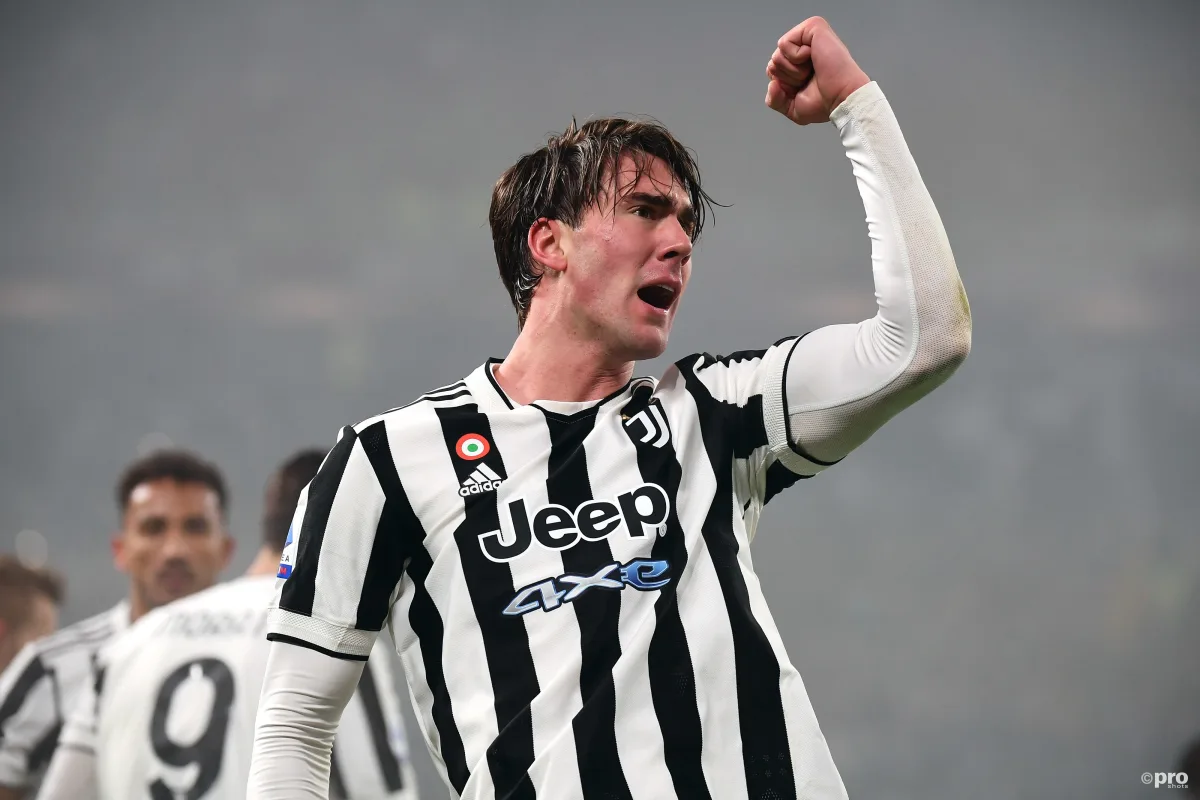 Juventus forward Dusan Vlahovic was interested in a move to Real Madrid in the January transfer window, according to Libertad Digital.
Vlahovic has had inconsistent season with Juventus and is open to a move elsewhere with the Spanish club being of his interest if he's looking for a move.
He has scored seven goals and provided two assists in 16 appearances so far this season across all competitions in what has been a troubled season for Juventus.
READ: World Cup hero demands Real Madrid move
However, a move to Real Madrid at some point in the near future is a possibility and the Spanish club won't have much trouble convincing him of a move.
Vlahovic requested Real Madrid move
Vlahovic currently has a contract at Juventus until the summer of 2026 and considering Juventus signed him for a big sum last year - €70 million – they will want a big sum for him.
The Serbian is still young, being only 23-years-old, and has a bright future ahead of him in the game, and it may not be at Juventus where he shows his potential.
READ: Haaland to Real Madrid is 'blocked'
Towards the end of the transfer window, Vlahovic asked his agent to conjure up a move to Real Madrid, but it was a difficult task to complete with so little time.
Vlahovic has been attracting interest from various clubs across Europe including Manchester United, Chelsea and Arsenal and there could well be plenty of competition for him in the summer.
Juventus may have to sell players in the summer as they had 15 points deducted off them from the Serie A table as they were accused of inflating transfer fees to create millions of euros in capital gains for tax purposes.
As a result, they may miss out on Champions League football which will cause a significant financial blow to them and it may force them to sell players.
Vlahovic can command a big fee for his talent, age, potential and record and Juventus may cash in on the forward if the time comes in the summer.