Is Busquets leaving Barcelona in January?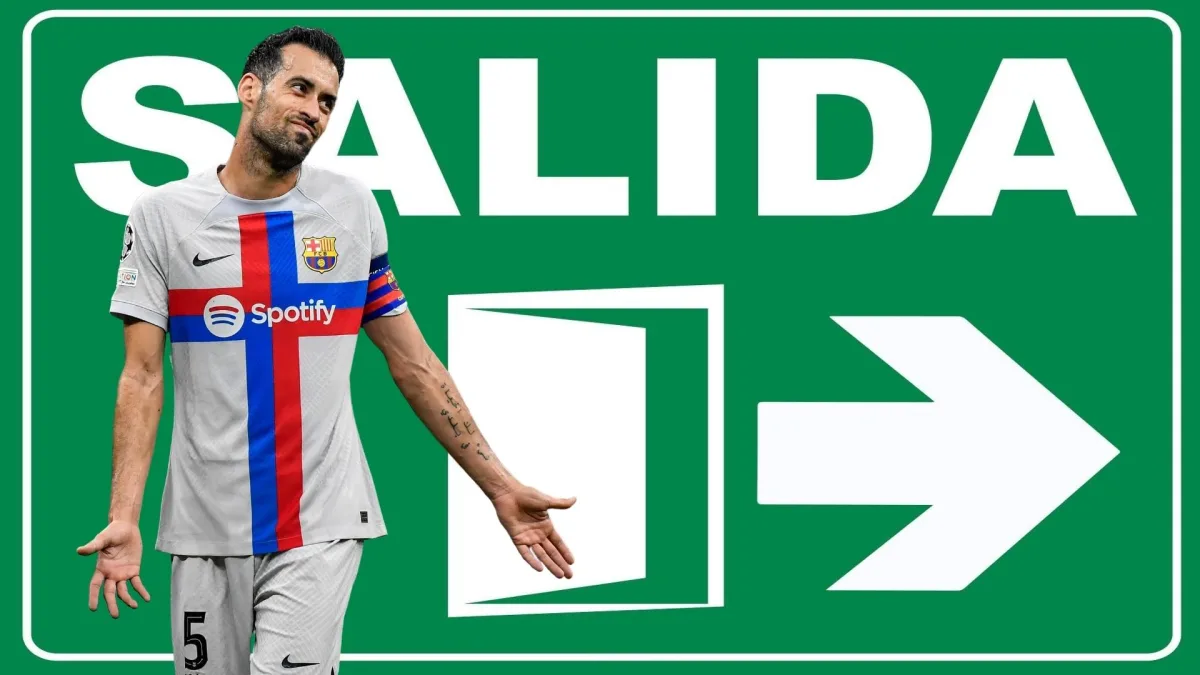 Barcelona legend Sergio Busquets has been linked with a January exit from the club, with reports from Spain suggesting he had offered to leave the club himself.
Reports claimed that Busquets had approached the hierarchy Barcelona over a possible exit in January in an effort to help the team on and off the pitch, rather than due to a desire to leave.
Gerard Pique recently left Barcelona after retiring from football and Busquets has been linked with following suit and leaving during the January transfer window.
READ: Barcelona would be crazy to replace Busquets with Kante
However, the player himself has rubbished these reports in an interview with Marca.
What has been said?
Busquets told Marca: "I speak a lot with the coach and with the president. I like to feel useful, not like a problem.
"But [a January exit] has not been discussed. I did not suggest anything in particular."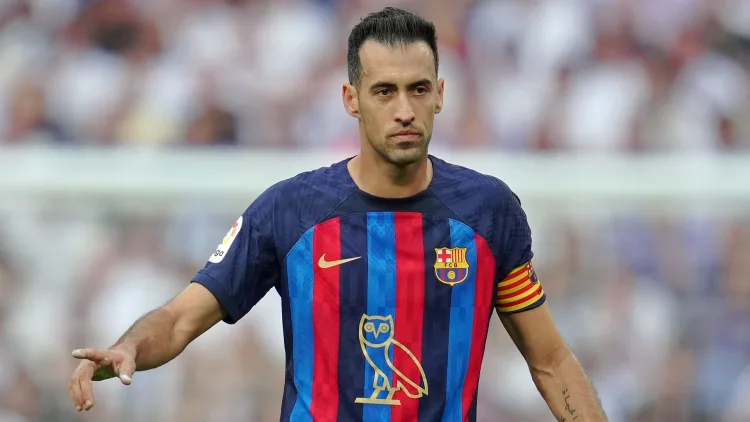 READ: Messi, Suarez and Busquets to recreate Barcelona dream team?
Part of the reason why Busquets reportedly asked to leave is to do criticism from Blaugrana fans, something he also acknowledged. "When you are on the front line, in permanent focus for both the national team and Barcelona, it's normal," he added. "Even more so when you don't win.
"I am the first to be very demanding with myself. I have never been a fast player, quite the opposite. But I feel very good, otherwise I would not be here.
"What I want is to enjoy myself and leave those debates to those who should be having them."
While Busquets may not leave in January, his current contract at Camp Nou is set to expire at the end of the 2022/23 season, meaning he will become a free agent next summer unless he renews his deal.
According to Sport, Barcelona proposed a two-year contract to Busquets in the summer in which he would've received his deferred wages.
However, he refused this as he wasn't given enough guarantees of the payment and now, he will be paid for two years after he leaves the club, even though he won't play for them.