Barcelona have started putting 'fear clauses' in loan deals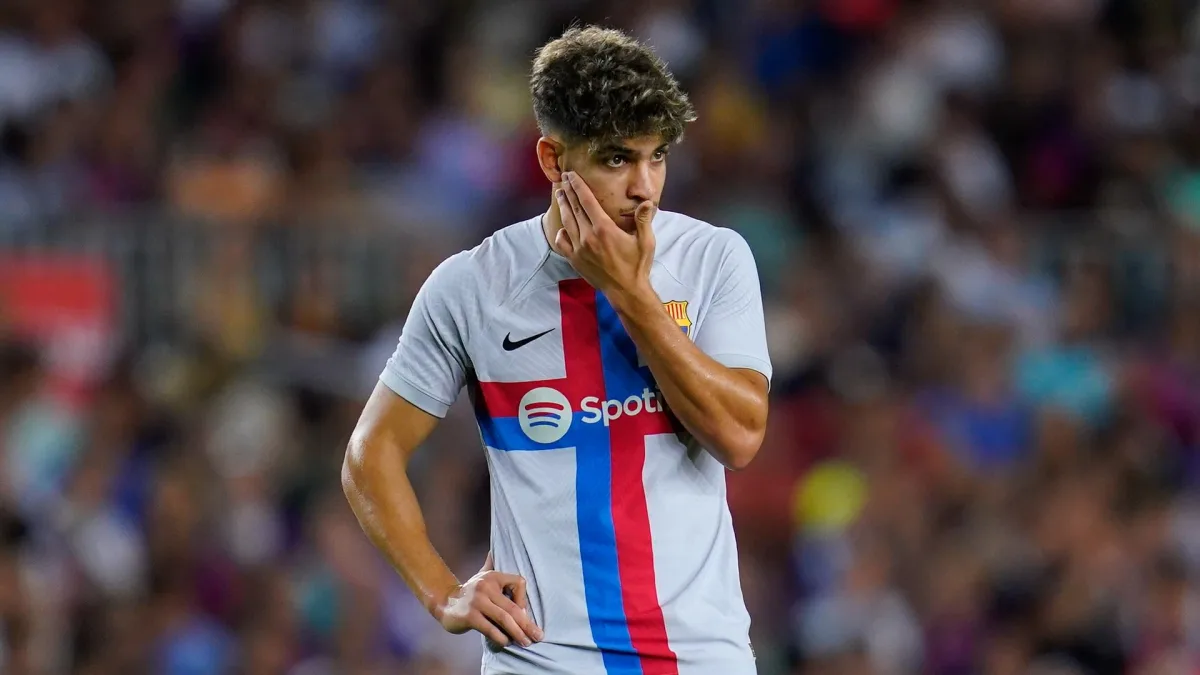 Barcelona have made a U-turn in transfer policy this season by including 'fear clauses' in the loan deals that have seen Nico Gonzalez and Ez Abde leave the club this summer.
Barca have sent Nico to Valencia for the season and Ez Abde to Osasuna, but it now seems unlikely that either will play against the Camp Nou side when they meet in the league because of the stipulation in their contracts, ESPN reports.
Article continues under the video
The Blaugrana have also loaned out Alex Collado to Elche, but there is no indication whether his loan contract has such an amendment in it.
What is a fear clause?
A fear clause is the term used in Spain when a parent club will not allow a player they have loaned out to one of their league rivals play them in a competitive match, or charges them an additional fee for doing so.
In short, if Valencia or Osasuna want to use the Barcelona players when they face the Catalans in La Liga, they will have to pay an additional fee. Given this sum is likely to be comparatively large for the use of a player in just one game, neither is likely to be involved when their parent club come calling.
Traditionally, Barcelona have not put such stipulations in their loan contracts, which has meant that their players have been able to face them in competitive action. This decision is, therefore, a significant change in policy at Camp Nou.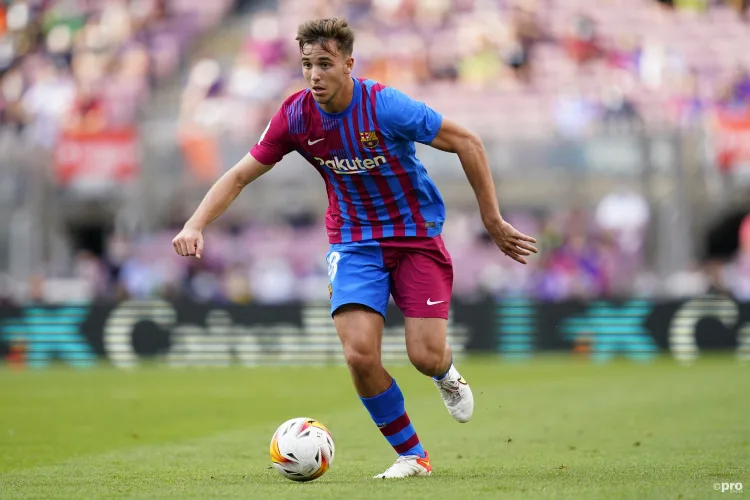 What players have Barcelona sent on loan?
Barcelona presently have six players out on loan this season – but only three, Nico, Ez Abde and Alex Collado, are at La Liga clubs.
Sergino Dest and Clement Lenglet are away at Milan and Tottenham respectively – and they could both face Barcelona in the Champions League because UEFA rules mean that 'fear clauses' cannot be used in European competition.
Meanwhile, Samuel Umtiti is on loan at Lecce, who they cannot face in any competition.