Xavi tells Barca players: Fly to Australia or don't get paid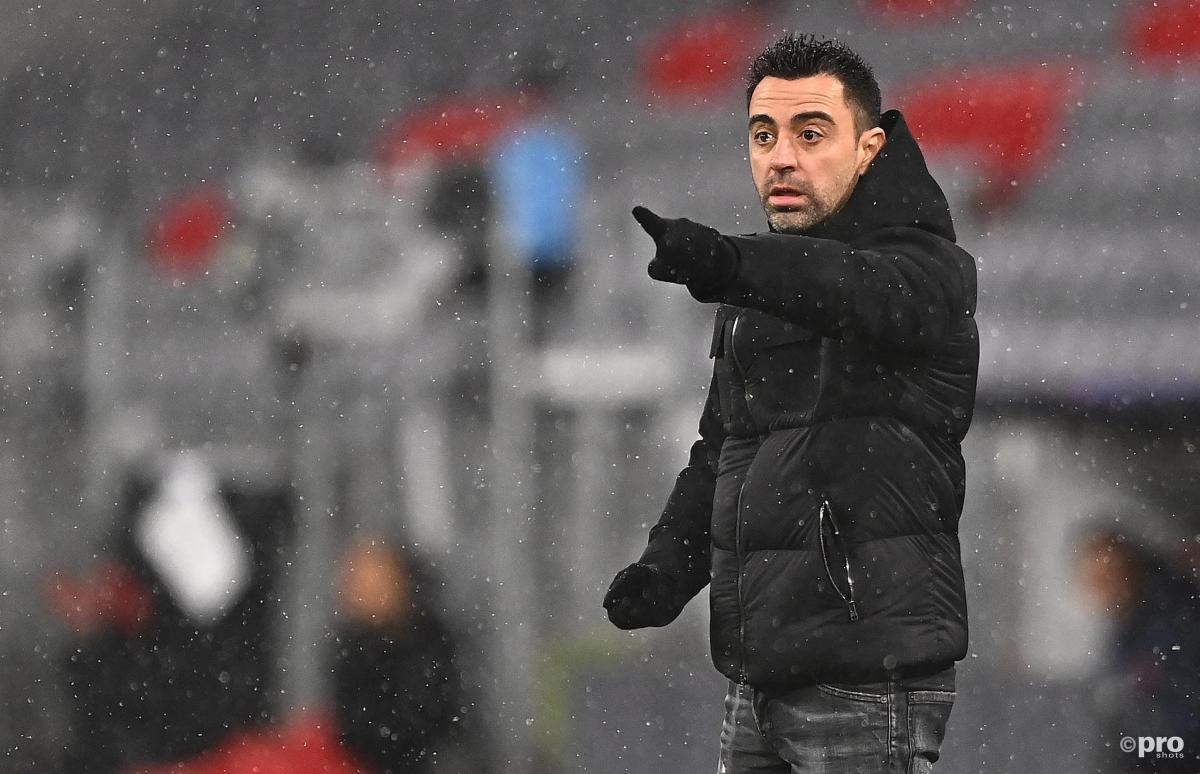 Barcelona manager Xavi has continued to stamp his authority over the squad by calling out his players after they reacted negatively to the club's end-of-season plans.
The Spanish club had agreed to play a friendly in Australia at the end of May and the long-haul trip after an arduous season allegedly did not sit well with the players.
However, Xavi was quick to silence any groans in the dressing room by reminding the players that the game was only being played to raise money for their expensive salaries.
The Australian tour reportedly netted the club €5 million, money would would be used to finance the club's huge €560m wage bill, which is amongst the highest in the world.
Xavi reportedly told his squad: "The game is being played to pay our salaries, so put five million euros from your pockets on the table and I will take them to the president, then we will not go to Australia."
The club ultimately travelled to Australia and won the game 3-2 against an Australian All-Star team, seemingly indicating that Xavi's strong stance had paid off.
Barcelona's attempt to avoid going down under
Barcelona have been doing everything in their power to combat the transfer restrictions that could be placed on them should they fail to curb their astronomical wage bill.
The club failed to adhere to La Liga's strict economical rules last summer which ultimately saw legendary forward Leo Messi unable to renew his contract with the club.
Not wanting a repeat of a similar situation, club president Joan Laporta announced Barca would be issuing salary caps, renegotiating contracts and potentially releasing fringe players in order to lower their wage bill by €160m by the end of the summer.
🗣️ Joan Gaspart: "Xavi is a wonderful person, both as a player and as a coach. He does a lot for the club." pic.twitter.com/armXqp6MmH

— infosfcb  (@infosfcb) June 16, 2022
The club are also set to receive a windfall of nearly €300m after agreeing to sell part of their merchandising company, in order to avoid reporting a loss for the financial year.
The restructure of the finances could allow the club to press forward with transfer plans for the likes of Robert Lewandowski, Bernardo Silva and Jules Kounde.