How Barcelona are set to receive €400m cash injection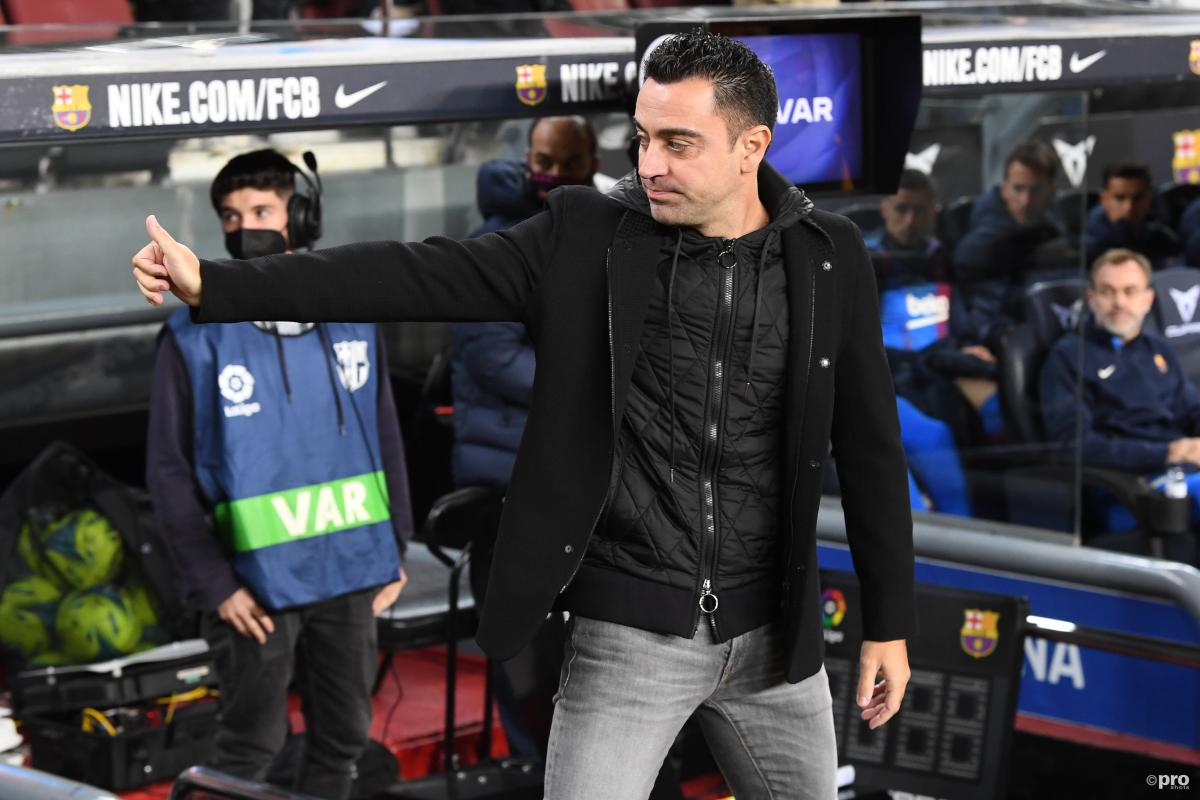 Barcelona's financial struggles could soon come to an end with news the club are set to receive a huge influx of money in order to re-establish themselves as one of Europe's elite clubs.
La Liga's salary cap ensured Barcelona's progress was stunted and their decisions to sign the likes of Antoine Griezmann, Philippe Coutinho and Ousmane Dembele for huge fees and big wages were punished.
They were required to reduced their wage bill considerably, which led to Griezmann and Francisco Trincao departing on loan, to Atletico Madrid and Wolves respectively, while Lionel Messi's contract couldn't be renewed.
Messi's deal expired in 2021, and he joined Paris Saint-Germain on a free transfer as Barcelona couldn't offer the jewel in their crown a new deal.
However, such issues could be about to end as Barca Universal have reported that the club have began discussions over selling 49% Barça Licensing and Merchandising for €200 million over a 10 year period, while Mundo Deportivo have reported the Blaugrana have also sped up the process of selling a maximum of 49% of Barça Studios. Again, the club is hoping to make €200m from this sale to make a combined total of an additional €400m.
What will Barcelona do with the money?
If both sales goes through then Barcelona can expect to see a huge increase in their available budget, which could help fund the pursued signings of Robert Lewandowski and Marcos Alonso, while also being able to offer Frenkie de Jong and Ousmane Dembele extended deals.
Alonso is wanted by the club according to Fabrizio Romano, while Lewandowski is the top target for Xavi, who wants to add a world-class striker to his squad.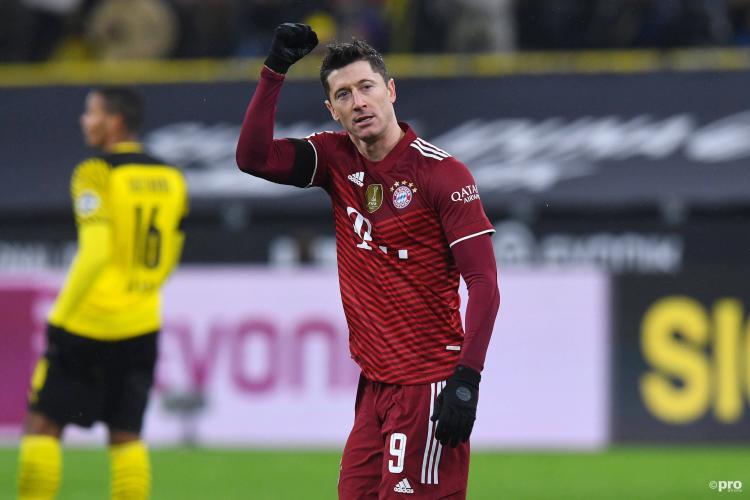 But, it won't be a quick process, so Barcelona may miss the window to achieve some of their objectives this summer while the money isn't yet available. The prospective deals won't be easy to get over the line as the team has several proposals to sift through.
The report from Barca Universal details that of the expected income, €200m will be spent to clear existing debt, while the rest will be spent on the club's on-field activities.
Barcelona were also recently in talks to give away 8.2% of their audiovisual rights to the CVC, but nothing has progressed over the past few months.