Bayern Munich have 'lost' Robert Lewandowski, says agent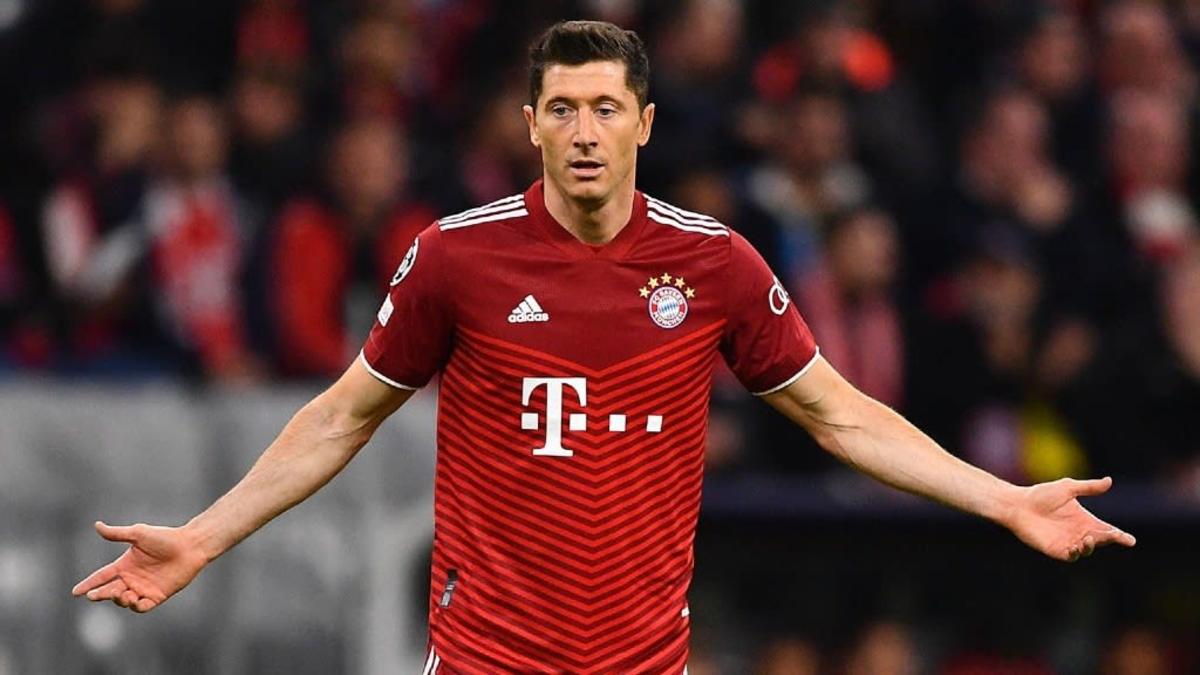 Robert Lewandowski's agent has claimed that the striker is "lost" to Bayern Munich amid reports that he wants a transfer to Barcelona during the summer window.
Lewandowski is recognised as the best goal scorer in world football, having struck at the rate of more than a goal per game over the course of the last four seasons.
After eight years at Bayern, though, the Poland international has decided that he wants a new challenge and has tried to force the club's hand by declaring that he will not renew his contract, which ends in 2023. This summer, therefore, represents FCB's last opportunity to sell him for big money.
The Bundesliga champions, though, are resistant to the desire of the player, with CEO Oliver Kahn stating once again on Saturday that Bayern will not sell the striker.
"For Robert Lewandowski, FC Bayern is history. Robert wants to leave FC Bayern after eight years in which he gave the club everything. Now, at almost 34, he has the opportunity to fulfill a lifetime dream and join the club he always dreamed of," agent Pini Zahavi told Bild.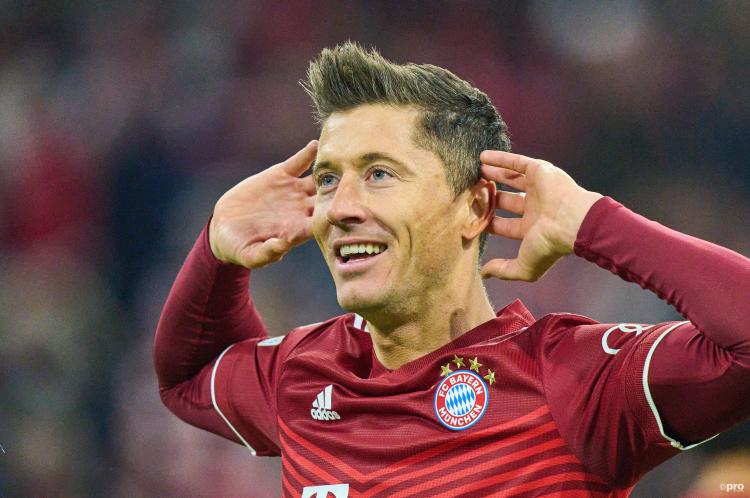 "Why is FC Bayern denying him this opportunity? For Robert, the matter is very clear: he wants to leave FC Bayern this summer. Nobody cares about money here, neither Robert nor me. He hasn't felt respected by the people in charge for months, that's the truth.
"Bayern lost Robert not only in as a footballer and as a person."
Bayern's Haaland interest Lewandowski's tipping point
Zahavi rubbished rumours the board have approached Lewandowski with an offer of a new contract and says the club wanted to replace the striker with Erling Haaland, who now appears bound to Manchester City.
"There was no offer," the agent said. "I'll tell you an anecdote from the past year. I came for a meeting with Oliver Kahn, Hasan Salihamidzic and Marco Neppe in Munich. I told them, 'What do you think about a contract extension with Robert.' The answer: silence. No 'Yes', no 'No', no 'maybe', just nothing.
"I said towards the end of the meeting: 'If it is so, then sell him next summer.'
For Robert Lewandowski, FC Bayern is history.
- Pini Zahavi
"Their answer was: 'We actually don't want to sell, but if you bring us an offer over €120m, we could talk'. That was the amount that Haaland would've cost, including all commissions.
"Robert knew all along that Bayern wanted to replace him with Haaland. Erling's father has even confirmed it, he said some time ago in a personal conversation: 'Erling is going to Bayern at 50%'. The football world is big, but there are no secrets...
"Of course, they can keep Robert for a year - he has contract until 2023, but I would not recommend that. For Robert Lewandowski, FC Bayern is history."