Barcelona the big losers of Mbappe saga as Real Madrid launch Lewandowski transfer bid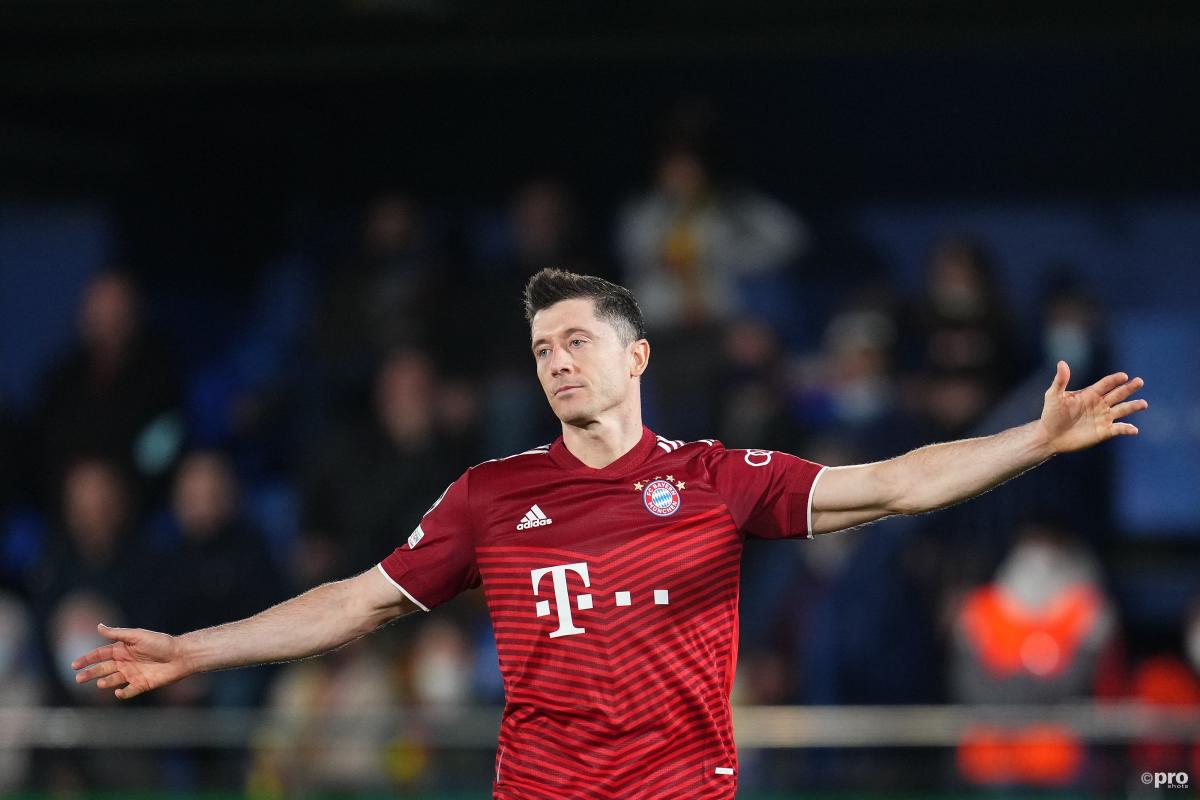 Real Madrid might have suffered the embarrassment of having Kylian Mbappe turn them down to stay at PSG, but it could be that they still come out of the situation in a better state than Barcelona.
Los Blancos were left with a bloody nose as it became apparent that Mbappe had elected to reject them in order to sign a new three-year deal with PSG.
However, they remain in a stronger position than their great rivals, despite dropping their interest in Manchester City-bound Erling Haaland to focus on Mbappe.
Madrid in for Lewandowski?
Indeed, they have quickly shifted their focus to signing Robert Lewandowski from Bayern Munich, according to ABC Deportes.
Bayern are doing their best to cling onto the forward, with CEO Oliver Kahn telling Welt: "Robert Lewandowski has a contract until 2023 and he will fulfil it."
Clearly, the Bundesliga club are willing to play hardball over this deal, and if it comes down to the financial question, Real Madrid are clearly in a superior place to their rivals.
While Lewandowski has been pushing to sign for Barcelona, his stance on the matter might change given that Real Madrid were not thought to be a factor in the discussions.
Of course, how he might dovetail with Karim Benzema is a more interesting question and one that should cast some doubt over just how serious Madrid's interest is.
Dembele to move to PSG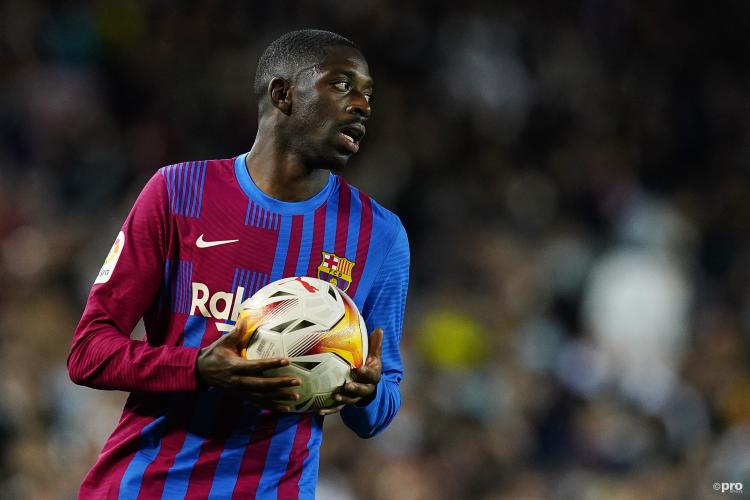 Perhaps more pertinently for Barcelona, Mbappe's decision to stay with PSG means that they will likely lose Ousmane Dembele to PSG.
The winger has been in scintillating form in the second half of the season and the chances of him remaining at the club had increased significantly from the dark December days when he was threatened with complete expulsion from the playing side of things.
Mbappe and Dembele are good friends, so there is every chance of the former Dortmund star moving to PSG in the summer.