'I'm the No.1 golfer at Real Madrid' – Bale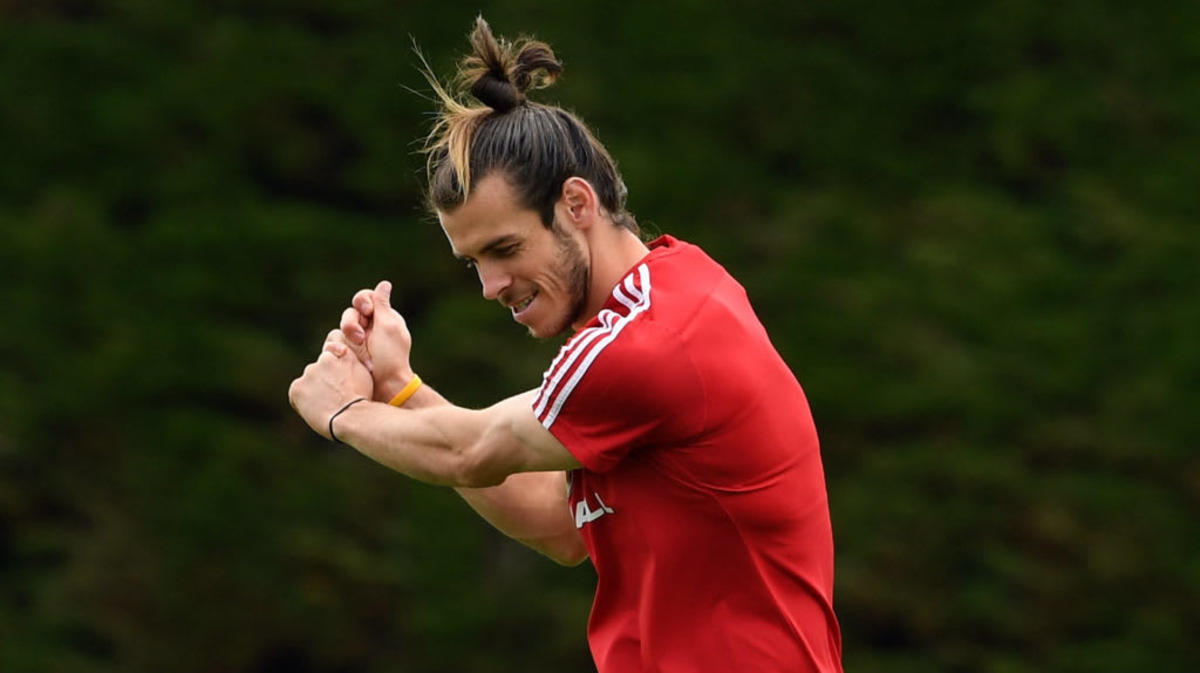 Real Madrid star Gareth Bale has joked that he is the outstanding golfer at the club.
Bale's obsession with the sport has landed him in hot water previously, most notably when in 2019 he held up a flag stating: "Wales. Golf. Madrid. In that order."
It was a statement that sparked fury at Real Madrid, where he is perceived by some to spend more time honing his skills on the course than he does on the football field.
He revealed at the Spanish Open, that there is only one other contender to the crown in the Madrid dressing room.
"There are only two of us playing golf in the Real Madrid dressing room, so without a doubt I'm the No 1 golfer on the team. Thibaut Courtois is the other one who plays, but he's not better than me," he told reporters.
I feel more pressure here than in front of 80,000 spectators
- Gareth Bale
Asked about the differences in football and golf, he said: "It's unbelievable how well they play for the pressure they're under. Football is different because you have pressure, but you also have a referee to deal with. The thing is, golf is a much more mental game; I feel more pressure here than in front of 80,000 spectators.
"Whenever I get the chance and there's a golf tournament nearby, I come to watch it. It's amazing the atmosphere, the crowd, the good weather and, on top of that, honestly, these guys play very well."
Why isn't Bale playing for Real Madrid?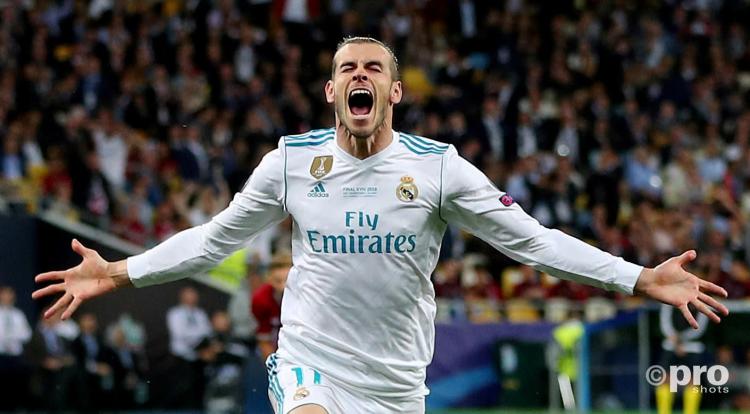 Presently, Bale is out with a hamstring injury, which has prevented him from featuring for Wales during the international break.
After spending last season on loan at Tottenham, Bale turned out on three occasions for Real Madrid before suffering the injury.
Although it is a significant hamstring issue, Bale is expected to return to the field in around a month's time, with his injury healing more quickly than anticipated.