Ferdinand tips Bale to retire at the end of the season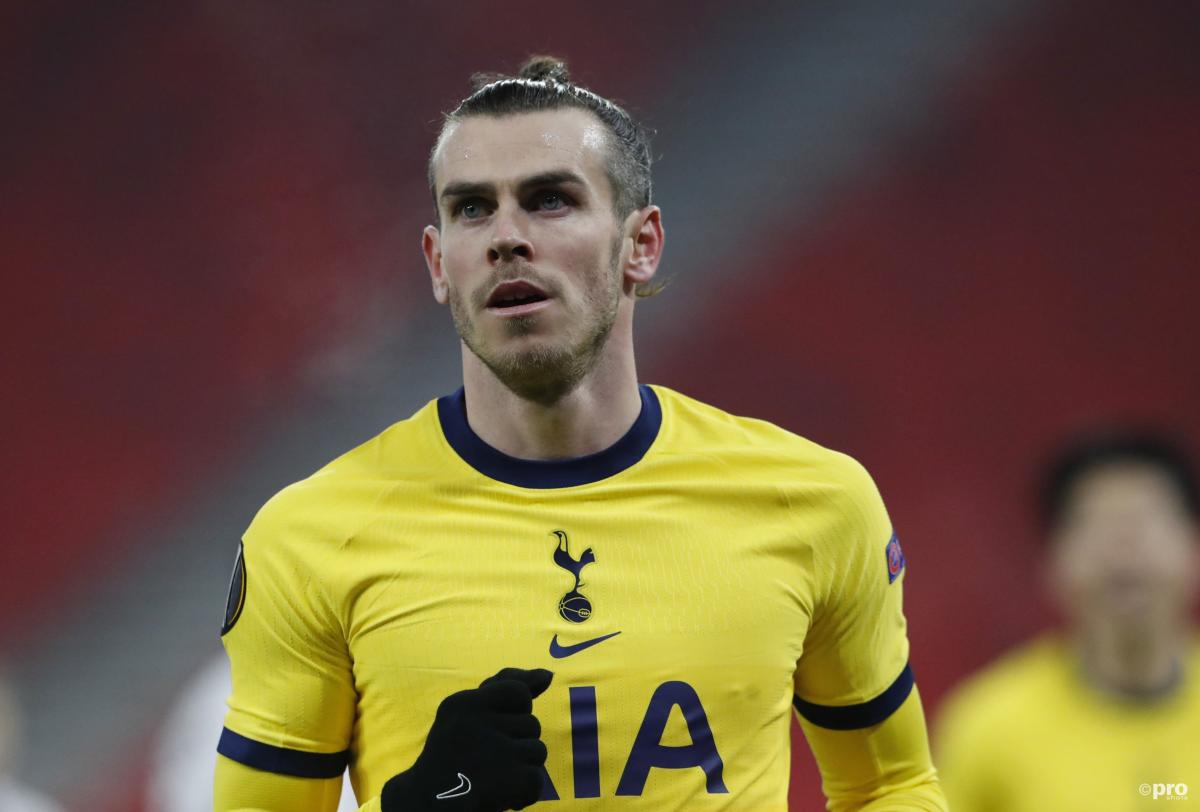 Rio Ferdinand believes Gareth Bale will retire when his current Real Madrid contract ends in the summer of 2022.
After falling out of favour under Zinedine Zidane in the Spanish capital, Bale completed a sensational return to Tottenham on loan for the 2020/21 season.
He would go on to feature 23 times under Jose Mourinho and then Ryan Mason, scoring 12 goals and recording two assists in all competitions.
Bale himself said throughout the deal that he would likely return to Madrid, though, and he has under Carlo Ancelotti, whom he excelled form when the pair worked together previously at the club.
The Welshman has featured just three times in La Liga so far in 2021/22, though, as injuries again have hampered his impact on the team.
Now Bale is an unpopular figure at Santiago Bernabeu, and was jeered in the latter part of his first spell with the club.
He does an enormously successful acquisition, though, and has helped Real Madrid to no less than four Champions League titles in his time.
Bale has scored in two Champions League finals, too, including one of the greatest goals the competition has seen - that overhead kick against Liverpool in 2018.
He has often received criticism, usually from the Spanish media, for his love of golf.
Ferdinand believes Bale will retire soon as he can't see where the player can go after Madrid, mostly due to his massive wages.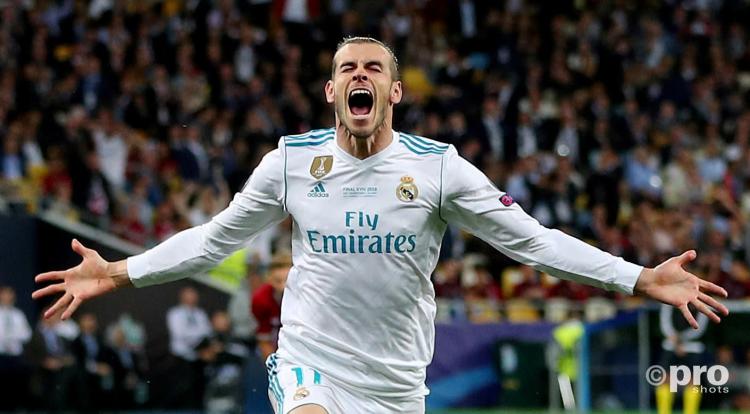 Will Gareth Bale retire?
"I think he'll retire. I just don't see where he goes," Ferdinand said on his YouTube channel.
"He'll have to sacrifice a lot, his wages will come down massively, and then it's about appetite.
"I don't doubt his appetite, but that has to be the question in terms of will he play for a considerably less amount of money, and then it's about who has the finances to pay what is still going to be a big money.
"Do they believe in him to have the ability to change the fortunes of their club?
"Spurs tried it and it didn't really work out, who's going to be next?
If it's someone below Spurs will Gareth Bale be willing to take that drop?"
According to reports from Spain on Thursday, Bale has been informed by Ancelotti that he has no future at the club.