'Bale only cares about golf now'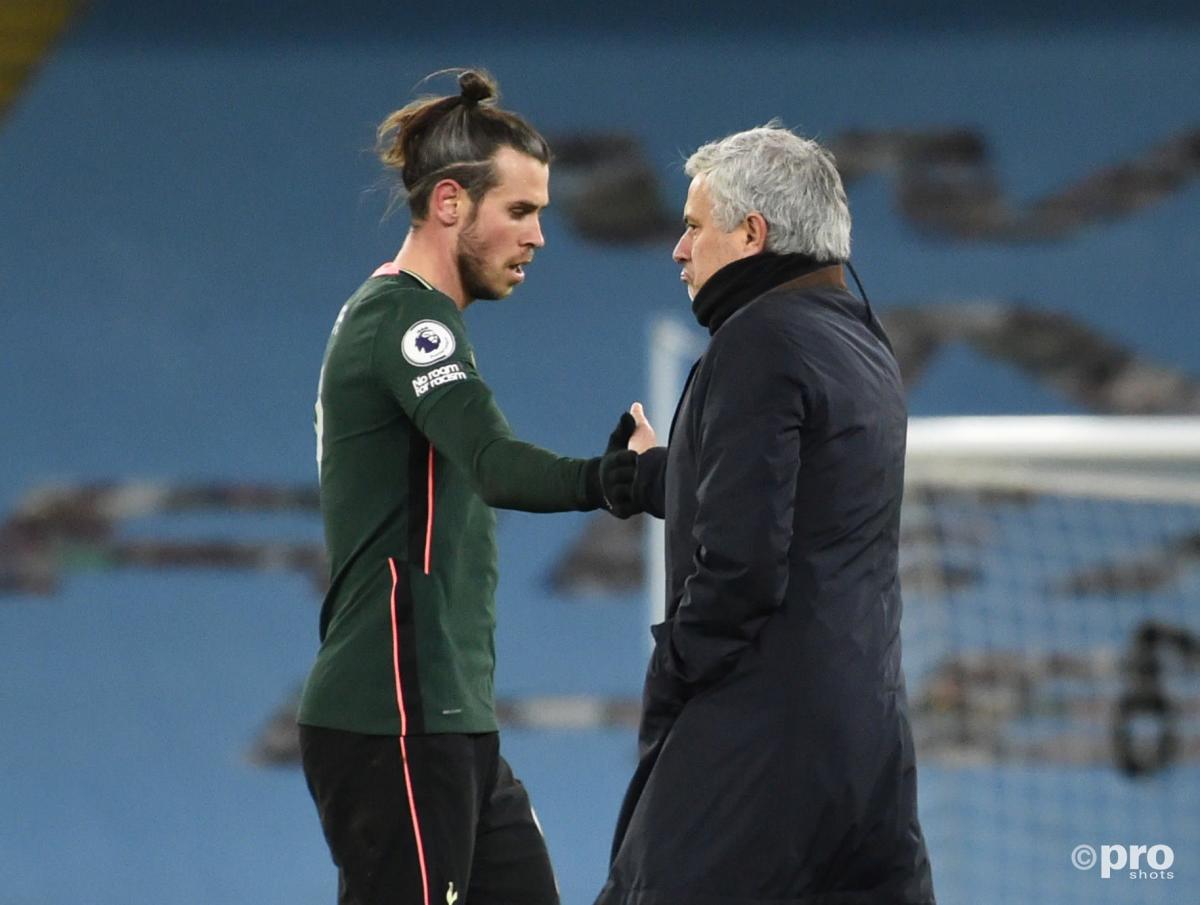 Former West Ham striker Frank McAvennie has accused Gareth Bale of losing his hunger for football as he struggles to find his best form back at Spurs.

Bale, 31, returned to the club on loan from Real Madrid to much fanfare last summer, but has fallen well short of the fans' and his manager Jose Mourinho's expectations this season.

The Welshman has scored just once in eight Premier League appearances this term, and although he has struggled with injuries, McAvennie believes there is a more sinister reason for his poor form.

"I think he's enjoying being out on the golf course rather than on the football field at the moment," McAvennie told the Football Insider.
"Money is not a problem for him. He obviously doesn't have the hunger and desire.
"Mourinho has brought him over and given him a chance. He must be saying 'I'm paying your wages and you're not doing anything for me'.
"Listen, I know they sold a lot of jerseys through it but the money they're paying him and the performances they're getting – there are places in that team for him and players in there where you go 'at 60 per cent, Bale's better than you' and he's not getting in."
Mourinho and Bale's relationship has been tested in public in recent weeks, with both men's futures up in the air. McAvennie is sure all is not well at the club.
"There's something not right, whether it be the appetite and hunger and he's got so much money he doesn't care anymore.
"He must have fallen out of love with the game. I don't get it. With Wales, he turns it on a wee bit. It's a strange one."
There has been growing speculation over recent days that Mourinho's days at Spurs are numbered with Julian Nagelsmann in the frame to replace him.
As things stand, Spurs are ninth in the table, level on points with Aston Villa having played two more games and nine behind West Ham in fourth.