PSG stars reassured by club that Mbappe won't leave for Madrid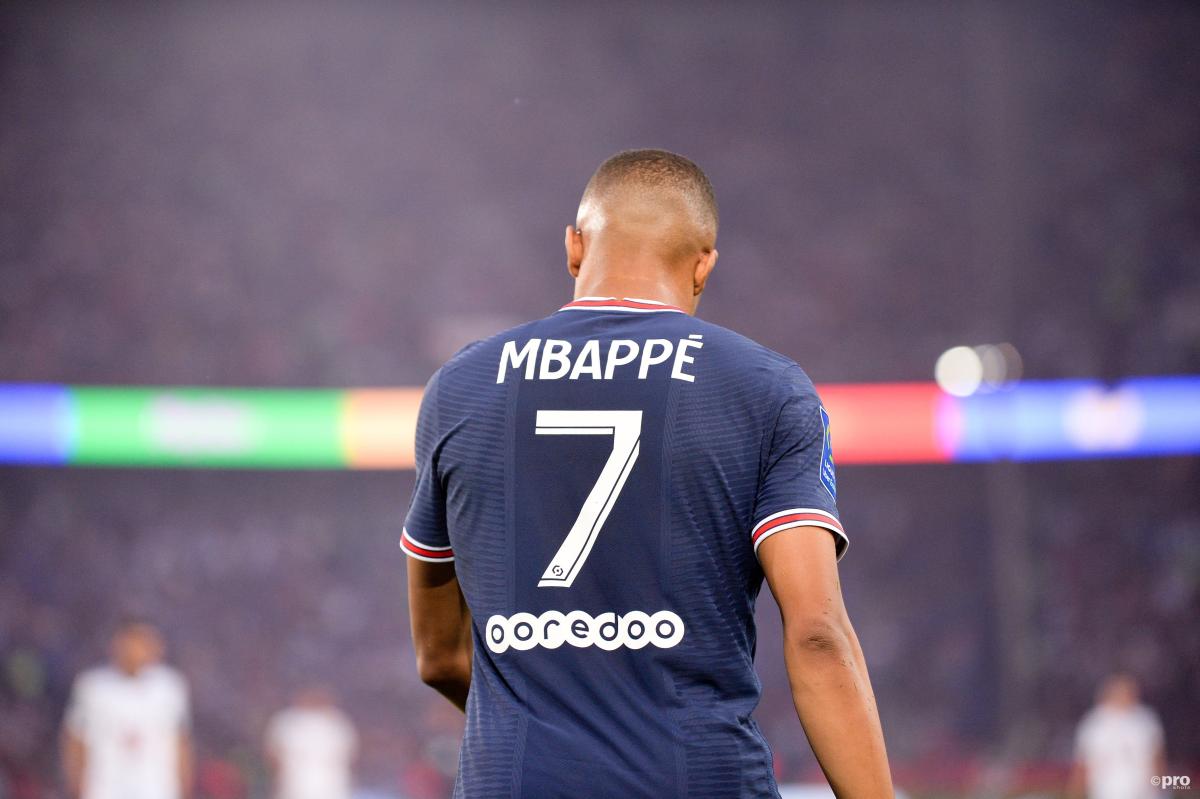 Paris Saint-Germain midfielder Ander Herrera has revealed that the French club have given the squad assurances that Kylian Mbappe won't leave in the summer.
The French striker was the subject of a fantastical offer from Real Madrid towards the end of the summer transfer window, when the Spanish giants offered a reported €200 million for the striker.
Despite his contract expiring at the end of the season and the player being able to speak to other clubs in January, PSG rejected the offer for Mbappe and remain adamant that the star will be staying put next season.
However, until Mbappe signs a contract extension, reports in Spain remain convinced that the striker will end up at Madrid when his current deal expires at the end of the season.
Yet in a recent interview with El Larguero, former Manchester United midfielder Herrera suggested that the club and its squad remained convinced that Mbappe will stay put.
🚨⚽🇫🇷 La entrevista a @AnderHerrera, con @manucarreno y @AlvaroBenitoV, al completo

👇 "Esta temporada puede afectar a que Mbappé se quede"

1️⃣ "Hay líderes que son líderes con el ejemplo: ese es Messi"

🏆 "Ramos está con ganas locas de jugar"https://t.co/mbCCPZRWJD

— El Larguero (@ellarguero) September 16, 2021
"I had the intuition that he was going to stay," said the Spanish midfielder.
"What the club had always told us is that Mbappe was staying. I asked him two weeks before the market closed and he told me 'I am here'. Everything I saw in the press did not marry with what happened here.
"What happens this season may affect Mbappe staying."
Will Mbappe leave PSG in the summer?
While PSG and their players may remain convinced that Mbappe is staying put, nobody will really know for sure until the player agrees to a new deal.
Intriguingly, that may not come until January, when the star striker will be allowed to officially speak to other clubs, such as Madrid, and fully weigh up which club has made the more enticing offer.
A lot of football will be played between now and then and by that point either PSG or Madrid could gain or lose a huge amount of interest to a star player like Mbappe. We'll just have to wait and see what happens.