Five clubs that would have been BETTER for Messi than PSG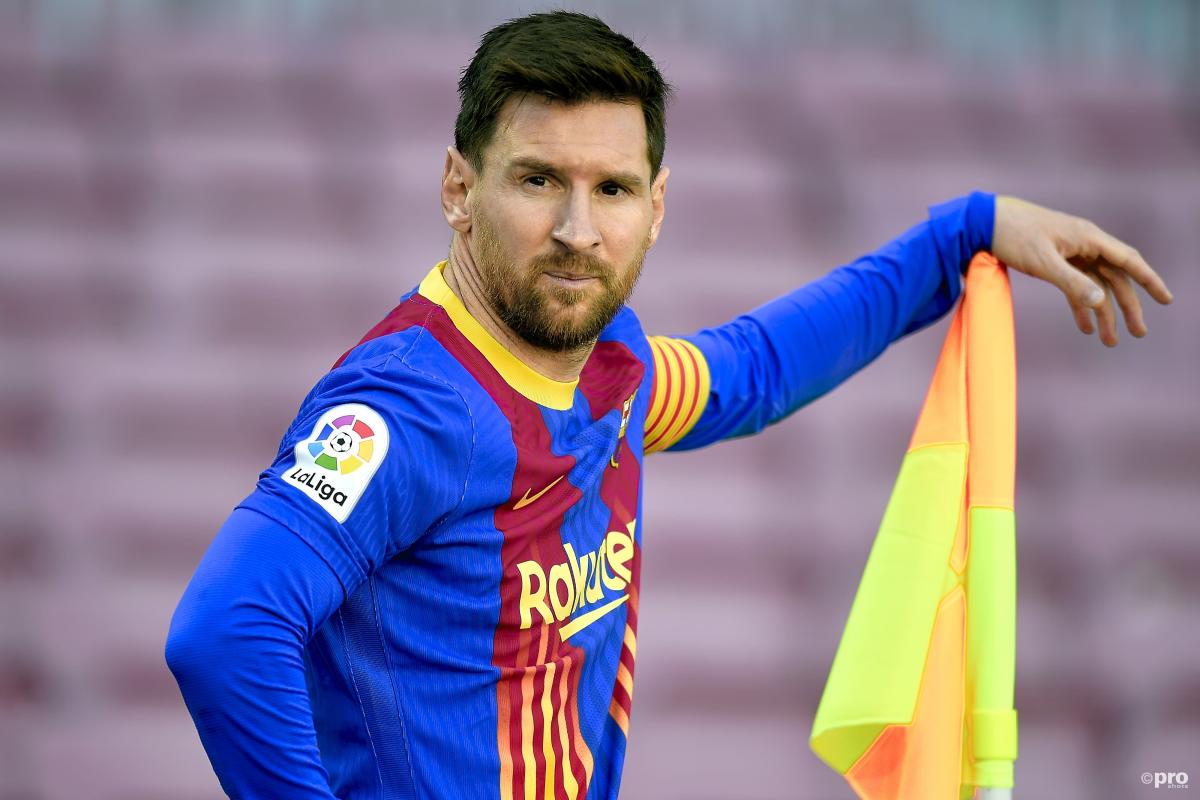 Lionel Messi completed his sensational transfer to Paris Saint-Germain this week.
The Argentine superstar expressed a desire to stay at Barcelona, having agreed a 50% pay cut on a five-year deal to remain at Camp Nou, but the Blaugrana ultimately could not afford to bring him back after the expiration of his previous contract.
Barca are attempting to slash costs and must drastically reduce their wage bill in order to meet new La Liga regulations.
Re-signing Messi simply became impossible, and PSG acted quickly to take advantage of the situation, signing the greatest player in history on a free transfer.
The fact that Messi has chosen to go to the richest club in the world has left a sour taste in the mouth as many would have preferred him to ply his trade in Italy or England.
Barcelona will also lament the fact PSG now have their hero in the ranks in Ligue 1 as the two clubs have a strained relationship to say the least.
After the Catalan side completed their famous 6-1 comeback victory to knock PSG out of the Champions League a few years ago, the French giants reacted that summer by triggering Neymar's release clause.
Thereafter, various incidents would happen to cause further friction between the two clubs.
Over the last year several figures and players at PSG have been campaigning for Messi to be signed, which led to Ronald Koeman accusing the club of disrespect.
Georginio Wijnaldum was then all set to sign for Barca after leaving Liverpool, only for PSG to blow them out the water with a significantly better contract offer.
Even though PSG did not win the league last season, they tend to dominate, and Messi might have been better served playing out his remaining years on a grander stage.
So, here are five clubs Messi SHOULD have went to instead.
Manchester United
Only a handful of clubs in the world, including PSG, could afford to sign Messi if his wage demands remain as they are, and three of them are on this list.
🖼️🖌️ #PSGxMESSI

❤️💙 pic.twitter.com/qpahrxwKXQ

— Paris Saint-Germain (@PSG_English) August 11, 2021
Manchester United may have strengthened with the signings of Jadon Sancho and Raphael Varane so far this summer, but there is no way they would pass up the opportunity to sign Messi if it was a possibility.
Indeed, The Sun reported on Monday that the Red Devils were attempting to hijack PSG's move with a last minute swoop for the Argentine that ultimately failed to materialise.
If there is one player who could bring Man Utd back to the big time with a Champions League and Premier League assault, it is Messi.
Manchester City
Man City, too, are one of the richest clubs on earth and that means this isn't a wholly romantic option either, but it is still more romantic that PSG.
If Messi were to move to Man City it would provide him the opportunity to play in the biggest league in the world (not necessarily best), and also reunite with Pep Guardiola.
The Spaniard has still not won the Champions League without Messi in his team, and the prospect of these two reuniting in England is mouthwatering.
Jack Grealish has obviously been signed for £100 million, but you have to wonder, would that deal have happened if Messi became available sooner?
Chelsea
Another money move, but with prestige too as Chelsea are the reigning European champions.
Now, the Blues don't play with a number 10 at the moment and there are doubts over whether Messi would fit into Thomas Tuchel's pressing system, but any club would be foolish not to try and accommodate the former Barca star.
Imagine an attacking line up of Timo Werner, Kai Havertz, Romelu Lukaku, Christian Pulisic, Hakim Ziyech, Mason Mount and Messi.
To be fair to Messi, though, an attacking trio of himself, Neymar and Kylian Mbappe isn't bad either.
✍️❤️💙 #PSGxMESSI pic.twitter.com/aSGpMhjp2O

— Paris Saint-Germain (@PSG_English) August 10, 2021
Milan
Though they have been bereft of success for many years now, Milan remain a sleeping giant in European football.
They remain the second most successful side in European Cup history, having won the tournament seven times with only Real Madrid ahead in the rankings.
Milan improved last year and, crucially, qualified for the Champions League again which would be a necessity for Messi.
Messi donning the famous red and black of the Rossoneri would be magical, though Zlatan Ibrahimovic might have something to say about that...
Newell's Old Boys
The most romantic option of all would see Messi return to his boyhood club, Newell's Old Boys.
He has continually spoke of a desire to one day return to Newell's to finish out his playing days, though that would likely have came after a period in Major League Soccer, another one of his career goals.
Timing was the problem for this move as Messi may be 34, but he remains the best player in the world so moving back to Argentina at the moment wouldn't make much sense.