Barcelona members attempt to BLOCK Messi's move to PSG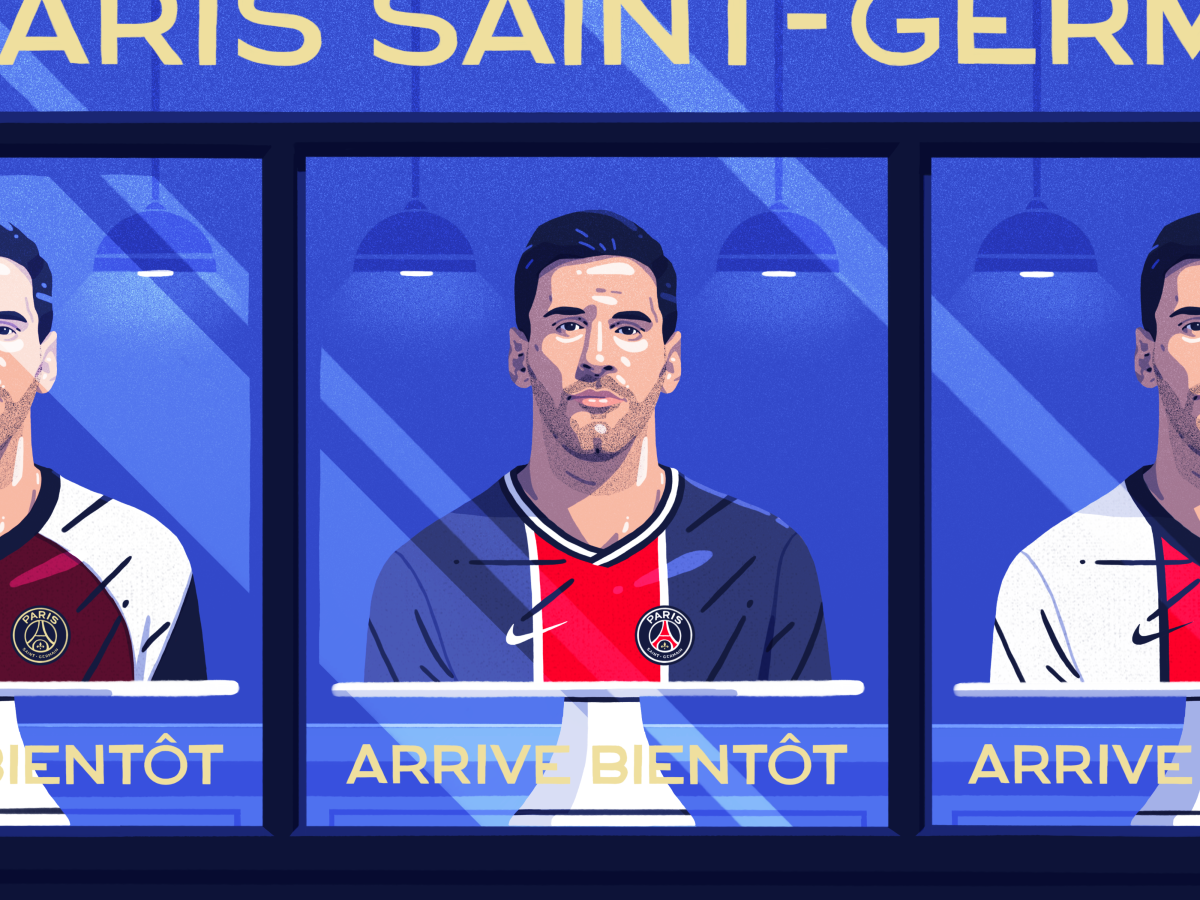 Barcelona members are attempting to block Paris Saint-Germain from signing Lionel Messi by filing a complaint to the European Commission.
On Sunday, Messi held a press conference in which he made a tearful goodbye to Barca and the club's fans, explaining that it was never his intention to leave Camp Nou after his 17-year stint in Catalunya.
Barcelona have been unable to retain his services following the expiration of his contract in June, as bringing him back would see the club's salary budget further exceed new regulations put in place by La Liga.
Messi even agreed to take a 50% pay cut in order to return, but Barca have not been able to slash their wage budget enough to comply with the rules.
And so, Messi eventually left.
PSG immediately became front runners for his signature, and due to their financial might, they are one of only a handful of clubs who could afford the Argentine's wages.
It was thought to be a done deal, with Messi allegedly on his way to Paris on Monday.
But, a spanner has been thrown in the works by Barcelona members (Socios), who have filed a Financial Fair Play complaint against PSG.
The complaint, as posted by lawyer Juan Branco, partly reads:
"PSG's ratio with regards to Financial Fair Play is worse than Barcelona's.
"In 2019/20, 99 percent of PSG's income was used for salaries, whereas it was 54 percent for Barcelona.
"It is inconceivable that financial fair play serves to aggravate the excesses of football business.
August 9, 2021
Branco added that Barca members are "demand[ing] a provisional suspension from civil and administrative courts in France to prevent Paris-Saint Germain from signing Lionel Messi."
The complain goes on to say that PSG have added further to the salary spending with the signings of Sergio Ramos, Gianluigi Donnarumma Achraf Hakimi and Georginio Wijnaldum.
PSG's business this summer
Achraf Hakimi (€70m from Inter + €10m p/a wages)
For all the hundreds of millions that have been spent on attacking talent over the years, PSG have never really put much stock in their full-back positions.
Alessandro Florenzi, on loan from Roma, took up the position last season and before that it was Thomas Meunier, a decent if unispirising person for the role.
But, they have now targeted that position for improvement by going out and buying one of the very best full-back/wing-backs in the world.
Hakimi only spent a year at Inter after joining for €40m last summer, and helped the Italian giants claim their first Scudetto in a decade.
Inter are in an awful state financially and Antonio Conte actually left his role as head coach when he was informed that at least one star player would need to be sold.
That player has turned out to be Hakimi, and although he is much better as a wing-back than a full-back, it is still a major upgrade in that position.
Danilo (€16m from Porto + €4m p/a wages)
Danilo joined on loan from Porto last season and his transfer was made permanent in May of 2021 for a fee of €16m.
If it wasn't for this transfer having already been agreed as an obligation, it is unclear as to whether Mauricio Pochettino would have sanctioned it.
Georginio Wijnaldum (FREE from Liverpool) + €10m p/a wages
Over the past season when Wijnaldum's contract was ticking down at Liverpool, it seemed inevitable that he would leave to join Barcelona.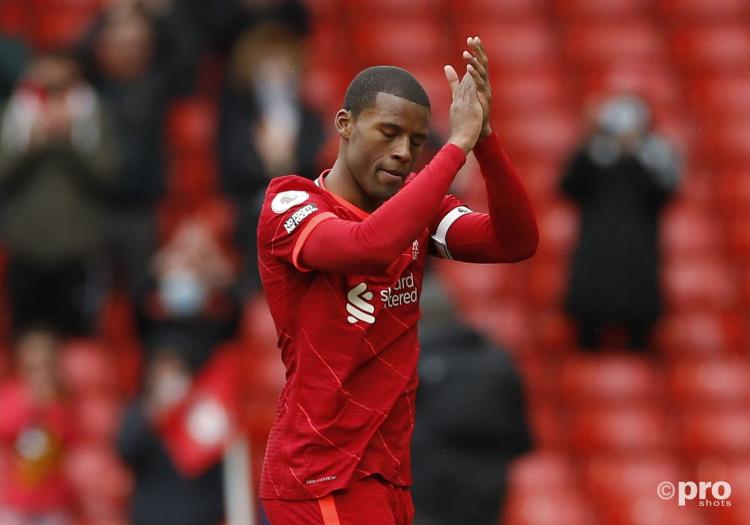 The Dutchman was keen for a new challenge after winning the Champions League and Premier League with the Reds, and it seemed like a reunion with former Netherlands boss Ronald Koeman was on the cards at Camp Nou.
However, at the eleventh hour, PSG blew Barcelona's offer out of the water, reportedly offering Wijnaldum €10m per year.
Sergio Ramos (FREE from Real Madrid + €12m p/a wages)
Ramos missed a lot of the 2020/21 season due to injury at Santiago Bernabeu, which put him in a difficult position when negotiating a new contract with Real Madrid.
As of 2021 Ramos had been with the club for 16 years, and he reportedly requested a two-year contract on the same exorbitant salary he had previously - something which Madrid refused to sanction, offering him a one-year deal instead.
Ramos eventually found himself without a club, but PSG swooped in not only offering him a two-year deal, but on the same €12m per year he was earning in his prime at Madrid.