Exciting young winger swaps Barcelona for Real Madrid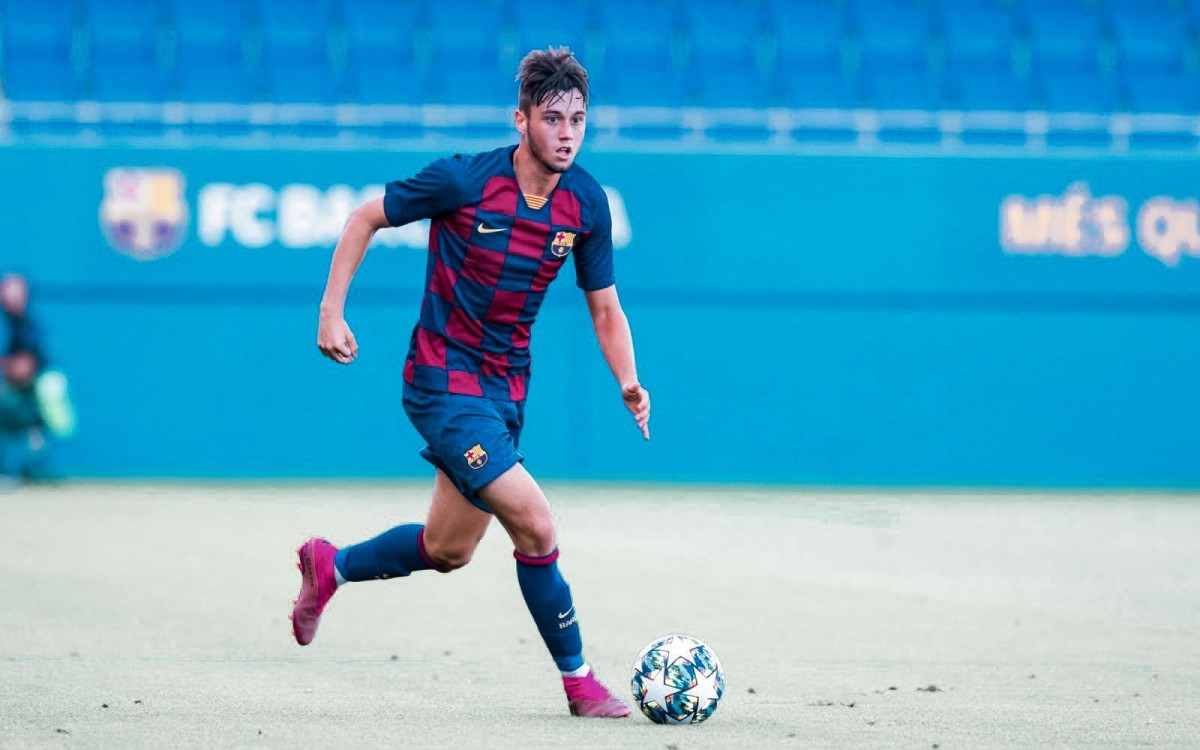 Barcelona and Real Madrid are undoubtedly facing the most important summer transfer windows for some time.
The Catalan giants have appointed a new president to steer them through a worrying amount of debt, which is likely to demand a number of key players are sold in the coming months.
Trending
That, notably, is a task the club will have to perform all while trying to convince Lionel Messi to sign a new contract and stay at Barcelona for the remainder of his career.
Madrid's situation isn't as severe as that, but there's no doubt that their rivals across the continent certainly don't envy them.
Club captain Sergio Ramos has already departed for Paris Saint-Germain and his defensive partner Raphael Varane may also opt for a quick exit if Manchester United can provide the funds necessary to sign him.
All while the club contends with a squad rebuild under new manager Carlo Ancelotti, following Zinedine Zidane's decision to resign at the end of last season.
As such, you would think both clubs would share a common degree of sympathy between each other in this difficult time. But it seems as though the Spanish transfer market remains as cut-throat as ever.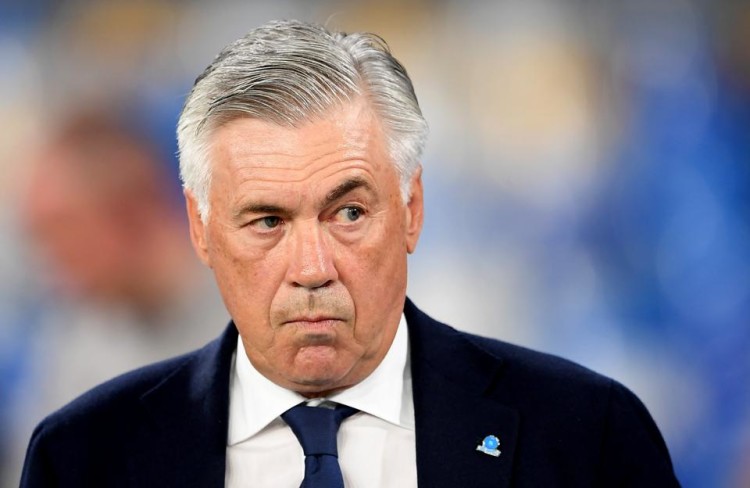 Madrid snap up Barcelona youth prospect
On Monday reports in Spain confirmed that Los Blancos were wasting no time in taking advantage of Barcelona's financial issues by signing one of the Catalan club's most promising young players.
According to Marca, the capital club have completed the signing of young winger Jaume Jardi after his contract at Barcelona expired in the summer.
The 19-year-old talent will go straight into Madrid's Castilla team as a prospect for the future, after captaining Barcelona's Under-19 side and coming through the famed La Masia academy.
Will Barcelona come to regret letting Jardi leave the club and join their historic rivals? We'll just have to wait and see how he progresses at his new club.