Former Barcelona player planning to sue the club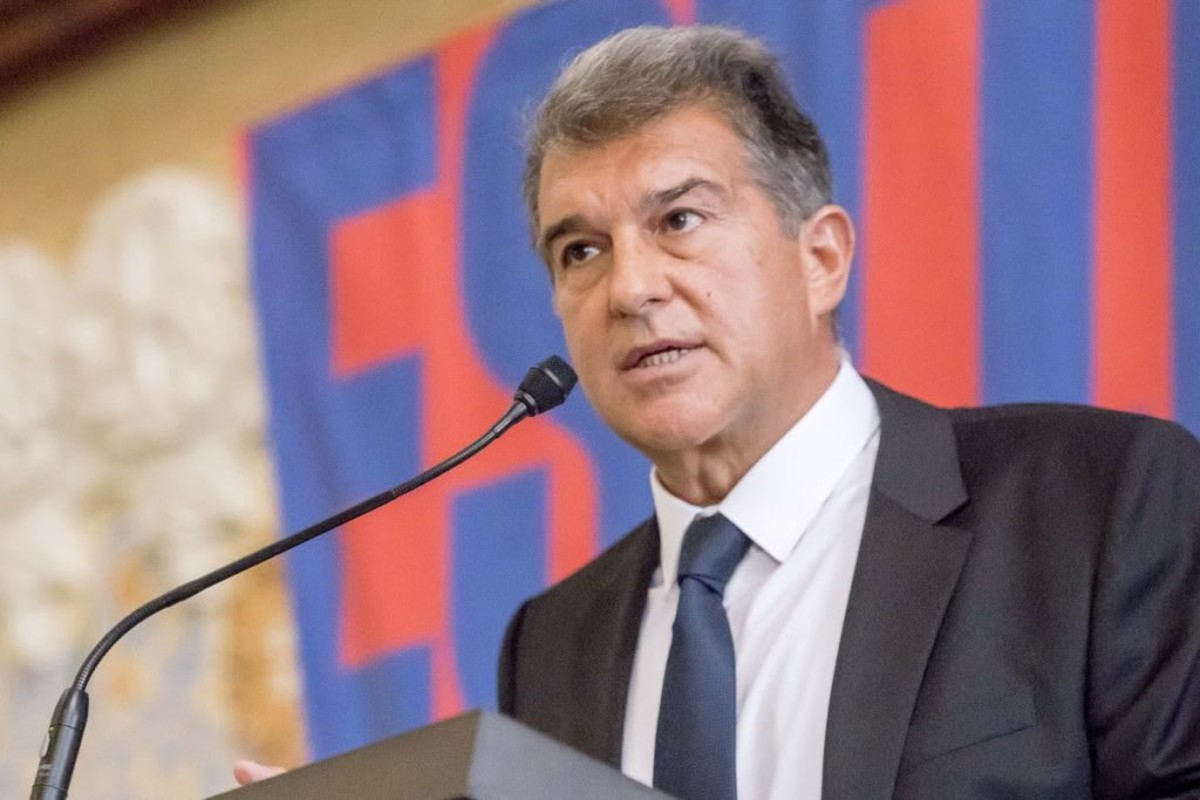 Barcelona have been handed another blow in their financial mess as a former player has announced he is planning to sue them.
The player in question is Matheus Fernandes who was signed from Palmeiras for €7 million in 2020 when Eric Abidal was the sporting director at the club.
It was revealed that his contract would be officially terminated at the end of June, and the player is now without a club.
He plans on suing the club for unfair dismissal and according to Radio Barcelona, the player is willing to take the club to court as he is angry at the decision to terminate his contract.
The matter is complicated further by the fact that Matheus was never officially presented as a player at the club, and made just one appearance for the Blaugrana.
Barcelona are in desperate need of cash, and it's believed that this decision was made to reduce their substantial wage bill.
Why did Barcelona sign him in the first place?
That much is unclear. His statistics weren't particularly impressive, but the club took a chance on him.
After signing him, they immediately loaned him to Real Valladolid for the second half of the 2019/20 season, but he made just two starts for the club, and one further substitute appearance.
He then came back to Barcelona for 2020/21, and his only appearance was a 17-minute run-out against Dynamo Kyiv in the Champions League.
It's been a complete waste of €7m, as well as wages, and with potential add-ons pushing the deal up to €10m, it shows exactly how poorly Barcelona have been run recently, particularly under Josep Maria Bartomeu.
Meanwhile, the club still need to offload talent to ease the pressure on their wage bill, and potentially resolve Lionel Messi's contract situation. The club is not in a solid place.