576 days - Finland win brings an end to Hazard's long and tortuous injury troubles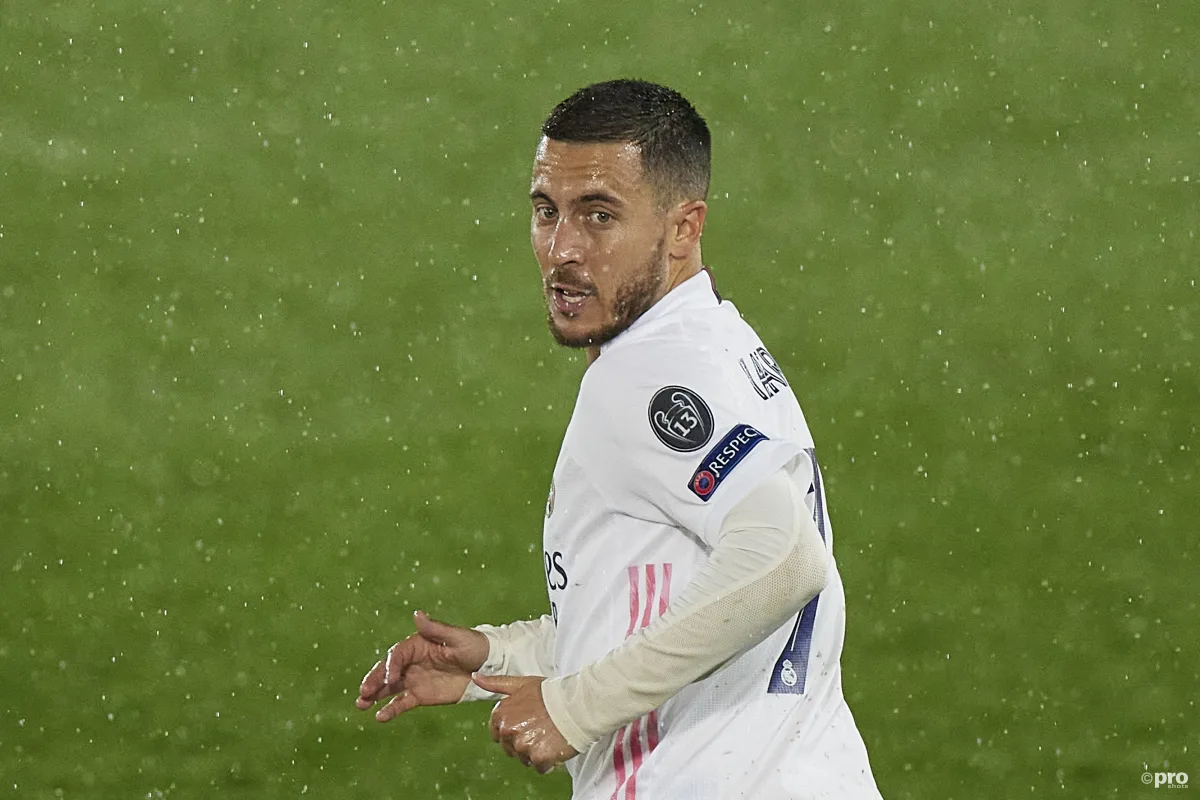 Belgium would have been in a jubilant mood on Monday night, following their 2-0 win over Finland.
Not only did goals from Thomas Vermaelen and Romelu Lukaku confirm top spot in Group B for Roberto Martinez's side but it also provided a rare start for Eden Hazard.
Indeed, the Real Madrid star came into this summer's competition in a dubious state and many feared the forward would struggle to make an impact for Belgium.
However, not only did Hazard start Monday's clash but he also stayed on the pitch for the entire duration of the match.
As silly as it may sound, that's a rather big deal for the former Chelsea star. The last time Hazard completed a full 90 minutes of football for club or country was on November 23, 2019.
Which means it has been 576 days between the last two games Hazard proved fit enough to last an entire game.
I broke my ankle three times, it will never be the same as 10 years ago.
- Eden Hazard
"I never doubted my qualities, but whether I would be 100% fit for the European Championship was going to be a question," said the former Chelsea star in a press conference prior to Monday's game.
"I broke my ankle three times, it will never be the same as 10 years ago.
"But I know that when I am in shape, that I can prove myself on the field and that's what I'm working on now."
How many games has Hazard missed through injury since joining Real Madrid?
While most players can often be forgiven for missing an entire season through one or multiple injuries, the real concern for Madrid and their star forward is that this hasn't been the first campaign Hazard has failed to be fit enough to play in.
On top of the 33 games Hazard missed through injury this season, the winger also missed 26 games in the 2019/20 season after picking up a serious ankle injury and a number of other smaller problems.
So that means in total the player Real Madrid signed for a reported €146 million has missed a remarkable 59 games through injury over the course of the last season.