Dortmund cash in to opt-out of buying Arsenal and Liverpool transfer target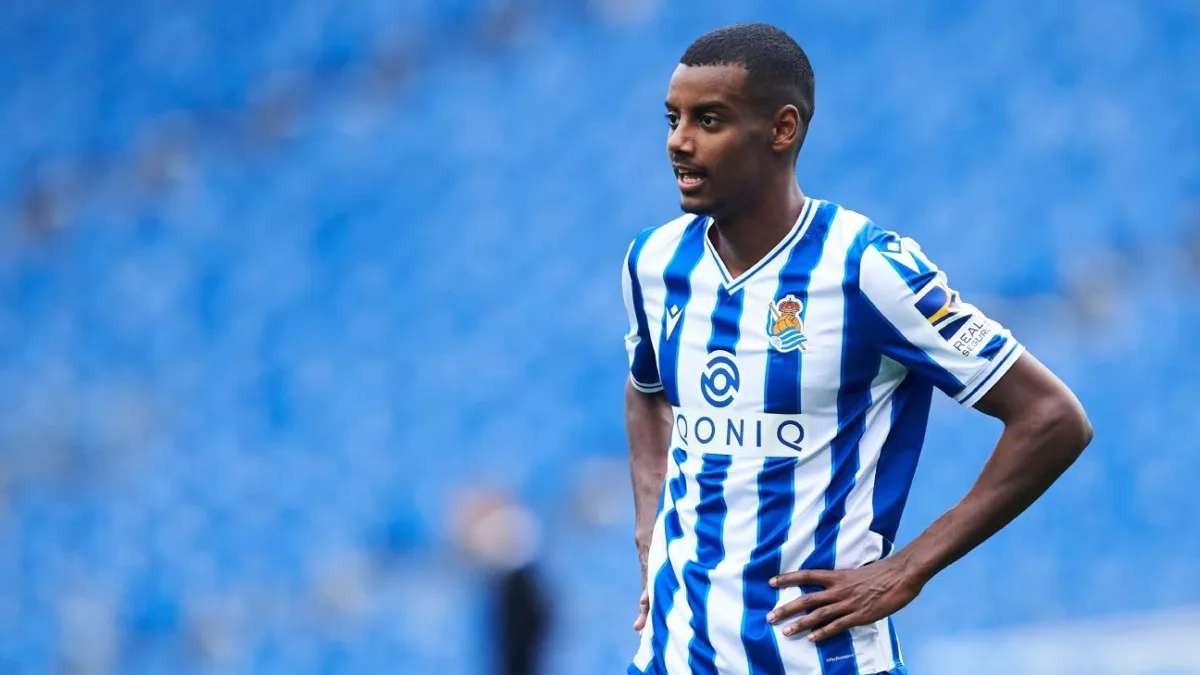 Borussia Dortmund have confirmed that they have received a compensation fee for removing the buy-back clause in Real Sociedad striker Alexander Isak's contract.
The Sweden international joined Dortmund from AIK in 2017 for a fee reportedly worth around £8 million.
However, after making just 13 first team appearances and scoring just one goal, Isak eventually left the Bundesliga side when Real Sociedad bought the striker for £13.5 million in July 2019.
Since then Isak has gone from strength to strength, scoring 33 goals in 89 games for the Spanish club and netting no less than 17 in the last league season alone.
As such, the 21-year-old talent has quickly become one of the most highly sought after goal scorers in European football, with Liverpool and Arsenal reportedly interested in buying the player this summer.
However, such a move had seemingly been put on hold until all interested parties found out what Dortmund planned on doing with the buy-back clause they inserted in the sale of Isak in 2019.
And yet, intriguingly, Dortmund have apparently decided to remove the buy-back clause in favour of some compensation from Sociedad.
Speaking to German newspaper Ruhr Nachrichten, Dortmund sporting director Michael Zorc said: "We have reached an agreement in principle with Real Sociedad to remove the buy-back option."
Why are Dortmund opting out of signing Isak?
While it would seem smart for Dortmund to keep the buy-back option in Isak's contract to potentially sign the player when they may need a replacement for Erling Haaland, it isn't really as simple as that.
Following the player's lack of game time in Germany, the Swedish striker has apparently made it clear that he would never consider a return to Dortmund. Even if the club had offered the necessary money to activate the clause.
"I'm fully aware that there is a clause," said the striker back in January. "All I can say is that Dortmund is in my past and not in my future.
"I'm doing very well here, and I'm not thinking about going back at all. I'm only focusing on Real Sociedad at the moment."