Trippier: Man Utd don't need another right-back, claims former coach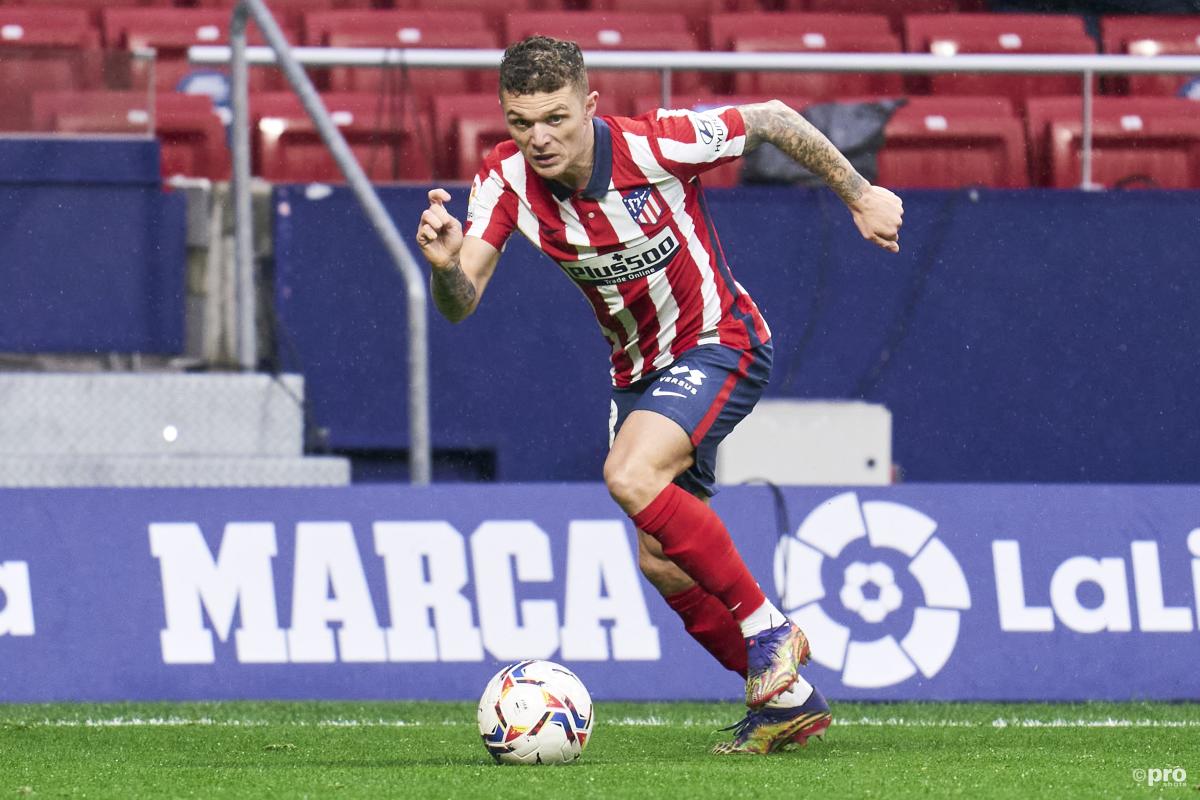 Manchester United have no need for another right-back, such as Atletico Madrid defender Kieran Trippier, according to Sir Alex Ferguson's former assistant manager Rene Meulensteen.
Trippier has been a constant source of attention from the Old Trafford side, according to numerous reports, with most suggesting that manager Ole Gunnar Solskjaer would prefer to have more options on the right side of defence.
However, Meulensteen, who served as United's assistant manager between 2007 and 2013, thinks Wan-Bissaka has proved to be more than good enough and is no need of competition from a big-money signing.
"Not at the moment." replied the 56-year-old coach when asked by Stadium Astro if United need to sign another right-back. "It's always good to have two players for a position because you need back-up but Aaron Wan-Bissaka has done fantastically well.
"He's young still, he's very fit and learns every day in training. He is one of the best one-v-one defenders in the league and I'm sure the coaching staff are working hard with him on his game. He is there, for me, to stay for a long, long time. He was an excellent buy for United."
Despite the apparent interest, United would have to fork over a sizable sum if they were to try and sign Trippier anytime soon.
The Atletico Madrid defender has a contract with the Primera Division club until 2022 and was signed for £20 million just two years ago.
However, Meulensteen doesn't believe his former club will try and sign the Spanish-based defender any time soon, even though he admits some new competition has probably been the source of Luke Shaw's improved performances this season.
"He has done very well," Meulensteen said when asked about Shaw's change in form.. "When [Alex] Telles came in, it spurred Luke on. There is a spring in his step, he is going forward again.
"We all know he has had some tough times at Manchester United, but it is great to see him playing at his best."