Barca's incredible revelations on Griezmann and Coutinho deals - and fear worse is to come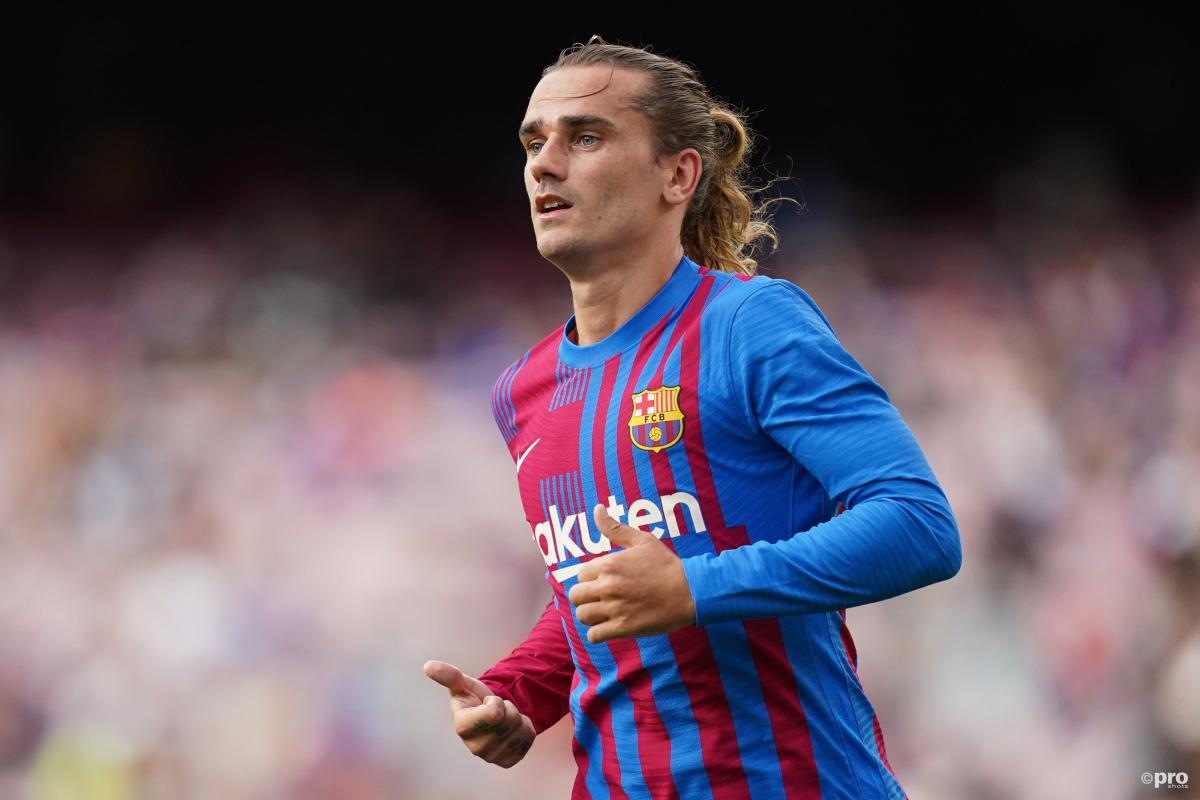 Barcelona financial director Ferran Reverter has given an insight into just how poorly the club was being run under the previous regime by highlighting the case of transfer deals brokered for Antoine Griezmann and Philippe Coutinho.
Griezmann arrived from Atletico Madrid in 2018 for €120 million and spent three underwhelming years at Camp Nou before eventually returning to the Spanish capital this summer, with Barcelona set to make a huge loss over the World Cup winner.
Coutinho, meanwhile, joined in January of the same year from Liverpool as a replacement for Neymar, who had moved to Paris Saint-Germain several months earlier. The Brazil star, however, has been an undoubted flop – and Barca can barely even afford to play him now.
Reverter has outlined just how poorly these deals were constructed by the team of directors led by previous president Josep Maria Bartomeu.
"The night Griezmann was signed, it was noticed there was no money to pay for him," he said.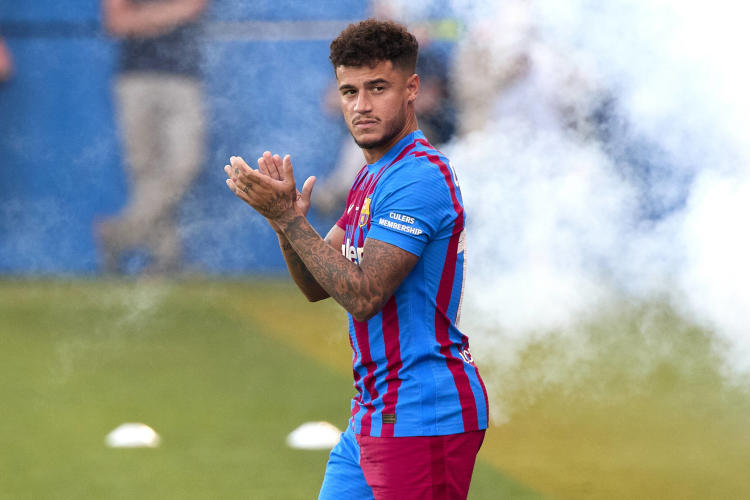 The consequence was that Barcelona were forced into taking a loan of €85 million.
Similarly, Reverter revealed that a loan was also taken out to complete the Coutinho deal, which cost the club €16m in interest payments alone.
I don't know whether the worst offences have already been exposed or if they are still waiting for us.
- Ferran Reverter
"They signed players even though they knew they couldn't pay for them," he said, referencing the Bartomeu administration, which was ultimately ended in late 2020 amid a coup.
"I don't know whether the worst offences have already been exposed or if they are still waiting for us.
"Between 20 and 33% commission was paid, while the average is around 5%."
Transfer funds available
Barcelona's debt stands at over €1.3 billion, yet Reverter indicated that there could be money available to spend in the winter transfer window if needed.
"We can invest more than €20m in January," he confirmed.
Barcelona are presently ninth in La Liga, albeit with a game in hand, while they are already starring Champions League elimination in the face after heavy losses to Bayern Munich and Benfica.