Why the Barca squad are happy to see the back of Griezmann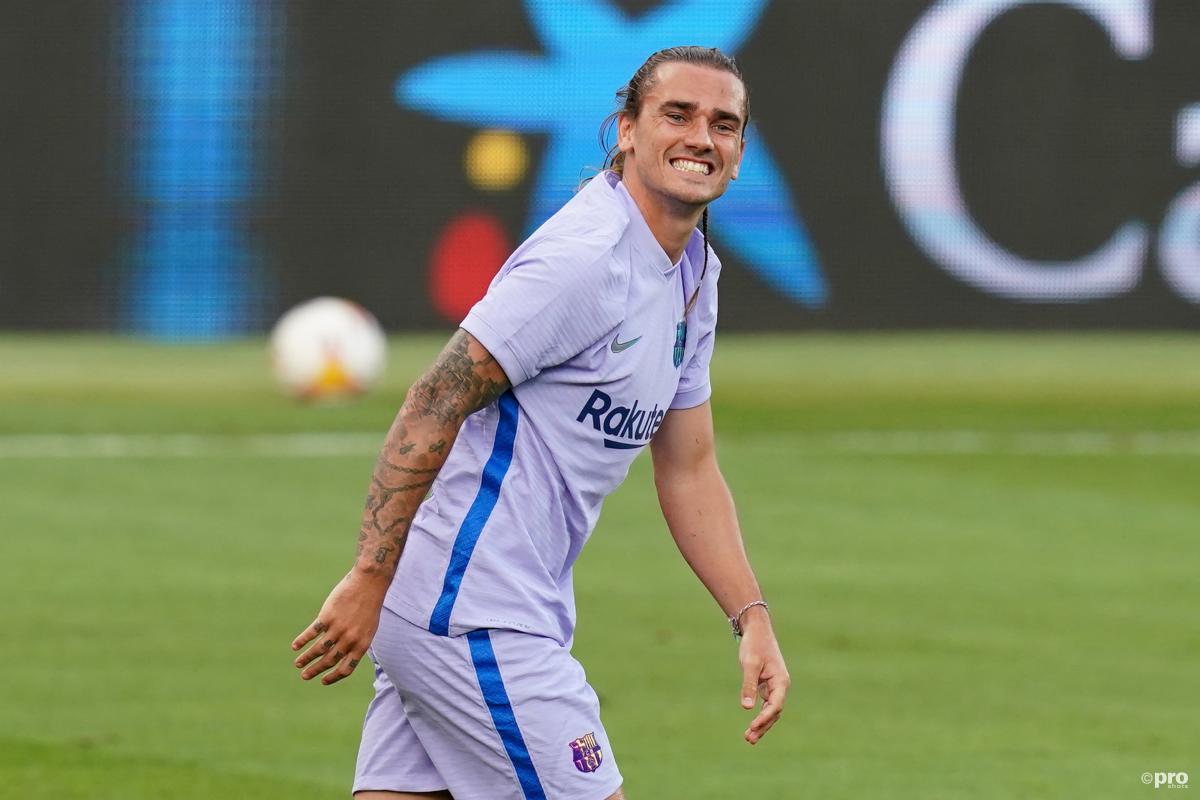 Antoine Griezmann's transfer from Barcelona to Atletico Madrid was one of the major deals of Deadline Day.
It likely brings to an end a rather unhappy two-year stay at Barca for the Frenchman, whose loan deal at the Wanda Metropolitano is likely to end in a permanent transfer.
Indeed, Griezmann only needs to play 50% of Atletico Madrid's games next season to make the €40 million purchase option the capital club has in him compulsory.
The World Cup winner's exit, though, was not one lamented in Barcelona, either in the boardroom or the locker room.
While getting his massive wage off the books was the chief priority for cutting him loose, Griezmann's absence from the squad has not been keenly felt, according to Sport. He may not have been an unpopular figure, but he was never a central character in the dressing room either.
The Decision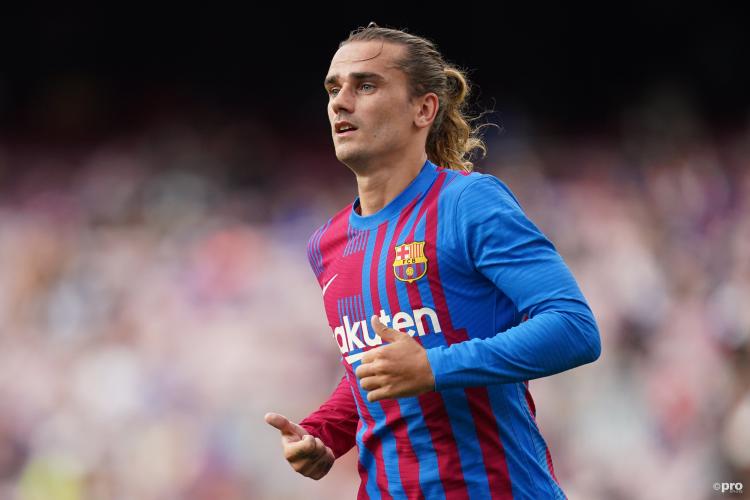 Much of the controversy linked to Griezmann dates back to 2018, during the World Cup, a full year before he moved to Barcelona. Already at that stage there was a good deal of hype about a likely move to Camp Nou, which the player dramatized by announcing his future on a TV show produced by Gerard Pique's company.
'The Decision' briefly became one of the hottest topics of the day, with the expected outcome that Griezmann would announce his transfer to Barca. Only, he announced he was staying with Atletico Madrid.
Griezmann has previously admitted that the whole affair soured his relationship with Barcelona's on-field leaders, even admitting as much to Jorge Valdano in an interview with Movistar in 2020.
I spoke with Leo Messi when I arrived and he told me that it p*ssed him off
- Antoine Griezmann
"I spoke with Leo Messi when I arrived and he told me that it p*ssed him off, that it had hurt him, when I refused to joined the first time because he had made public statements and that I had said no," Griezmann admitted.
On the field, he would never experience a strong relationship with the icon, and that did not help his integration any.
Griezmann may well be happier back at Atletico Madrid, where he was protected by the dressing room, rather than at Barcelona, where he was always an outsider.