Griezmann leaving Barcelona: The mind-boggling numbers behind one of the worst transfers ever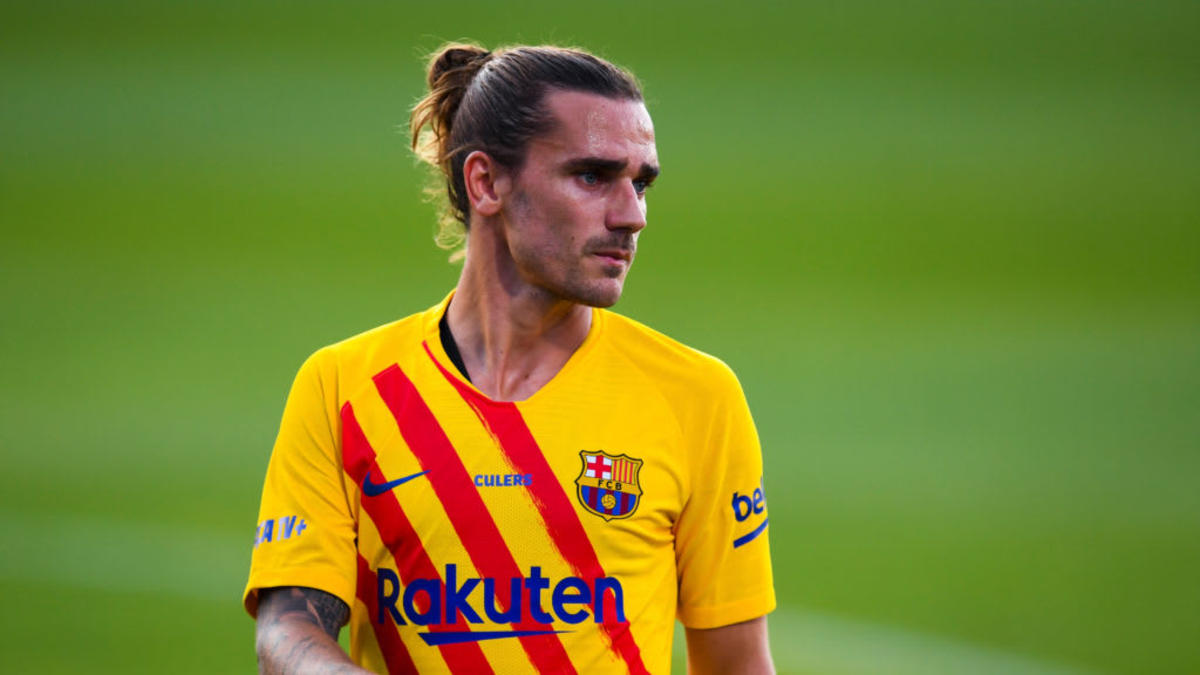 Barcelona's transfer business since the sale of Neymar to Paris Saint-Germain in 2017 represents one of the worst examples of excess spending and mindless short-termism in the history of football.
But of all those deals, the one for Antoine Griezmann might be the worst. He has been expensive in terms of fee, expensive in terms of wages and expensive in terms of the financial predicament it has placed the club in.
But just how bad is it?
Barcelona's signing of Griezmann
Griezmann had been on Barcelona's radar for 18 months. They had wanted to make a deal happen the season prior, but were unable to. This gave them plenty of thinking time when it came to actually assess whether it was a good deal for them - but they seemingly didn't use it to consider that point.
In the end, he cost €120m, an even greater amount considering that €280m had already been spent on Ousmane Dembele and Philippe Coutinho in the wake of Neymar's sale.
After that, he was given a €10m signing-on bonus to join, followed by a yearly salary of €34m.
The way that transfer fees are accounted for mean they are amortised over the length of the contract. That means that Griezmann's €130m still has €78m left to pay off before his time at Barcelona officially comes to an end in 2024.
Furthermore, president Josep Maria Bartomeu confirmed back in 2019 that the club had to obtain a short-term, six-month bridging loan worth €35m in order to fund the down payment for Griezmann. It is unclear whether this has yet been paid off, or how much interest was attached to the loan.
It's currently unclear whether Barcelona will still be required to pay a portion of Griezmann's salary or whether Atleti will pick up the entire tab.
In any event, a conservative estimate suggests that for an organisation currently €1.35 billion in debt, Griezmann's total transfer for just two years of playing time - and three years beyond it - could cost Barcelona a total of €220m, including wages, bonuses and interest to be paid on loans.
Given the relative output, there's no doubt about it - it's one of the most damaging transfer deals to impact a team in the history of the sport.