La Liga president keen for Messi to stay with Barcelona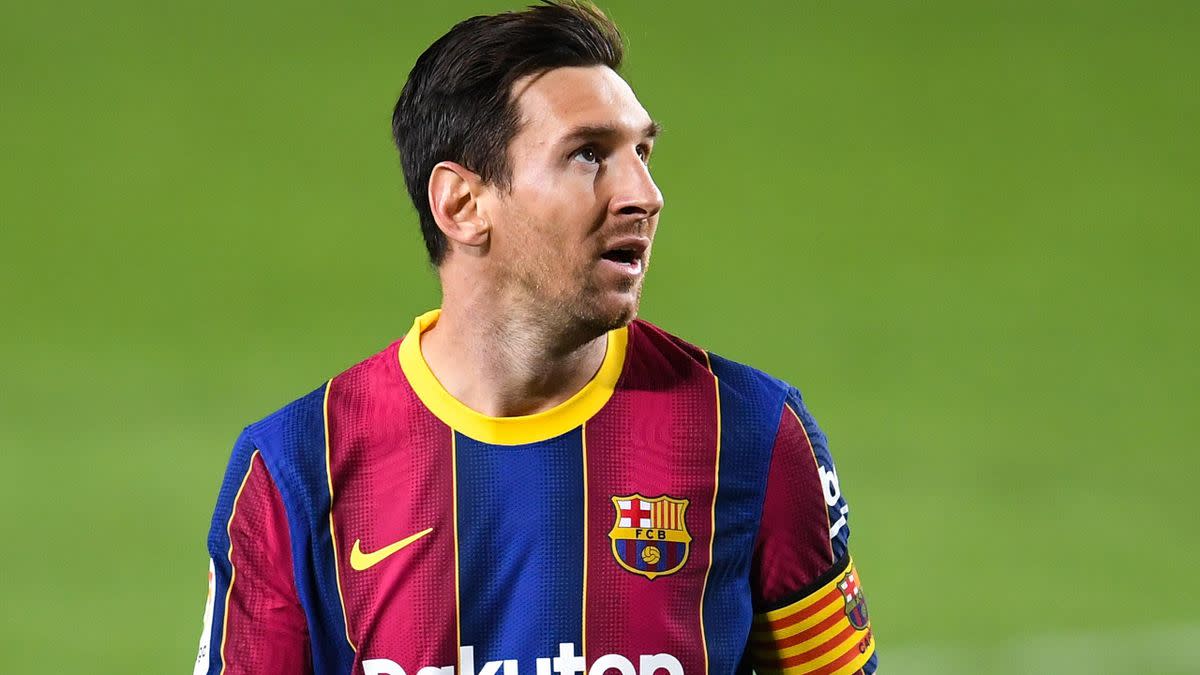 La Liga president Javier Tebas has outlined his desire to keep Lionel Messi in the Spanish top-flight.
After becoming unhappy with life at Barcelona over the past year, the Argentine requested to leave the club in the summer, only to agree to stay for at least one more year.
There is continued speculation that he could move on to pastures new, however.

Speaking at the World Football Summit, outspoken league chief Tebas commented on the strength of La Liga's global brand and his ambition to bring the sport's best players and managers to it.

READ MORE:
"I want Messi in La Liga, just as I want [Jose] Mourinho, [Pep] Guardiola, [Jurgen] Klopp, Cristiano [Ronaldo]," he said.

"They all help you grow. It's not essential. They're not as important as people say. Neymar left. It's necessary to have a strategy, a player can help you, but it's not essential.

"We've got the deals done for the next four seasons in nearly all territories. It can affect sponsorships somewhat, but we've really worked hard on the league's brand, and we wouldn't notice it."

Spain has seen some of its top stars leave in recent seasons, with Ronaldo's transfer to Juventus and Neymar's move to Paris Saint-Germain, but Tebas is still confident that La Liga is one of the best division's around, even if Messi wants to go.

"[Antoine] Griezmann is one of the biggest transfers ever in Spain, and PSG and clubs in the Premier were after him.
"[Philippe] Coutinho hasn't clicked yet, nor [Ousmane] Dembele. Madrid have [Karim] Benzema, one of the biggest stars in Europe. We'll see where [Erling] Haaland ends up next season.

"The Bundesliga has fallen 50 per cent in its international markets and has Haaland. You need to work really hard on [promoting] a league.

"We've got Wu Lei, and in China, the audiences are amazing, and he's in the Segunda Division. The stars can help you in certain regions. Not to be so global. To be global you need a good brand and a good product. We're in 18 languages. You don't create a league overnight."