Could Goretzka be the ideal replacement for Pogba at Man Utd?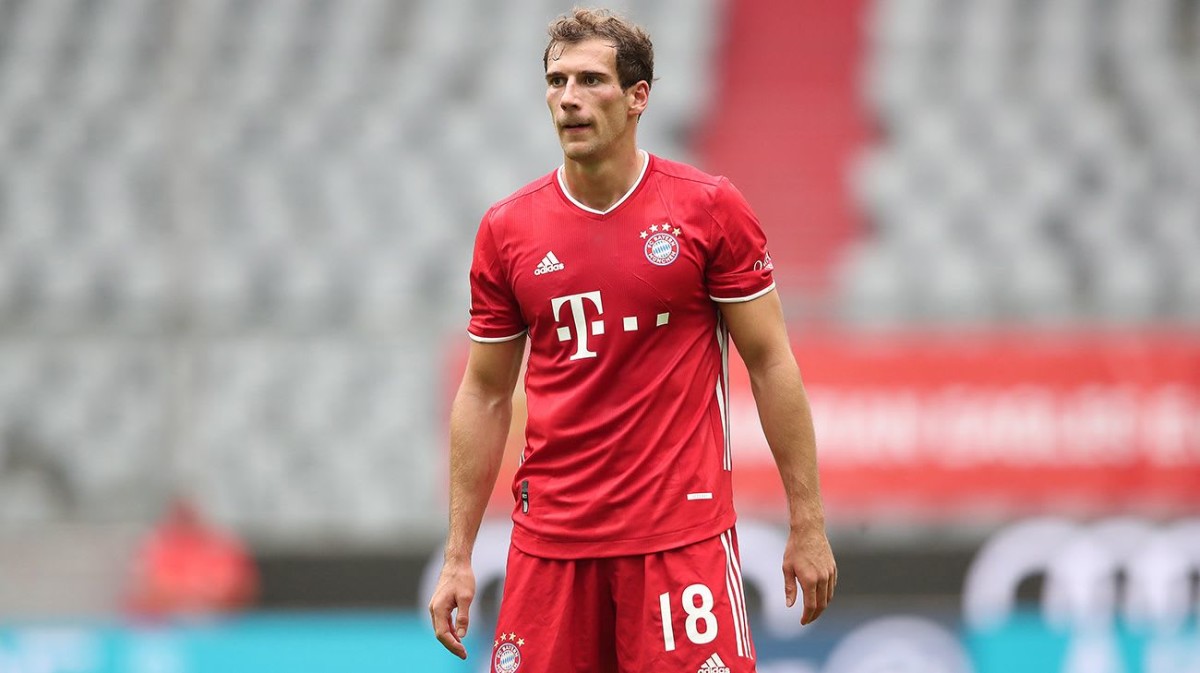 Manchester United are busy planning for every eventuality this summer and that means finding a suitable replacement for Paul Pogba.
The France international still has one year left on his contract at Old Trafford but if he isn't willing to extend his deal the club may be forced to sell him this summer.
Trending
As such, the Premier League giants have already begun putting together a shortlist and one player apparently already sits top of that list.
According to BILD, Man Utd have joined Real Madrid and Barcelona in taking an interest in Bayern Munich midfielder Leon Goretzka this summer. And may not try to tempt the German international to England in the coming months.
Like Pogba, Goretzka (currently valued at €66 million) is also about to enter the final year of his contract and could be an ideal signing if Pogba does move on.
But is the Bayern midfielder an ideal fit for the role Pogba has been playing at Old Trafford for the last few seasons?
Is Goretzka a suitable replacement for Pogba?
While there's no doubt that Pogba and Goretzka not only play in the same position but also share a similar stature, each player is slightly different in what he offers his respective club.
For example, while Pogba tends to sit deep in Man Utd's midfield, he usually plays the role of a deep-lying playmaker. That was his primary role for the club last season and the season before that.
Goretzka, on the other hand, is slightly different. In this season's Bundesliga he was certainly far more of a box-to-box midfielder or a holding midfielder that could pop up in either box with important aerial challenges, tackles and goals.
Having said that, both players to tend to record similar goals and assists per season so if Goretzka were to step into Ole Gunnar Solskjaer's team in place of Pogba he may end up providing a similar service in terms of creating and scoring goals for the team.