Wolfsburg defender Maxence Lacroix not interested in Chelsea rumours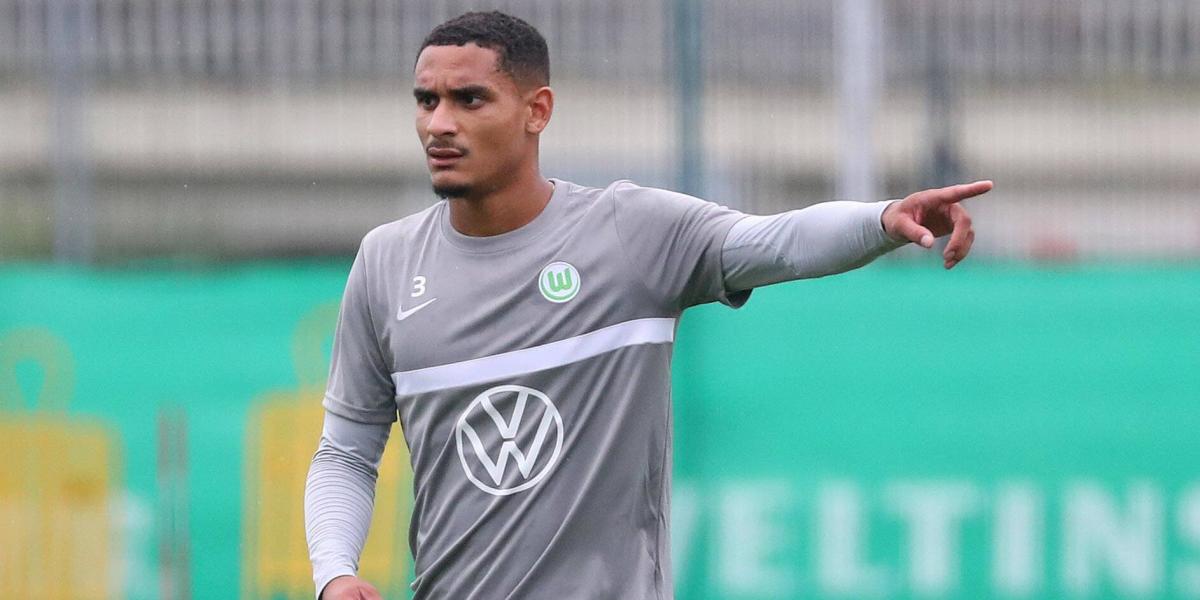 Chelsea and Borussia Dortmund transfer target Maxence Lacroix is not interested in a summer move and is happy at Wolfsburg.
The French defender only made the move to Wolfsburg last summer, after signing from Sochaux in August 2020.
However, since then Lacroix has gone on to become one of Wolfsburg's most important players, as they marched to fourth place in the Bundesliga. 
READ MORE: A German Cup and 28 goals – Why Erling Haaland seems perfectly content at Borussia Dortmund
Indeed, in that time Lacroix has made 36 appearances in all competitions for his new club and quickly established himself as one of German football's most promising central defenders.
If that doesn't endear him to the Wolfsburg fans then his most recent comments will, as Lacroix was quick to distance himself from moves to bigger clubs in a few months time.
"I see [the rumours], but I leave those matters to my agent because I want to concentrate on my work here at Wolfsburg, and I want to do a good job here," the defender told Sport Buzzer.
"I'm with VfL [Wolfsburg] and qualified for [next season's] Champions League with the club. I'm very happy here."
Could Lacroix leave Wolfsburg for Chelsea this season?
While Chelsea fans may not take much encouragement from the defender's remarks, that doesn't entirely rule out a summer move to Stamford Bridge.
Although Wolfsburg are owned by the largest car company in the world, the club have had to get by on their own in recent seasons and as such are far more pragmatic in the transfer window.
Lacroix would undoubtedly be earnest in his remarks about Champions League qualification encouraging him to stay at the club next season.
However, if a serious offer were to come in from Chelsea or Dortmund this summer it seems more than likely that Wolfsburg would definitely consider it. Especially if it's in line with Chelsea's other recent purchases from the German top flight.