'Premier League is the only destination for €600m Haaland'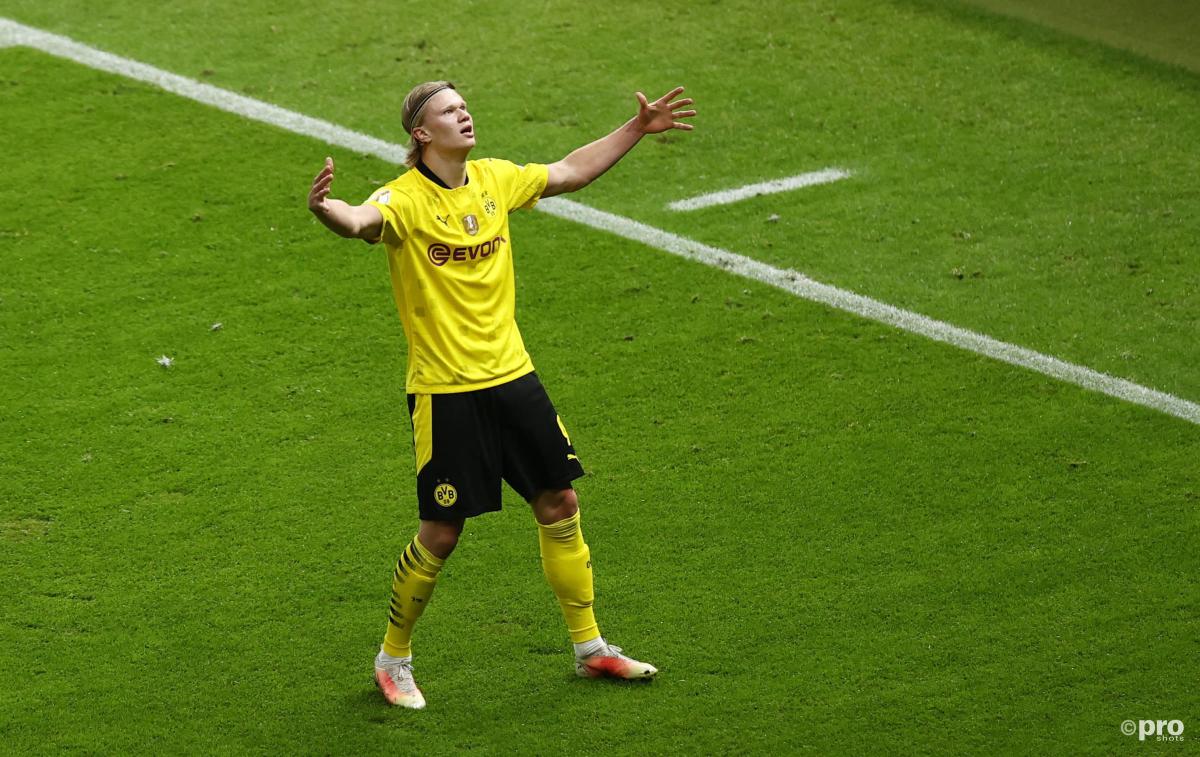 Erling Haaland's future lies in the Premier League, according to former Germany star Markus Babbel, who says that the Borussia Dortmund player is too pricey for anyone else.
Haaland has been linked to a myriad of clubs in recent months, including Real Madrid, Barcelona and Bayern Munich. However, the likes of Chelsea, Manchester United and Manchester City are more probable destinations for the 20-year-old Norway hitman.
READ MORE: Bundesliga Team of the Season, starring Haaland, Sancho and Lewandowski
Indeed, with Babbel tipping the whole cost of the Haaland package, including transfer fee, wages and agent payments to exceed half a billion euros, even for these clubs the forward will not come cheap.
"The only country that can buy Haaland at the moment is England, they have a different kind of money," Babbel told Goal.
Bayern wouldn't trade Lewandowski for Haaland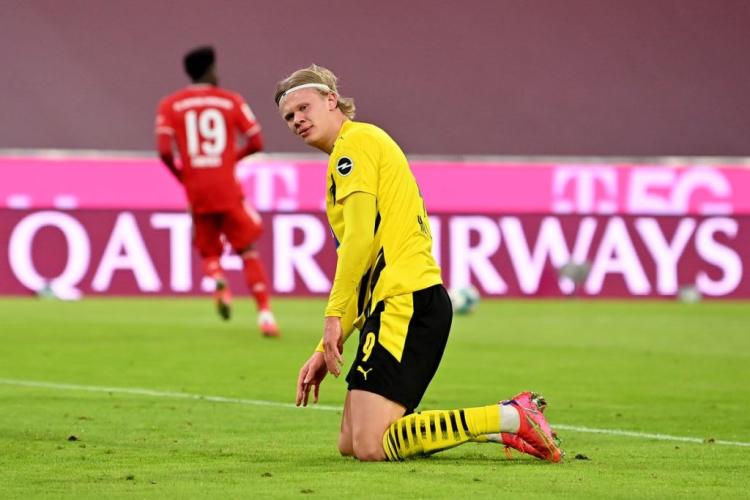 Asked specifically about the prospect of Haaland trading Dortmund for Bayern Munich, the former Liverpool man said: "There is no chance that Bayern could get him because you would have to spend between €140m and €180m. Bayern can't do it. The whole package is too expensive.
"Mino Raiola, he is not the cheapest agent in the world, he wants to have good money as well. If you pay so much money, he has to be the best-paid player in the squad. The whole package is like €500-600m and Bayern are not in the situation at the moment to do it.
"Bayern is so happy with Robert Lewandowski. Haaland is a massive talent but there are 12 years in between, and Lewandowski has more experience and is still 100 per cent fit. He knows the club, he knows the pressure and he can handle it. I can't believe that Bayern would change Lewandowski with Haaland."
Dortmund's stance on Haaland, meanwhile, is a firm one. They have indicated they will not sell this summer, whether the club is from the Premier League or not.