How Dortmund sold Christian Pulisic to Chelsea for £58m and replaced him with Jadon Sancho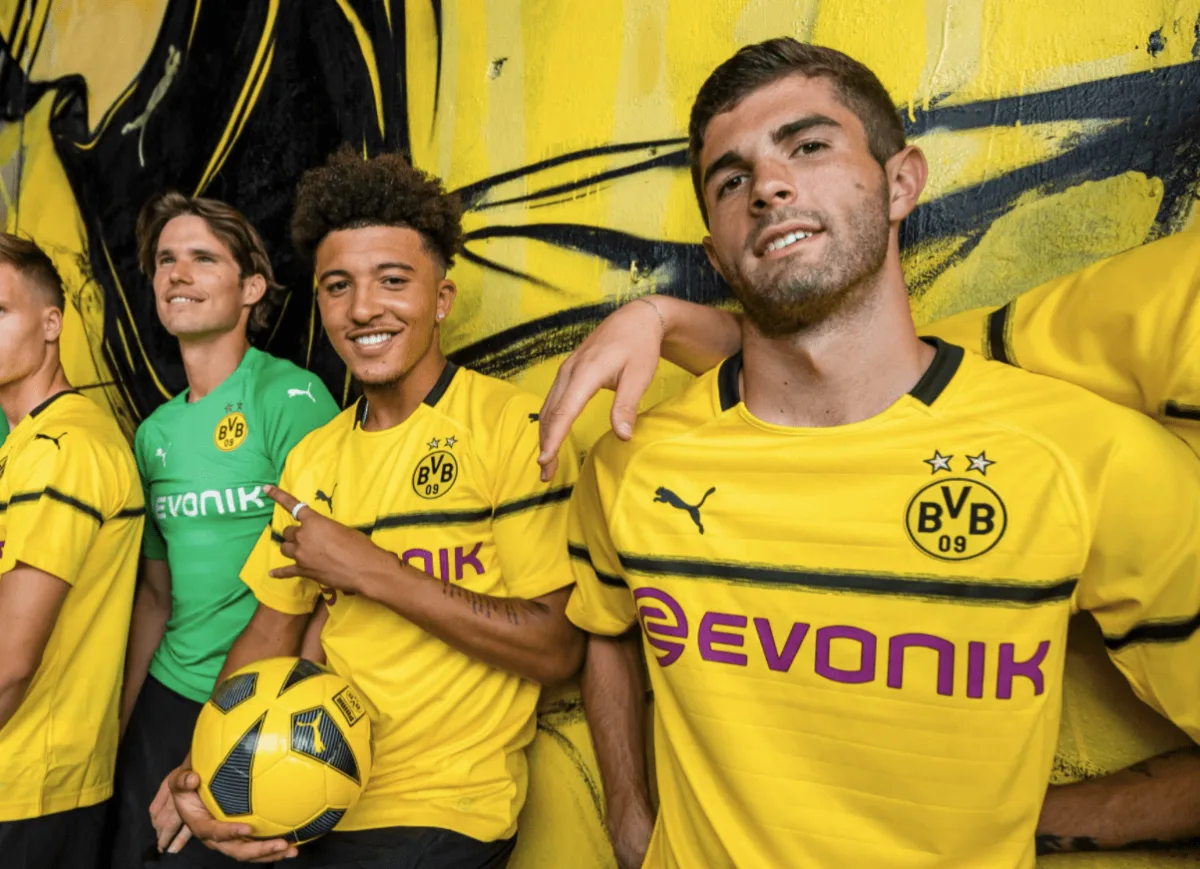 On January 2, 2019 Chelsea finally got their man when they confirmed the signing of Borussia Dortmund winger Christian Pulisic.
The American international made the move to London as part of a £58 million deal, which made Pulisic the most expensive American player in the history of the sport and the second move expensive sale in Dortmund's history. 
But since then things have changed a lot at both Chelsea and Dortmund and in many ways Pulisic has played a part in both. 
Did the transfer of Pulisic from the Bundesliga to the Premier League two years ago benefit Chelsea or Dortmund the most? 
READ MORE: How Leicester built a Champions League team by selling Maguire to Man Utd
How did Pulisic's move work out for Chelsea?
Upon arriving at Stamford Bridge Pulisic quickly made a rod for his own back by drawing comparisons to Eden Hazard on day one.
"It is incredible to see what Eden can do," he said. "He is a guy to look up to and what I would love to become.It is definitely a goal. Any player would be dumb not to want to be in the same team as him."
And while that may have excited Chelsea fans to hear the American international have such grand ambitions, it also set some pretty lofty expectations on Pulisic to really hit the ground running in England. 
Predictably, that didn't exactly happen. Although Pulisic looked sharp and showed glimpses of his talent in his first few games, he was then benched for three matches in a row by Frank Lampard, before eventually returning to a starting role against Burnley in late October.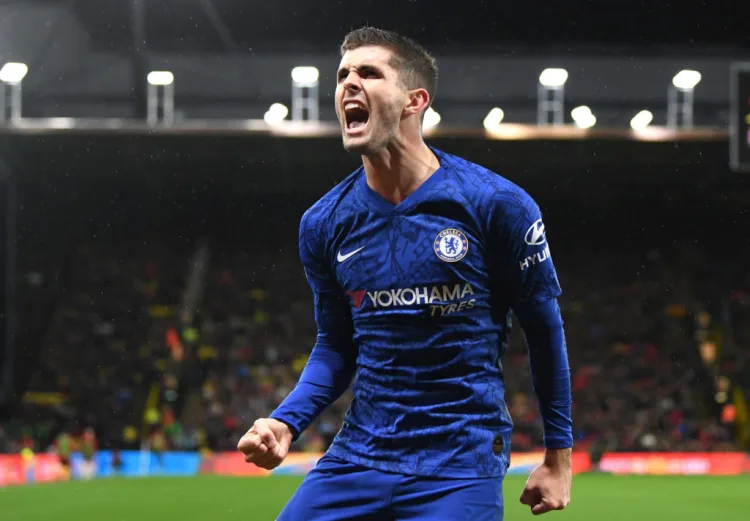 It was only then that the American really got going, with a perfect hattrick before goals in the following two games against Watford and Crystal Palace. Unfortunately an injury to his abductor muscle ruled the American out of 11 games but the winger recovered in time for the return of the Premier League campaign and finished the season with four goals and four assists in just nine games.
Unfortunately hamstring injuries and COVID quarantines scuppered any hope of Pulisic kicking off this season with a strong run of form and it wasn't until the second half of the season and under Tuchel's guidance that the young star began to look like his old self. 
However, with just six goals and three assists in 40 appearances this season, there's no doubt that Pulisic will have to get over his niggly injuries and start performing if he has any hope of eventually emulating Hazard at Stamford Bridge. 
How did Pulisic's move work out for Dortmund?
While Pulisic completed the full 2017/18 season at Dortmund before making the move to London, there's no doubt that the Bundesliga side already had more than enough talent in the wings to cover for the American international once he finally departed. 
In the summer before Chelsea came calling for the winger, Dortmund signed Andriy Yarmolenko, Maximilian Philipp and a young English winger by the name of Jadon Sancho, who had decided to give the German club a chance after departing from Manchester City's youth academy.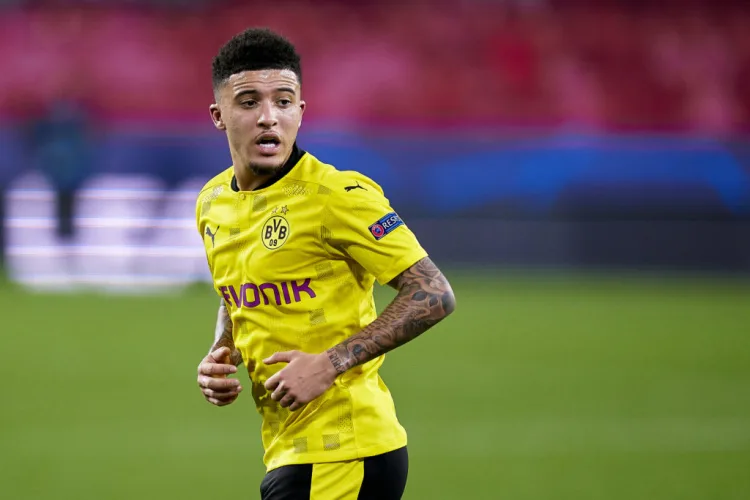 Sancho played a handful of games for the Bundesliga side that season but really came into his own the following season when he bagged an incredible 12 goals and 18 assists in just 34 games. Not only did it surpass Pulisic's paltry sum of four goals and four assists in 20 appearances, but it completely overshadowed the departure of a player that was once considered the brightest talent at the club. 
In a sense, Pulisic had been replaced long before he had even departed but since he made the move to London Sancho has been able to go from strength to strength as the focal point of Dortmund's attack on the wings. 
Indeed, since the American left Dortmund Sancho has scored a remarkable 36 goals and provided a further 40 assists in just 81 games for the German club. And while his talent may have shone through eventually, there's no doubt that Pulisic's departure speeded it along.