Haaland agent hints at move: We respect Dortmund but don't automatically agree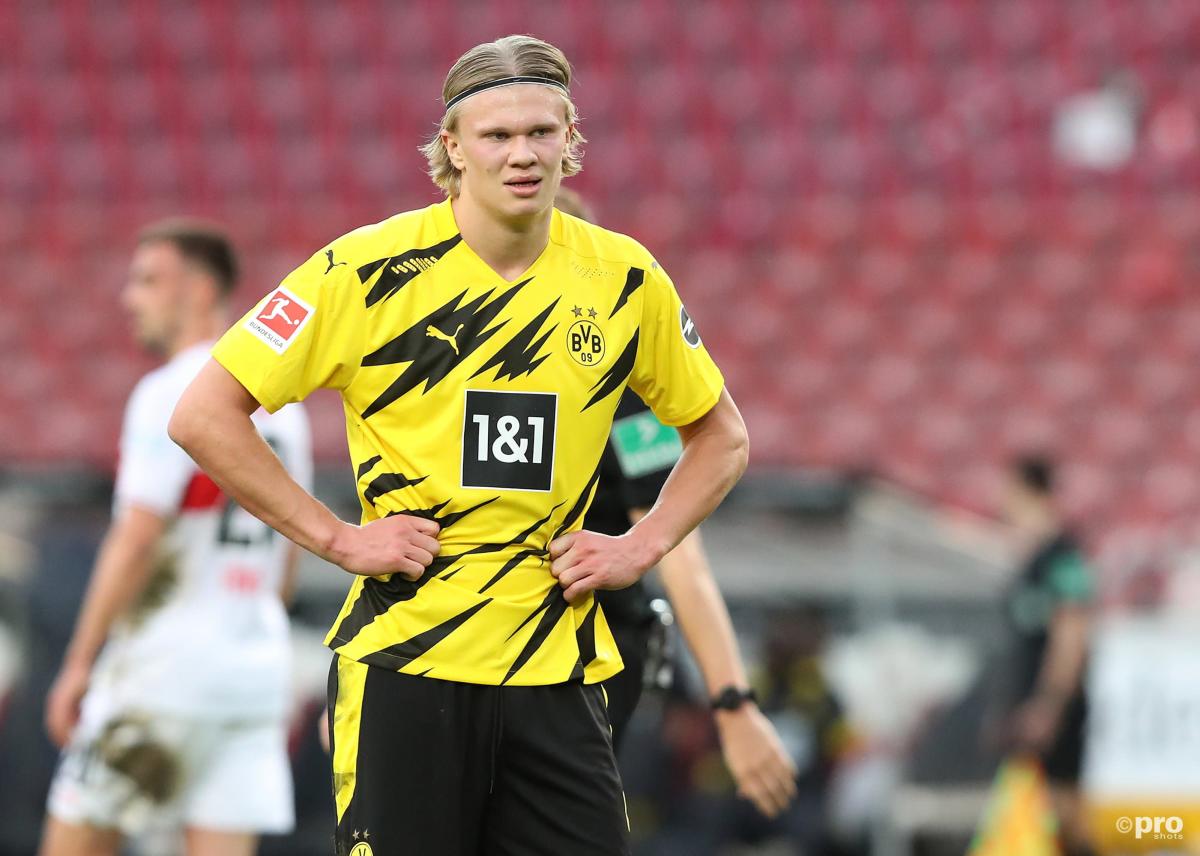 Erling Haaland's agent Mino Raiola has suggested that he could push for a summer transfer for the Borussia Dortmund hitman.
Dortmund have repeatedly stated that they are not planning on losing Haaland this summer, and even if they fail to qualify for the Champions League their intention is to retain the striker.
READ MORE: Which super clubs can actually afford Erling Haaland this summer?
Nevertheless, missing out on Europe's top competition would likely deal a significant blow to Haaland's satisfaction.
With all of the game's biggest clubs, including Barcelona, Real Madrid, Manchester City and Chelsea, monitoring the situation, Dortmund will have to battle to retain him.
Informal talks already appear to have began over a potential move, with Raiola and Haaland's father spotted in Spain to hold talks with Barca and Madrid.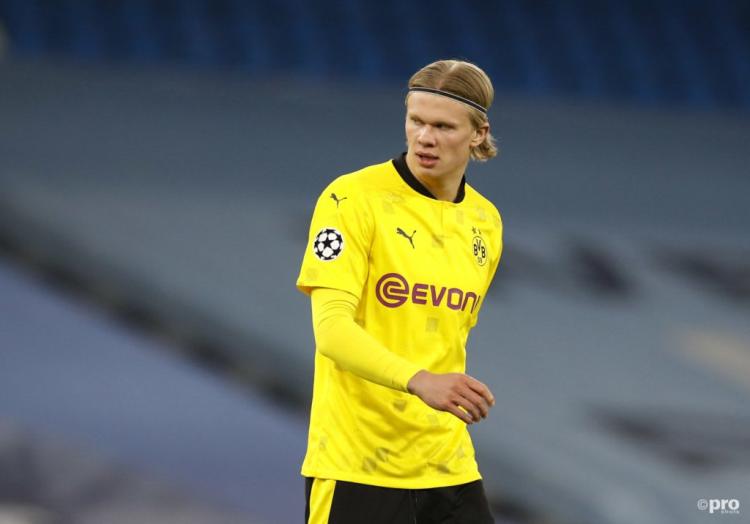 These were held in the knowledge of Dortmund, whose decision to fight to retain Haaland is one that Raiola said he respects but does not necessarily agree with.
"I can confirm that there have been talks with Dortmund over Haaland," Raiola told Sport 1. "Sporting director Michael Zorc clearly indicated that BVB don't want to sell Erling this summer.
"I respect this opinion, but that does not automatically mean that I'm going to agree with it.
"Borussia have been very clear with their opinions. We're in agreement with those. There's no war between us and Dortmund – absolutely not!
"The relationship with the board has always been good."
Will Dortmund sell Haaland?
Despite the mounting speculation, Borussia Dortmund have continued to hold a firm line regarding Haaland.
This was reiterated by Zorc earlier on Monday, when he told ARD-Sportschau: "We have a very clear plan to start next season with Erling."
Haaland, though, remains within his rights to push for a move, although his contract expires in 2024. Meanwhile, there is a release clause in his current deal that will be triggered next summer.