Which super clubs can actually afford Erling Haaland this summer?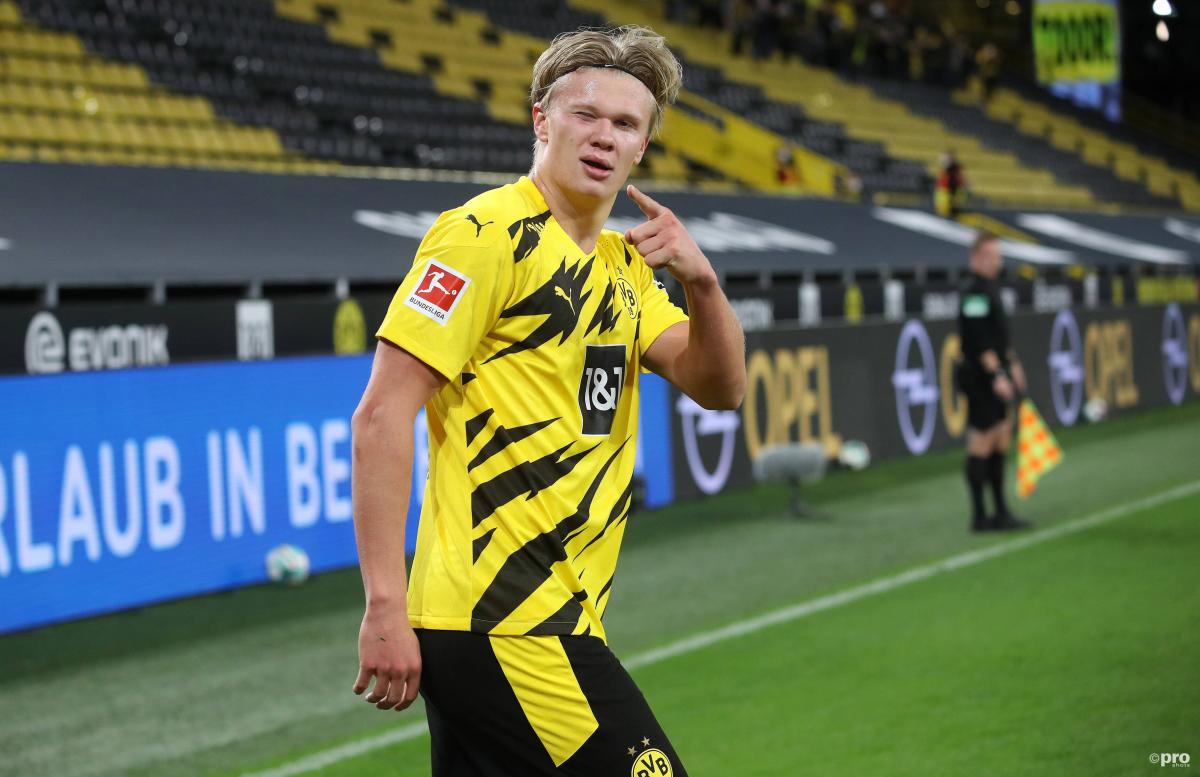 Borussia Dortmund striker Erling Haaland is a wanted man. It seems as though every major club in Europe is desperate to land the Norwegian striker this summer.
And few could blame any of them. Haaland has been nothing short of remarkable since making the move to the Bundesliga and has wasted no time at all showing how easy it was for him to adapt to the German top flight and the Champions League.
But while the papers type up reports, pundits make their suggestions and certain agents jet set around the continent, there's still a very important question that needs answered: who can actually afford Haaland this summer? 
---
Chelsea
When it comes to clubs putting their money where their mouth is, few European super clubs can boast the kind of conviction that Chelsea have shown in recent seasons.
Last summer the London club spent a fortune bringing Timo Werner, Kai Havertz and Hakim Ziyech to Stamford Bridge and since all three have struggled to hit the ground running, there may be ground for a further investment in another attacking talent.
While all transfers come with an element of risk, Haaland would certainly be more likely to not only perform at Chelsea if they offered a serious amount of money for him in the summer, but positively thrive in the Premier League under Thomas Tuchel's guidance.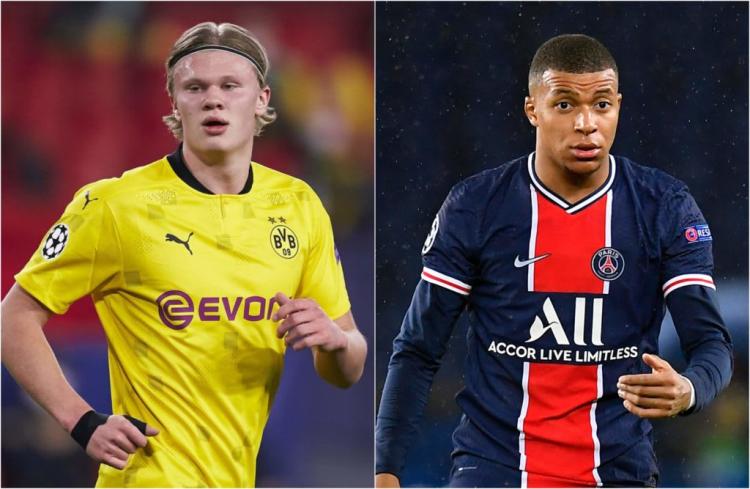 Real Madrid
While Real Madrid are currently trying to pay for the construction of their stadium expansion, the Spanish giants may have already put aside money for another big transfer fee that could instead be used to sign Haaland.
The Spanish giants haven't made a major transfer signing since January 2020 and by the time they get round to putting bids in for players this summer they would have gone 18 months saving up money to offer a large amount on specific targets.
The main priority for Madrid this summer will undoubtedly be Kylian Mbappe, but if the French striker signs a new contract with Paris Saint-Germain then the Spanish giants may have a ready-made fund to put towards acquiring Haaland.
Manchester United
Although Manchester United haven't won a Premier League or Champions League title in some time, the English giants still boast one of the most impressive revenue streams in the sport and can certainly outmuscle just about any club when it comes to buying the players they want.
As we've seen in recent seasons with the signing of Bruno Fernandes or Harry Maguire, the Old Trafford side are willing to spend big on players they believe they can see a sporting return in over a certain period of time.
Off the back of a relatively quiet season in terms of money spent on transfers, there's no doubt that the club will look to heavily invest in Ole Gunnar Solskjaer's squad in the summer and that could certainly involve breaking the bank to sign Haaland.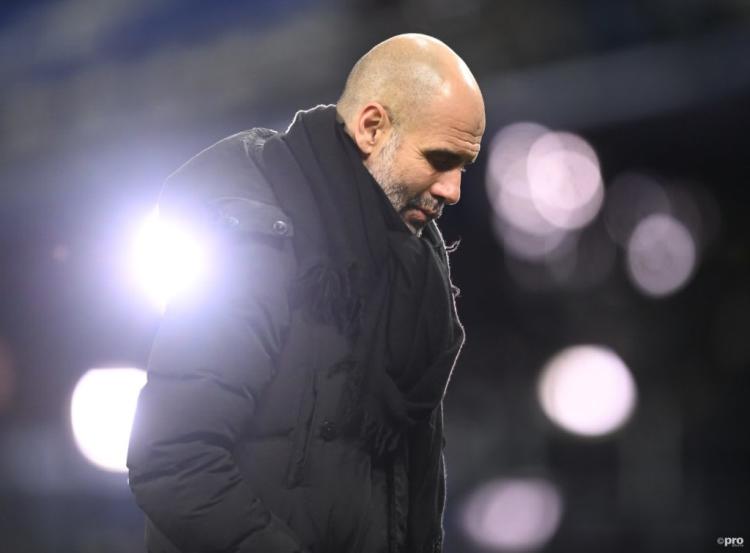 Manchester City
On paper Manchester City are undoubtedly one of the richest clubs in the world and have shown in recent seasons that they will happily pick up numerous players on big deals to fill out Pep Guardiola's squad.
Although the Man City boss initially rejected the idea that his club could afford Haaland, he then went back on his previous comments by suggesting that the English club could break the £100 million mark for a player if the club deemed him good enough.
If that isn't a reference to potentially bringing Haaland to the Etihad next season then we're not entirely sure what is. 
READ MORE: Guardiola refuses to rule out spending £100m on a player at Man City
Paris Saint-Germain
At this moment in time there's no doubt that PSG definitely don't need Haaland. Not only do they have Mbappe, but they also have Neymar, Mauro Icardi and may even make Moise Kean's loan deal at the club permanently this summer.
However, one factor which may drag the French giants into the race for Haaland is if Mbappe decides to reject any efforts to extend his contract and, in turn, push through a move to Real Madrid.
In that case, not only will PSG likely sell Mbappe for a huge fee this summer, but may also then take that money to sign the only player in world football that currently looks capable of filling the French striker's shoes.