Chelsea or Tottenham? The five clubs that could sign Boateng next season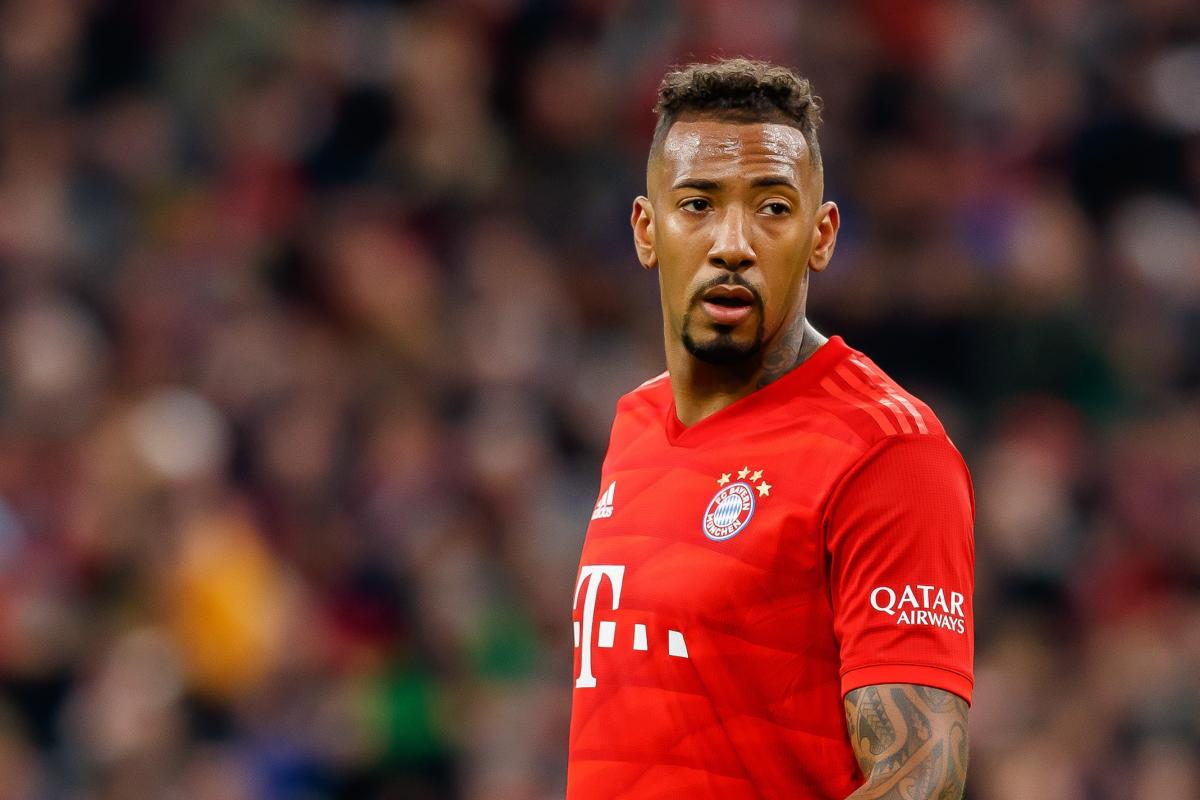 Jerome Boateng is set to leave Bayern Munich at the end of the season, following 10 years at the Bundesliga club.
According to a report in Kicker, the former German international will not have an opportunity to renew his contract with the club and will be allowed to leave at the end of the season. 
At 32 years of age, it's perhaps understandable why Bayern would look to move on from a dependency on Boateng. After all, they already have two or three central defenders to take his place next season.
However, that shouldn't discount just how impressive Boateng still is as a player. And, even if Bayern aren't interested in using him next season, plenty of clubs around Europe certainly will.
READ MORE: Who is Albert Tjaaland? The wonderkid cousin of Erling Haaland who dreams of Liverpool move
---
Chelsea
First up is perhaps the most likely option in Premier League giants Chelsea. Although the London club have a number of central, defensive options they were heavily linked with Boateng back in January once Thomas Tuchel took on the reins at Stamford Bridge.
The perceived logic behind this move would be that Tuchel, a former Bundesliga head coach and fellow German, would know exactly what to expect from Boateng next season and reportedly prefers the former Manchester City prospect to the likes of Thiago Silva, Kurt Zouma or even Antonio Rudiger.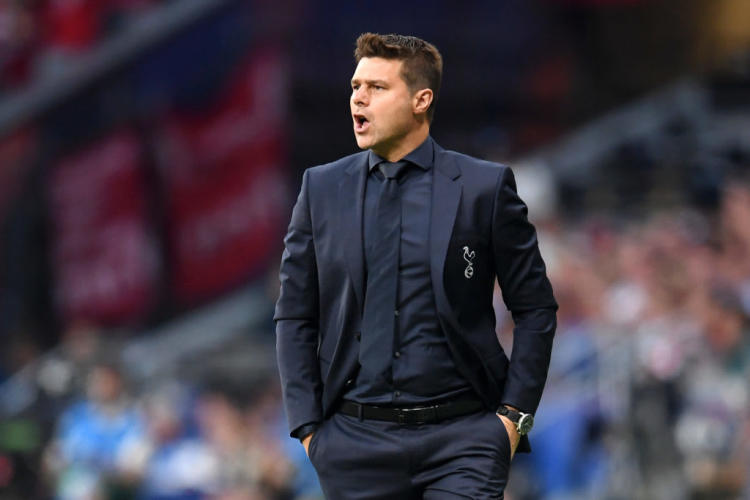 Paris Saint-Germain
Although Paris Saint-Germain have one of the most expensively assembled squads in European football, Mauricio Pochettino's side are a little light in the centre of defence when it comes to experienced and proven talent.
While Marquinhos and Presnel Kimpembe are exceptional defenders and the likes of Thilo Kehrer, Abdou Diallo and specifically Timothee Pembele have bags of potential, the French giants could certainly use an older head in defence to help level out a team that is often accused of being far too top heavy.
Tottenham Hotspur
Another Premier League club that have been heavily linked with a move for Boateng this summer are Tottenham Hotspur.
While we may have to wait and see if Jose Mourinho will even be in charge of the team next season, it seems more than likely that whichever manager is calling the shots in London in a few months time will demand that the club sign a new central defender.
For much of this season Mourinho has had to make do with Eric Dier as a make-shift central defender, with very little cover beyond Davinson Sanchez and Toby Alderweireld. And while Boateng wouldn't be a long-term fix by any stretch of the imagination, he may offer plenty of stability for next season.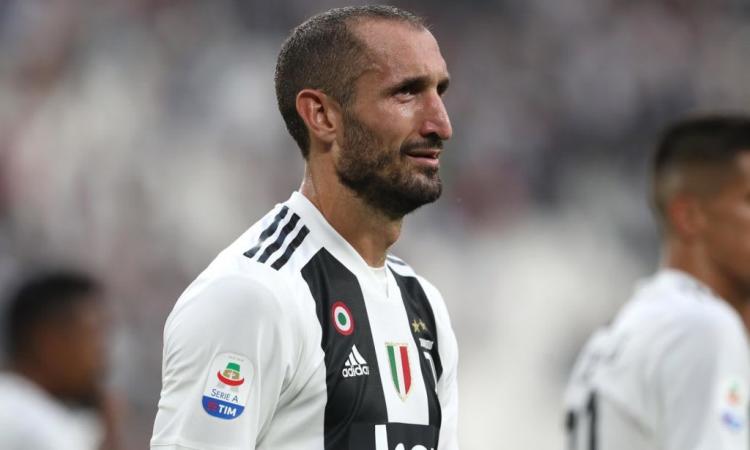 Juventus
Very few clubs come close to Juventus when it comes to picking up smart and inexpensive signings in the transfer market. While the Turin club may have paid a fortune to sign Critiano Ronaldo, most of the players around him in the Juventus side were signed on the cheap or with no transfer fee at all. Boateng could easily be another one.
And there are plenty of reasons why Andrea Pirlo may appreciate another central defender next season. A 36-year-old Giorgio Chiellini is seriously considering retiring at the end of the season and Leonardo Bonucci at 33 years of age may not be too far behind him.
Juve do have some outstanding central defensive options – most notably Matthijs de Ligt – but they could be in need of some extra cover in defence next season and a move to Turin would mean a short trip across the alps for Boateng in the summer.
Barcelona
Although they may not seem as obvious a destination as some of the other clubs on this list, we certainly can't discount the possibility of Boateng making the move to Barcelona this summer.
The Catalan club are in desperate need of a major squad reshuffle in the summer and the prospect of dumping average or unreliable defenders like Oscar Mingueza or Samuel Umtiti and bringing in a proven but inexpensive option like Boateng could prove to be a very enticing offer for the club.