Who is Soumaila Coulibaly ? The 17-year-old poached from PSG by Dortmund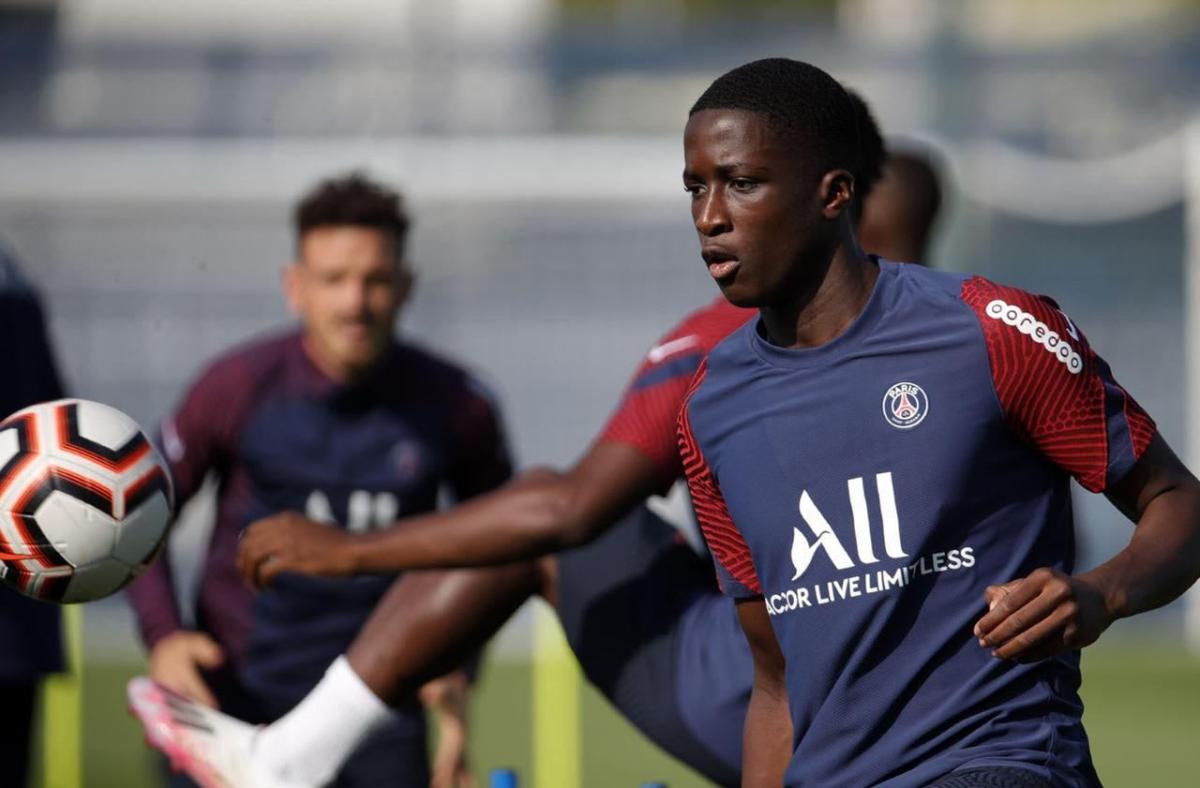 Borussia Dortmund have confirmed the signing of 17-year-old defender Soumaila Coulibaly from Paris Saint-Germain.
Coulibaly is a product of PSG's youth system but is the latest in a long line of young players that they have allowed to leave for no fee or a nominal fee at a young age.
FootballTransfers previously detailed some of the youngsters who were allowed to leave Paris only to go on to to enjoy success elsehwere.
Conversely, Dortmund have continued their trend of picking up some of the most talented wonderkids in Europe, like they have previously done with Erling Haaland, Jadon Sancho, Giovanni Reyna, and Jude Bellingham.
What position does Soumaila Coulibaly play in?
Coulibaly primarily plays as a centre-back, and is at such a young age that he hasn't really been tested in another position.
How good is Soumaila Coulibaly?
The youngster is viewed as one of the most promising players in the academy at PSG, and although he is currently recovering from a knee injury and has not made a senior appearance, he has trained with the first team in the past.
Coulibaly has been compared to fellow Frenchman Dayot Upamecano in how he plays the game and his combination of prowess on the ball plus his power and athleticism.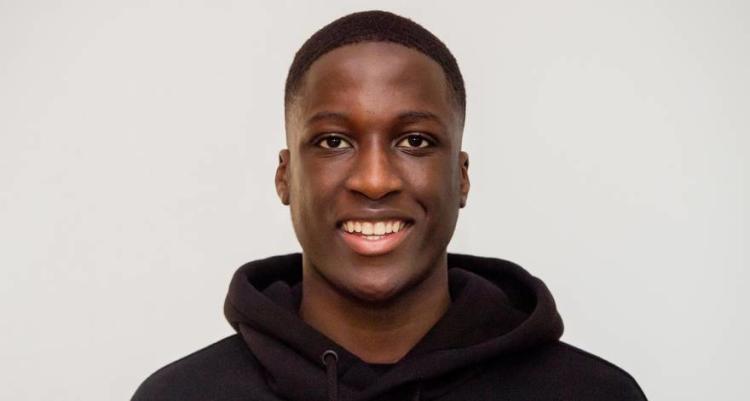 Standing at six-foot-two, he is a commanding presence at the back even at the age of 17, which highlight how he was able to hang in with the senior players in training when he was just 16-years-old.
Like Upamaceno, though, he is graceful in possession and will flourish in a possession-based team which Dortmund undoubtedly are, with their tendency to play out from the back no matter who the head coach is.
What clubs were interested in Soumaila Coulibaly?
Dortmund eventually won the race to sign Coulibaly, with the Bundesliga side securing him on a pre-contract ahead of the 2021/22 campaign.
Upon the confirmation of his signing, he said:
"I'm absolutely delighted at the prospect of playing for such a tradition-steeped club. I'm grateful for the training I received at Paris Saint Germain, but I believe this move is the best step for me.
"I had offers from other clubs, but once I'd spoken to the management at BVB, I immediately knew this was the right club for me. I can't wait to get started at my new club."
So the young defender was indeed courted by other clubs including, most notably, Manchester United and Barcelona.
The Red Devils apparently thought they were leading the race for his signature, though, but were eventually usurped again by Dortmund, who beat them to sign Haaland and Bellingham in the past 18 months.
Barcelona were interested, too, mostly because Coulibaly was available on a free transfer and they currently have very little money to spend.
The Bundesliga outfit have proved recently that not only will they give young players a chance in the first team, but they could potentially become starters every week if they prove their quality, which Bellingham has.
This is proving to be a trump card they are able to play in order to win transfer battles.
When does Soumaila Coulibaly's contract expire?
Dortmund have not released details of the contract but as it is his first professional deal it will likely be between three and four seasons.
What is Soumaila Coulibaly's Instagram?
Coulibaly's Instagram account has 5kfollowers as of March 2021.
Who is Soumaila Coulibaly's girlfriend?
Coulibaly is not currently dating anyone publicly.