How Kahn's plans for Bayern may delay the club's efforts to sign Haaland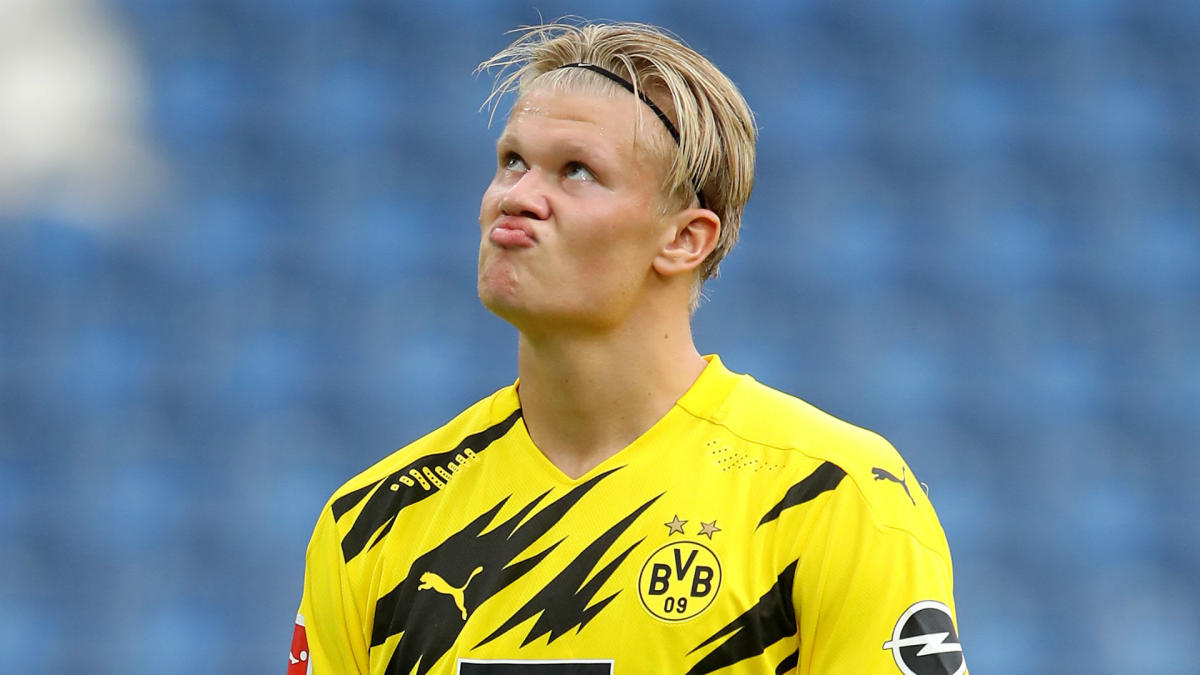 Oliver Kahn is due to become Bayern Munich's next chairman this year and the former shot-stopper already has big plans in place for the Bundesliga giants.
The Bavarian club have already put plans in place for the squad next season, with RB Leipzig central defender Dayot Upamecano set to join the club for €45 million in the summer.
However, Kahn also seems intent on tying down a number of key players at the club to longer term contracts.
When recently asked about extending the deals for senior stars like Thomas Müller, Manuel Neuer and Robert Lewandowski, the incoming chairman suggested that he would be keen to ensure their continued prevalence in Hansi Flick's side.
"Why shouldn't we think about extending one or the other again if they play like they do at the moment?" Kahn said in a recent interview with German sports magazine Kicker.
"We know that great players will say goodbye in the next few years. But we also know, and Bayern's long history shows this: things have always continued successfully, and we have to take care of that."
While this may seem like simply housekeeping from the Bayern boss, it could also suggest where the German giants are planning their next transfer moves. And, perhaps just as interestingly, where they are not. 
Does a new Lewandowski deal rule out a move for Haaland?
While a number of Europe's biggest clubs – most notably Chelsea, Real Madrid and Manchester United – are in the race for Erling Haaland's signature, one of the most likely destinations seems to be Munich.
Bayern are experts in swooping for German-based talents before the rest of Europe's super clubs and in Haaland there's no doubt that the German champions will be keeping a close eye on his availability.
However, this all depends on what happens to Lewandowski over the next few seasons. The Polish striker is currently showing no signs of slowing down at 32 years of age and currently has a contract with the club that is set to run until 2023.
At the moment, the length of that deal plays perfectly into any potential plan to sign Haaland. In two years time Lewandowski will likely be slowing down a bit and the club could then sign the Norwegian striker as a natural successor.
Yet, if Kahn is intent on extending Lewandowski's contract then that may push back the striker's potential succession and any hopes of bringing Haaland in after the Polish international has moved on .